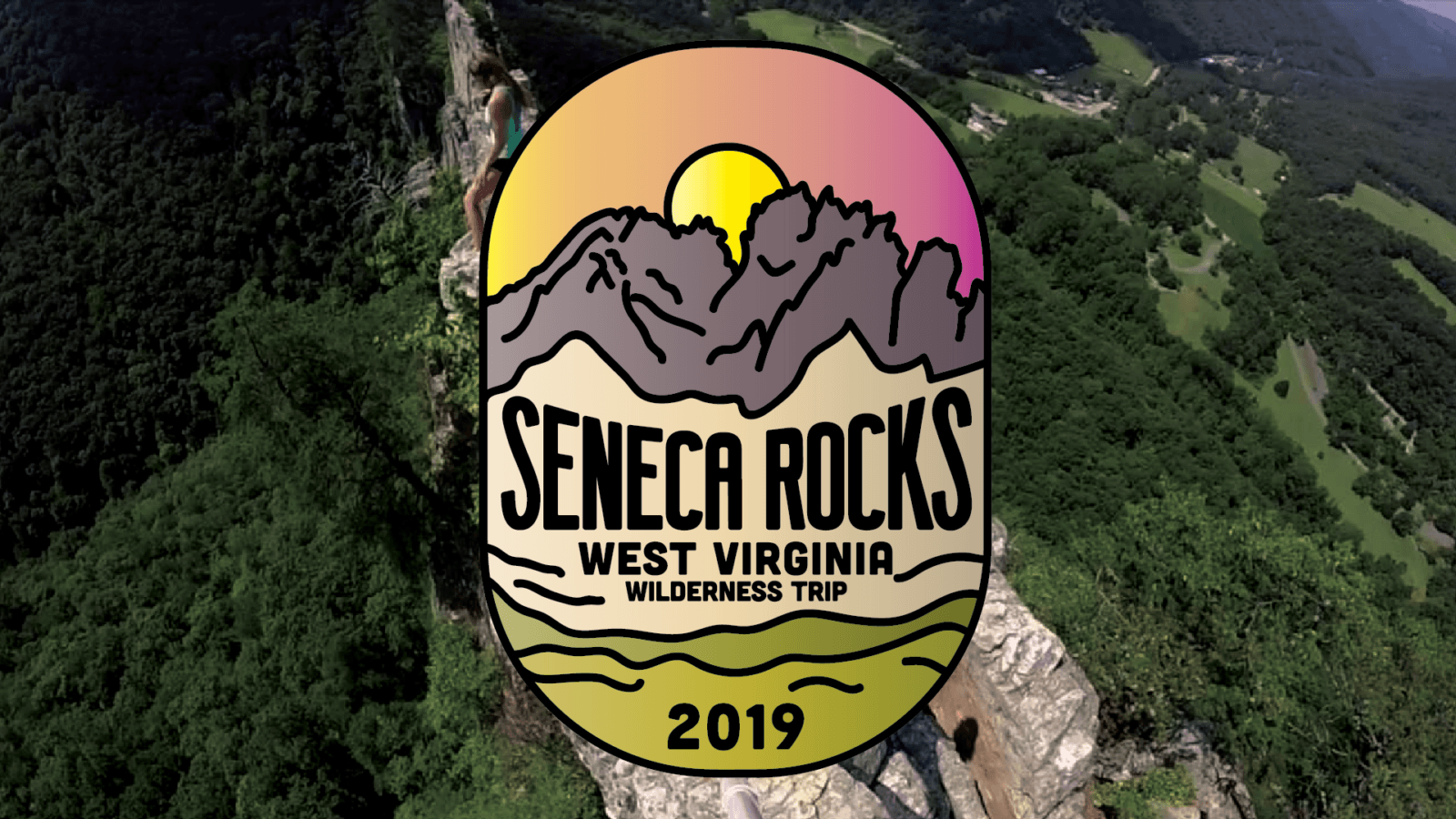 Wilderness Trip 2019 "Stories"
July 27-August 4, 2019
Our annual wilderness trip this year will be to Wild and Wonderful West Virginia (corny, yes, state motto, also yes). We are really excited to return to the Dolly Sods wilderness. Our theme this year is "Stories" we will be exploring through modern day parables the way God uses wilderness, community, and solitude to shape us.
For High School Students (Grades 9-12)
Questions? Contact Nic; nfridenmaker@eastbrook.org, 414.228.5220 x242.