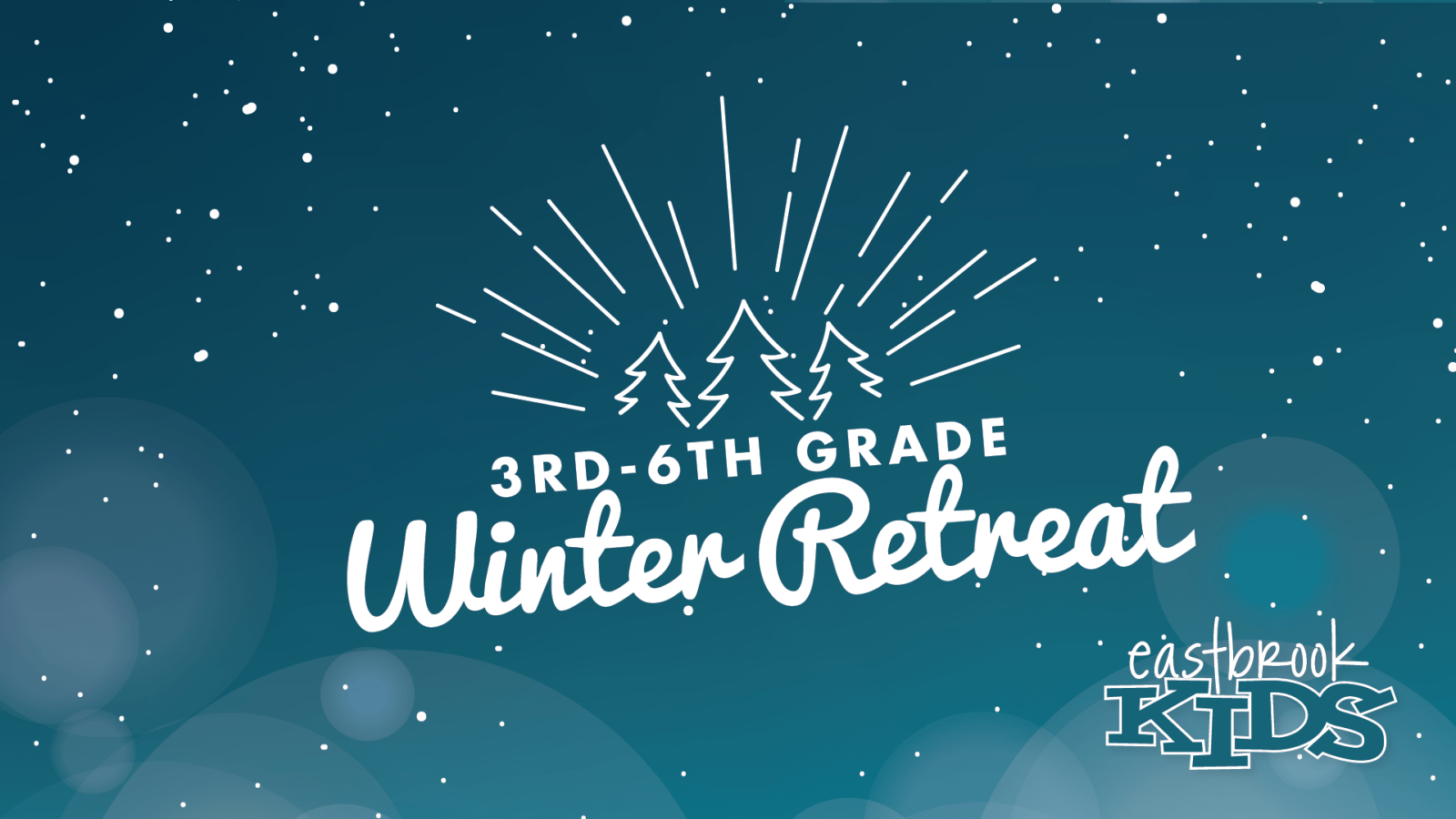 Winter Retreat (Grades 3-6)
Join us for a winter retreat at Camp Awana on February 21-22 to study God's Word and enjoy fellowship with our church friends.
3rd and 4th graders will enjoy a day retreat from 10 am-6:30 pm on Saturday, February 22. Register for the 3rd & 4th Grade Day Retreat HERE. 
5th and 6th graders will stay overnight. Dropoff will be at 7 pm on the 21st and pickup is at 6:30 pm on the 22nd. Register for the 5th & 6th Grade Overnight Retreat HERE.