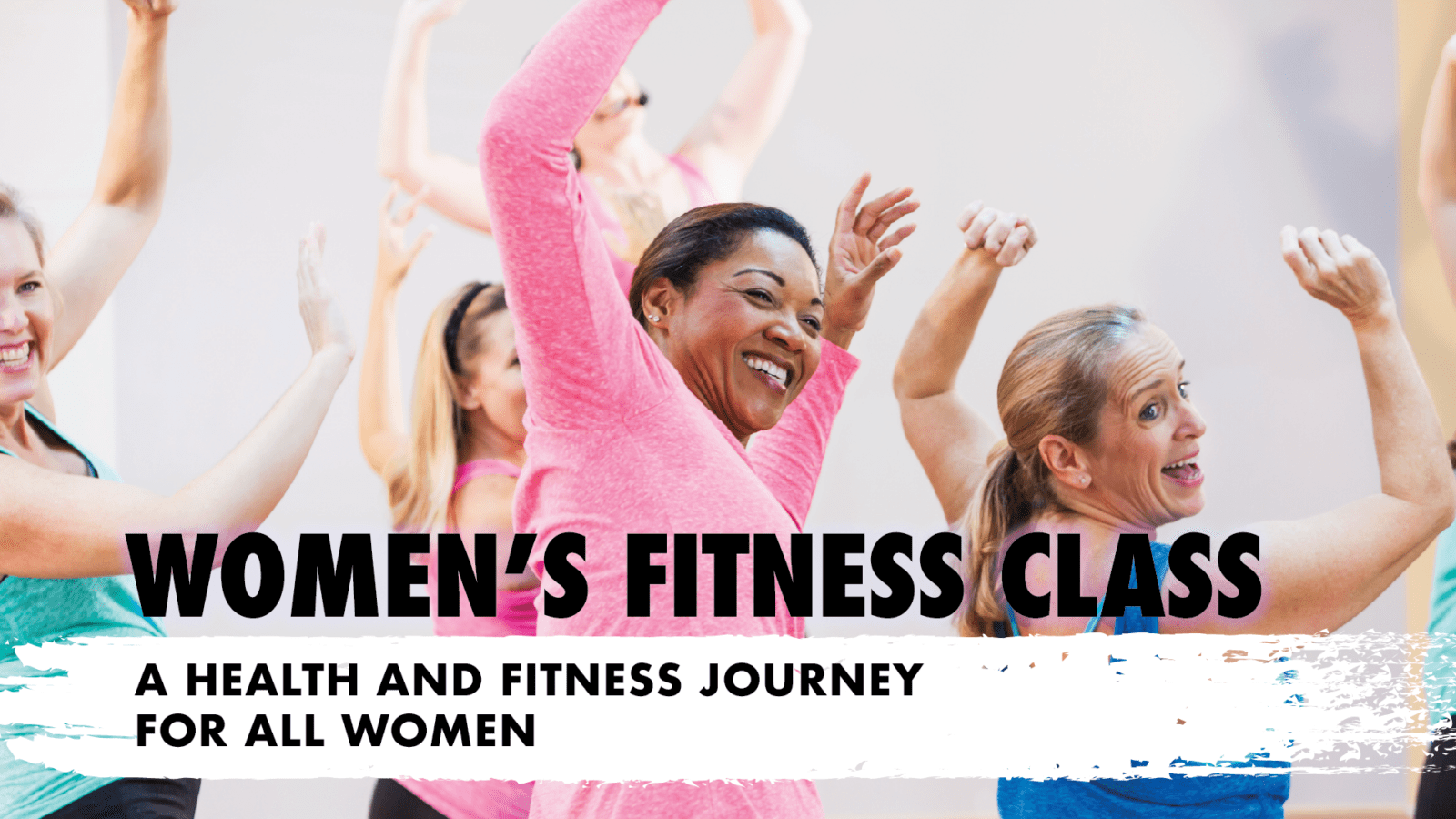 Women's Fitness Class
All women are invited to join us on this journey to health and fitness. We are inviting women from all over the world (refugees, international students, and Americans) to gather on the 4th Saturday of the month for excercise classes and health training. We will have teachers coming in who specialize in Pop Pilates, Yoga, and Zumba. We are also inviting healthcare workers (dietitians and nurses) to come and provide health training.
We will meet in Fellowship Hall.
Questions? Contact Laura; lfears@eastbrook.org, 920.917.5972