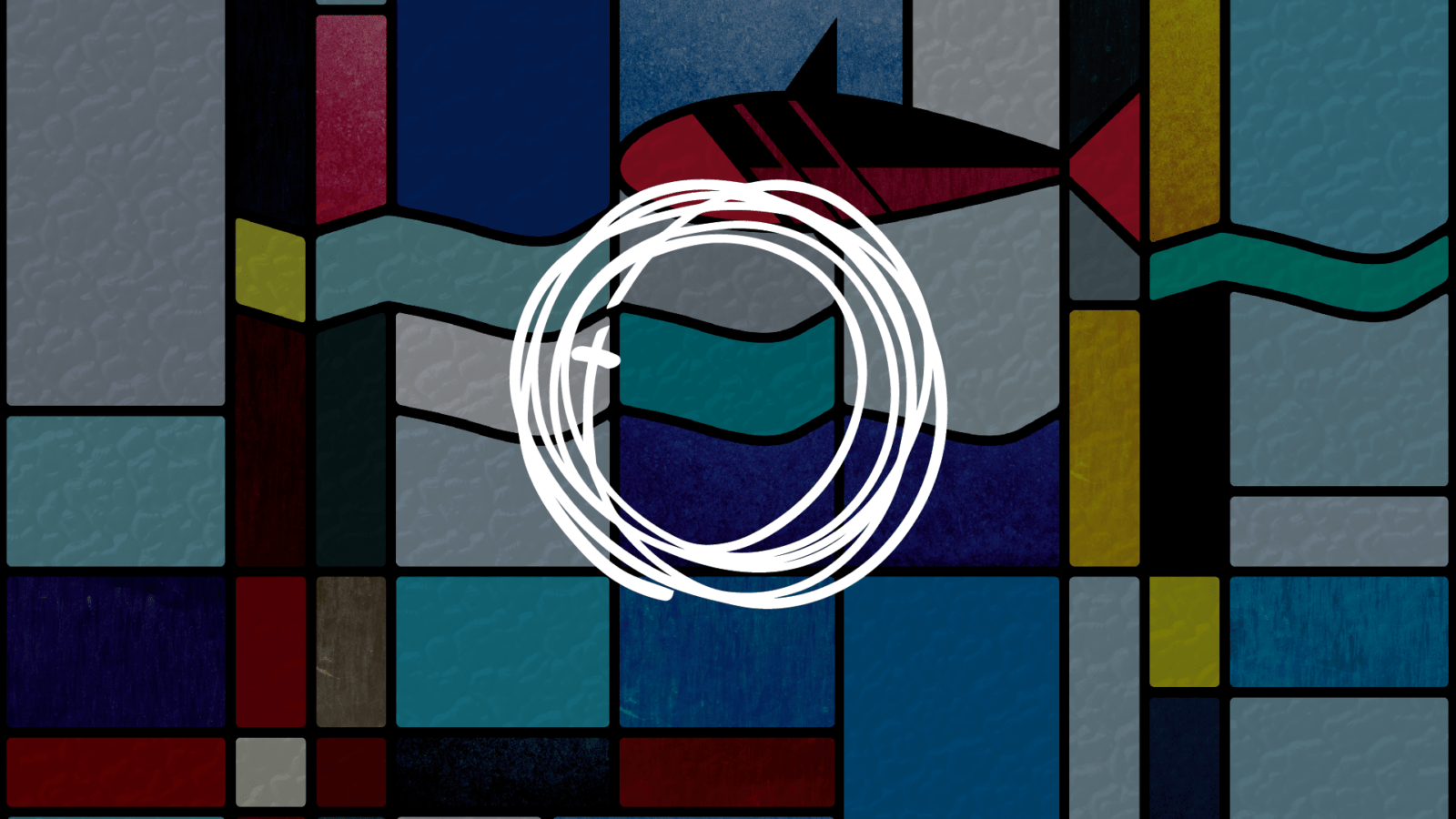 Worship Service · 8 am
Join us for worship in person on Sundays at 8, 9:30 or 11 am.
It will be important for you to RSVP for the service you plan to attend so that we can abide by the capacity guidelines the city recommends. Please RSVP a seat here each week. 
If you are have underlying health conditions, or are anxious about being in a large group to please consider staying at home and continuing to participate via Eastbrook at Home, Sundays at 8, 9:30 & 11 am. And if you or anyone in your household have any symptoms of illness, please stay at home for your sake and the sake of others.
Our staff has been working hard for you to come back to corporate worship and to insure your safety while you are here. Until restrictions are lifted, attendance at each Sunday worship service is limited to 25% of the worship hall's capacity. 
The following are some simple things to keep in mind and directions to follow as you prepare to come to weekend worship:
When you come to the service you have RSVP'd for, we encourage you to bring a mask and sanitize your hands before entering the church. Hand sanitizers will also be available at the doors as you enter.
We will have clearly marked entrances and exits.  Only the Lobby and C-Wing of the church campus will be open and only certain restrooms will be available for use.
Follow any signage or instructions given to you by the greeters and ushers regarding how to enter and where to sit. Please stay in the designated areas of the building.
We will space the chairs in the worship hall to provide physical distancing in accordance with CDC recommendations.  A minimum of six feet must be maintained between households.

 

Please do not move the chairs and maintain your physical distance from those outside your household before and after the service.
Masks are required in the city of Milwaukee indoors. We have some available for you if you need one—just ask!
To minimize multiple contacts, bulletins will only be handed out by greeters wearing gloves and masks.

 

There will also be no passing of the offering plates – offering will be received either online or through collection boxes located by each worship hall entrance.
When Sunday service is over, we will encourage you not to linger in the worship hall so our cleaning crew can sanitize surfaces for future worship services. We know you're eager to greet friends, but for everyone's safety please maintain six foot of physical distancing and avoid congregating in small groups. The doors may be opened so you do not have to touch any surfaces as you depart. As you exit, sanitize your hands and do not remove your facemask until getting to your means of transportation.
After service prayer will be available outside the worship hall following the service.

 

When you leave, please take your bulletin and any personal belongings with you.
After every Sunday service, church staff will sanitize all frequently-touched surfaces, including chairs, door handles, microphones, and bathrooms.
If you have any questions about our in-person Worship services during the COVID-19 pandemic, please contact the church office; info@eastbrook.org, 414.228.5220.