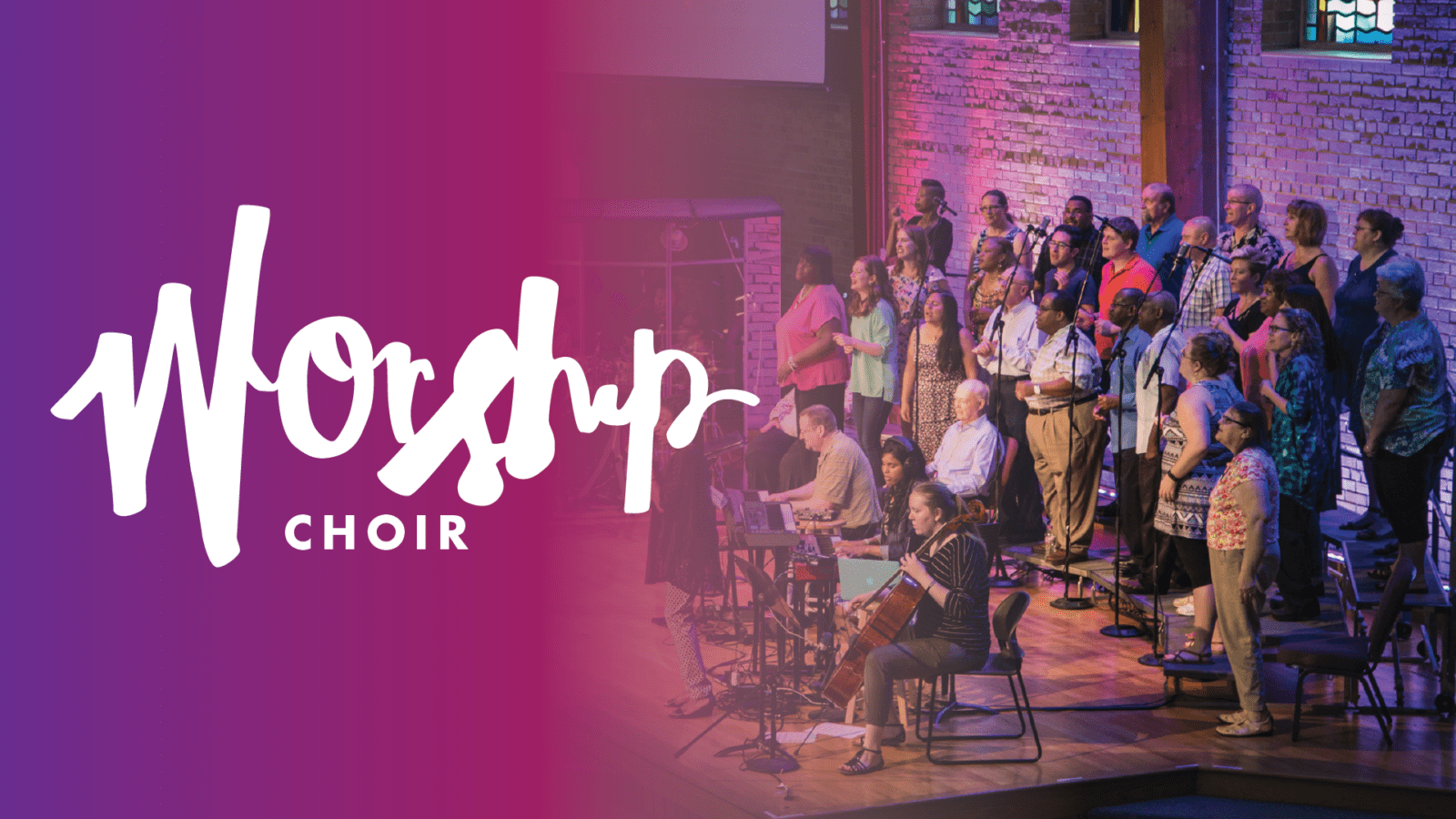 Worship Choir Spring Kick-Off
You're Invited to Join the Worship Choir Kick-Off this Spring!
Tuesday, January 29 (changed because of the snow!) is our first rehearsal for the 2019 Worship Choir Spring Season. We would like to invite you to our first rehearsal and then lead worship with us before committing to join the Worship Choir. This will be an opportunity to learn more about the us and see if this is a ministry God is calling you to serve in!
Rehearsals: Tuesday, January 29 at 7 pm in Room B229