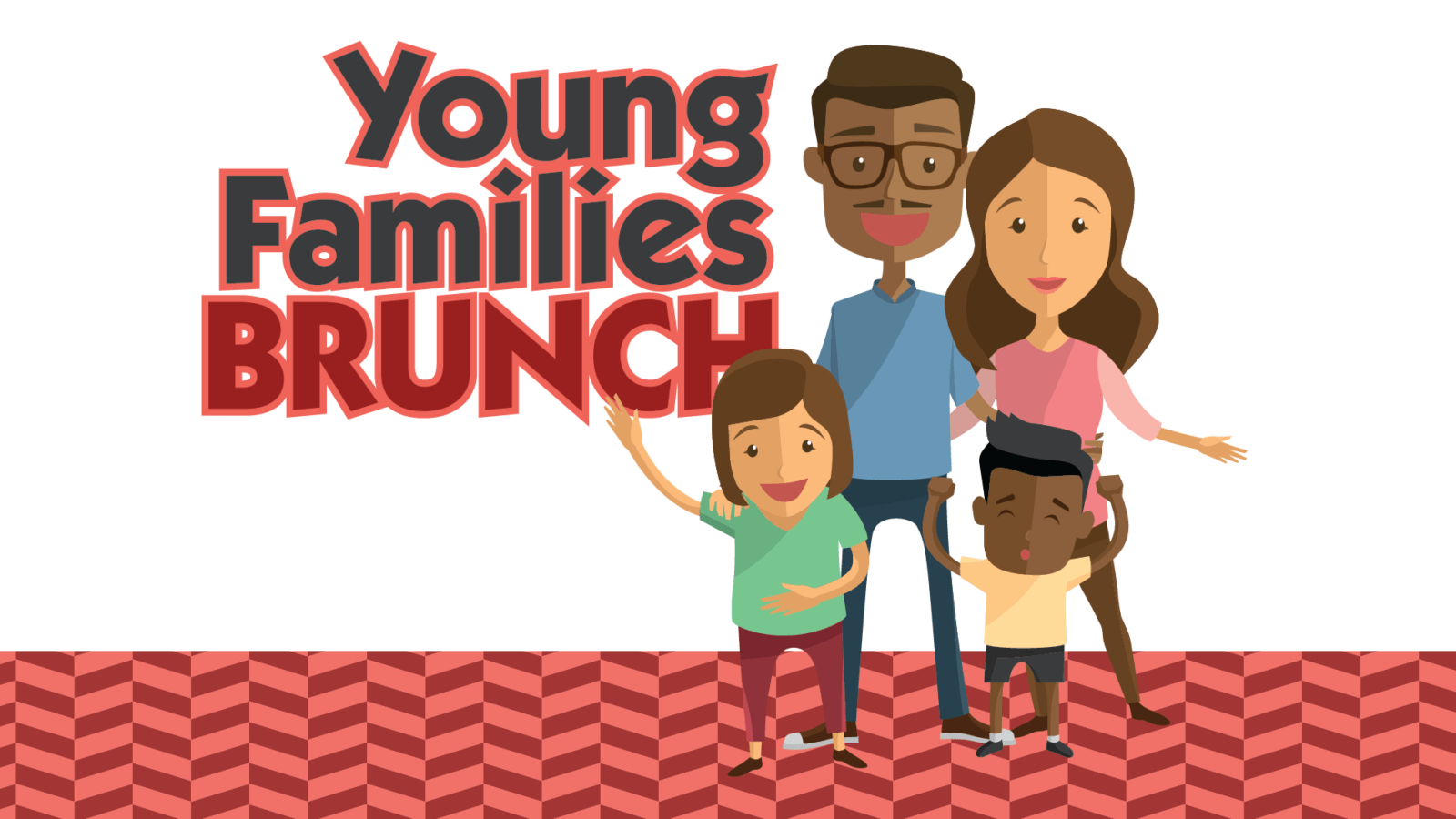 Young Families Brunch
We know life can be crazy sometimes and it gets hard to connect with others. Families and parents with kids up through high school age, as well as couples without kids who are looking to connect with other couples, please join us at this quarterly brunch. We aim to provide a welcoming space for new families in the church. Come meet old friends and make new ones. Brunch will be provided and space for children to play together.
Sunday, February 16, 2020 at 11 am in Fellowship Hall.
Questions? Contact Brandon and Sarah Feel, Osas and Tolu Oswemwegie, or Josh and Katie Lewis; sjfeil07@gmail.com, 262.853.6343.