---
Faking It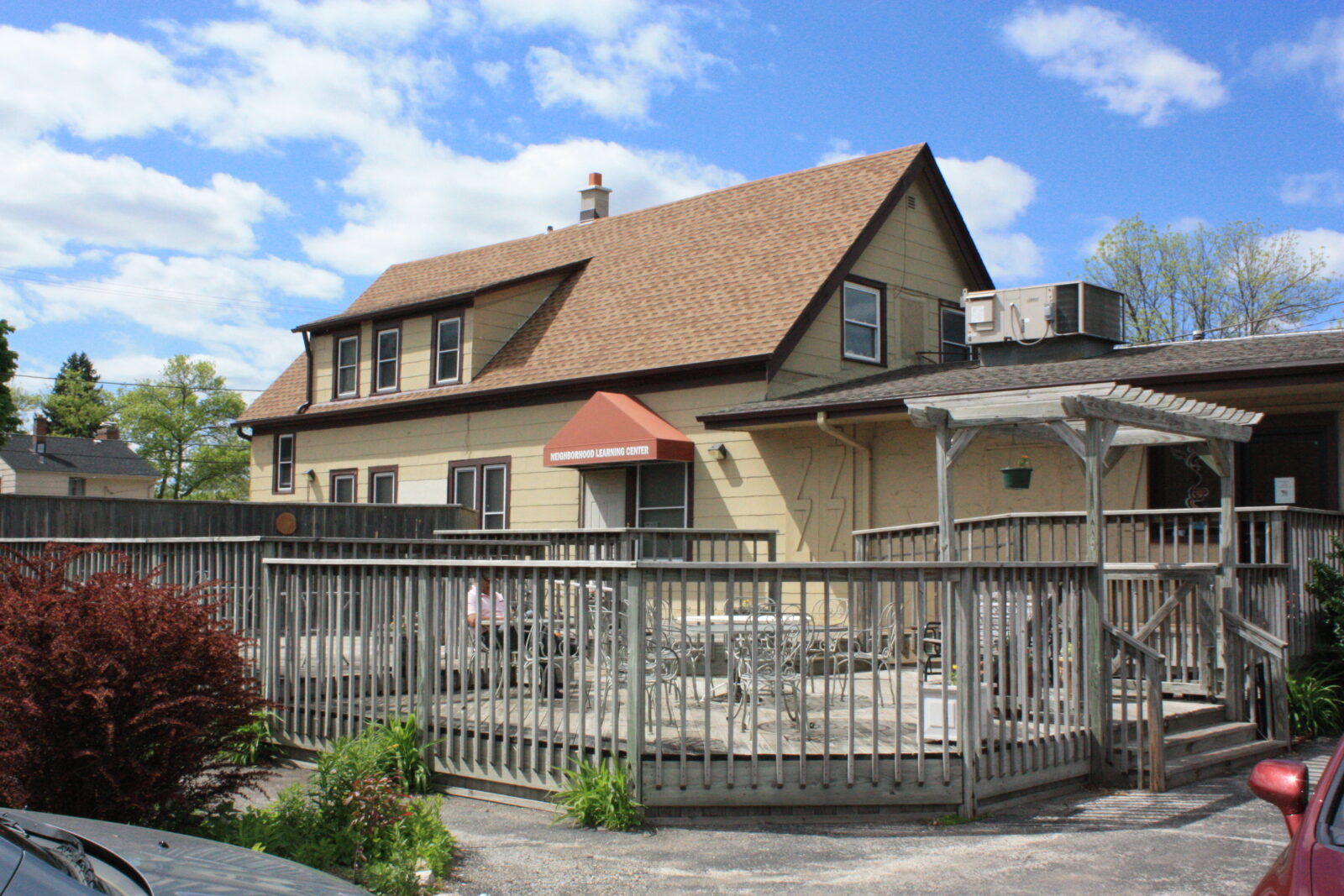 by Carol Beimborn
Freddie Adams is an outgoing, charismatic and capable woman. She has a strong work ethic and varied skills that have enabled her to obtain jobs and secure promotions to responsible positions.
In school, she was told that she had dyslexia, a condition that makes it difficult to integrate visual information, like letters and words. Consequently, school was difficult for Freddie, and struggles with reading often caused her embarrassment. Ultimately, she dropped out of school. Her lack of a high school diploma limited her job opportunities, but she always had a job because of her strong work ethic and superior problem solving skills. According to Freddie she "always acted confident but wasn't really confident because I couldn't read. People would ask me about topics and I didn't know what to say." People didn't know that she didn't know how to read because she is such a good communicator and she knew how to "fake it."
Freddie was afraid that her sons would have difficulty with reading, so she, as a single mother, provided private education for her two sons. After they became educated adults, relatives convinced her to return to school. After trying a few programs that just weren't a good fit, an educator suggested that Freddie check out the Neighborhood Learning Center (NLC) of Eastbrook Church. After having "faked it" or guessing a word based on its beginning letters, she is learning to read, sounding out syllables ("I never knew you could break words into syllables"), and combining syllables to read words.
"I am so thankful. God is good. I faked it a lot, but now I don't have to fake it any more. Now I tell people why I am going to school. They think that I am going to college, but I tell them that I am going to school to get my GED. I am learning how to read. I am not ashamed anymore. God is good. My grandma used to say, 'Wait on time' or never give up. 'Go around that corner and see what will happen.' I went around that corner and I found this place [the Neighborhood Learning Center.] I found Sue; I found Jerre."
Jerre and Sue, like all the NLC volunteer tutors, consider it a privilege to teach Freddie and many others with slightly different stories who have gone around a big corner in an effort to secure a high school degree. We also consider it a privilege to pray with the students collectively at the start of each day and individually throughout the day. The Neighborhood Learning Center offers tutoring services in reading, math and computers and is located behind Holy Grounds right on the campus of Eastbrook Church. ■
Carol is a longtime Eastbrooker who has been volunteering at the Neighborhood Learning Center for the past two years.