---
Help Save the Lincoln Park Pool!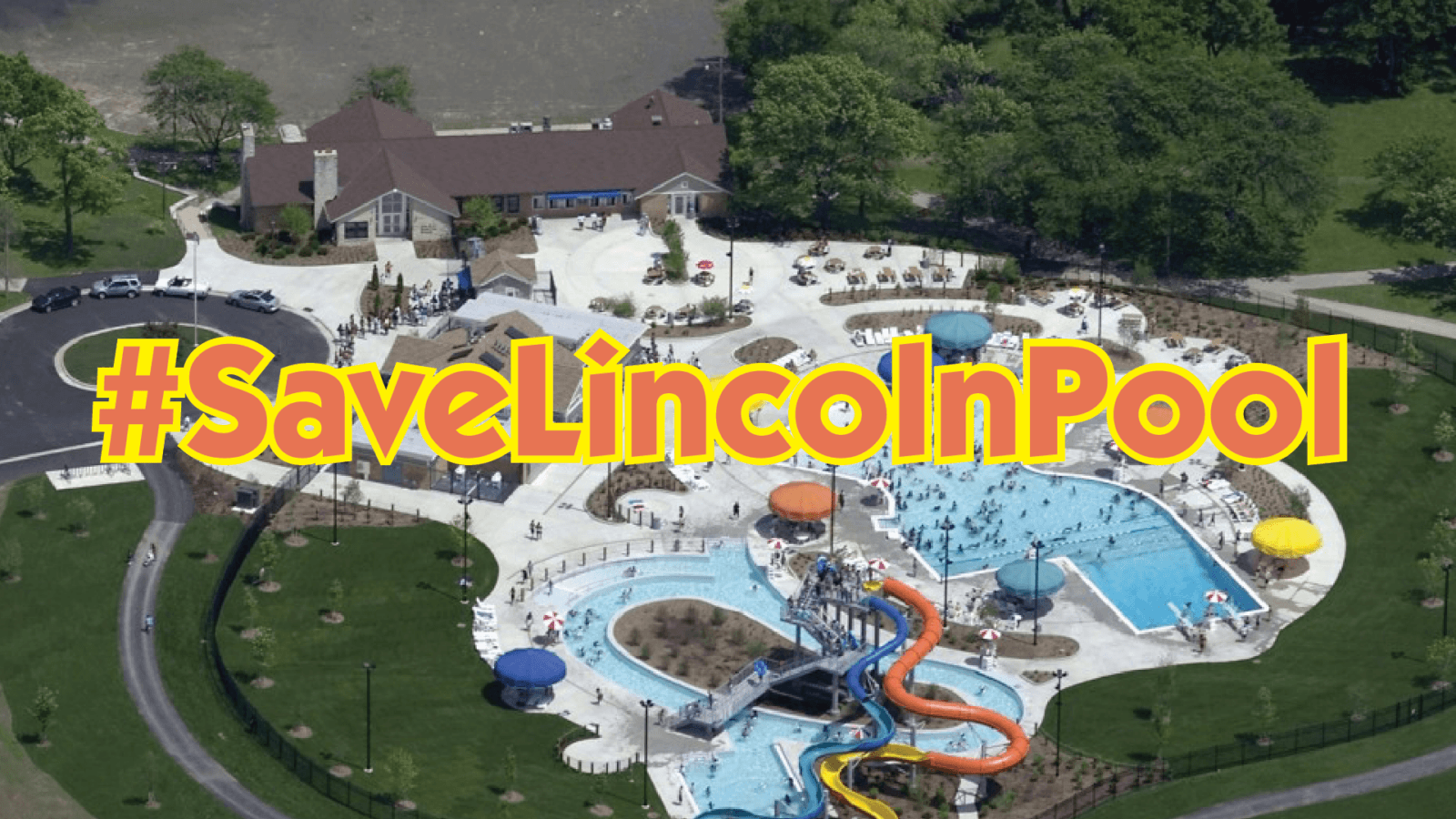 A note from Local Outreach Pastor J.C. Heiden:
Milwaukee County is planning to close the David Schulz Aquatic Center (AKA Lincoln Park Pool) just down the street from Eastbrook Church and Academy. This would not be a good thing for our neighborhood. Here's why:

5 Northside pools have already closed in the past 20 years and pool closings over the years have disproportionately effected African-American neighborhoods
African-American children drown at a rate 3 times as high as Caucasian children
It's one of the last places in the city that kids can learn to swim
It's in our neighborhood, and supporting this community center is one way we can help love our neighbors

Would you consider reading more about this pool, its impact on the community, this decision, and prayerfully consider taking one of the action steps listed below? 
---
Action Steps You Can Take:
Call the County Executive, Chris Abele (414 278-4212) and ask him to find a more equitable way to balance the County budget.
Sign the Online Petition. 
Call The Parks Director, Jim Sullivan (414-257-7275) and ask him to find away to cut the budget equitably.
Contact your County Board Supervisor. Use this link and share your thoughts.
#SaveLincolnPool
Recommended Posts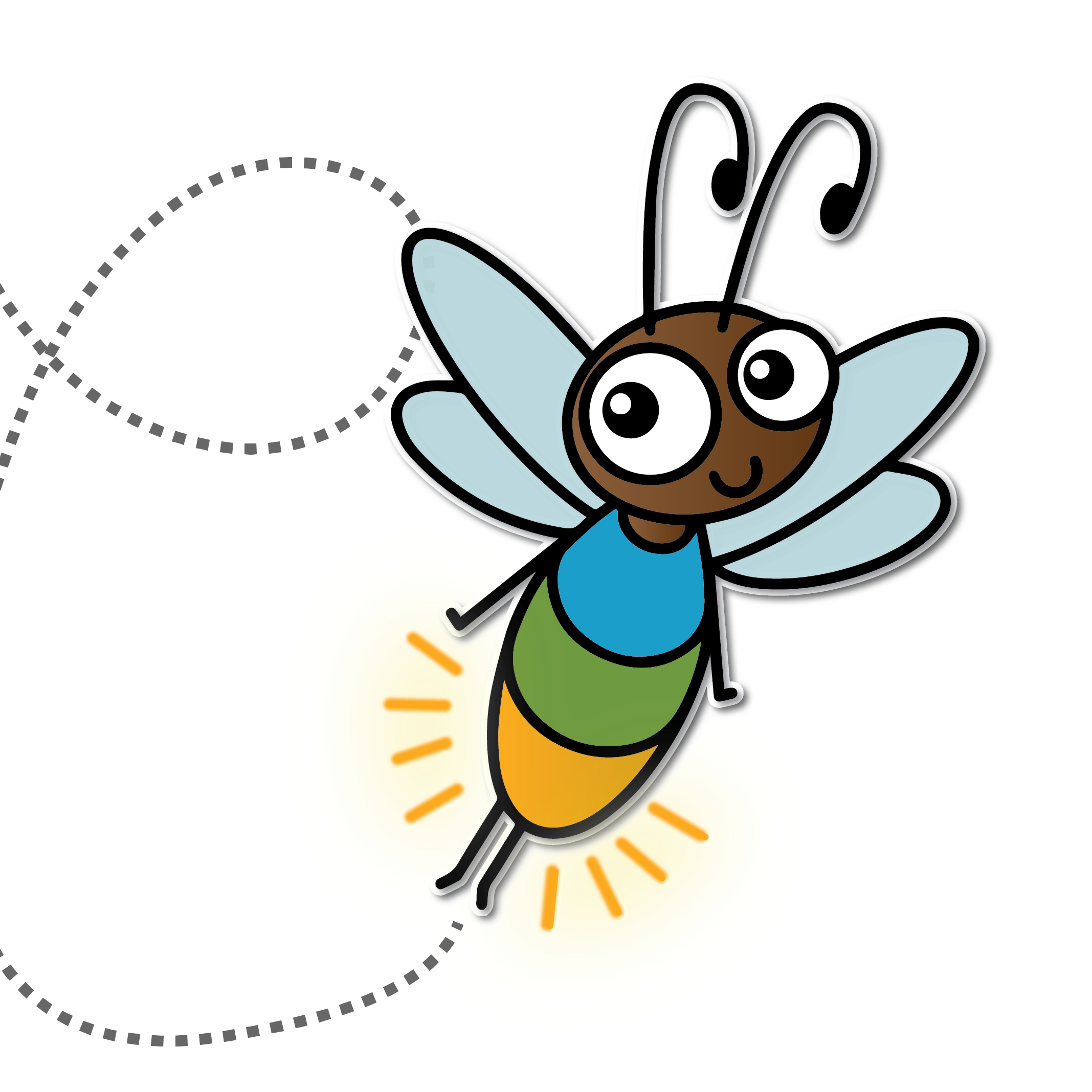 May 23, 2020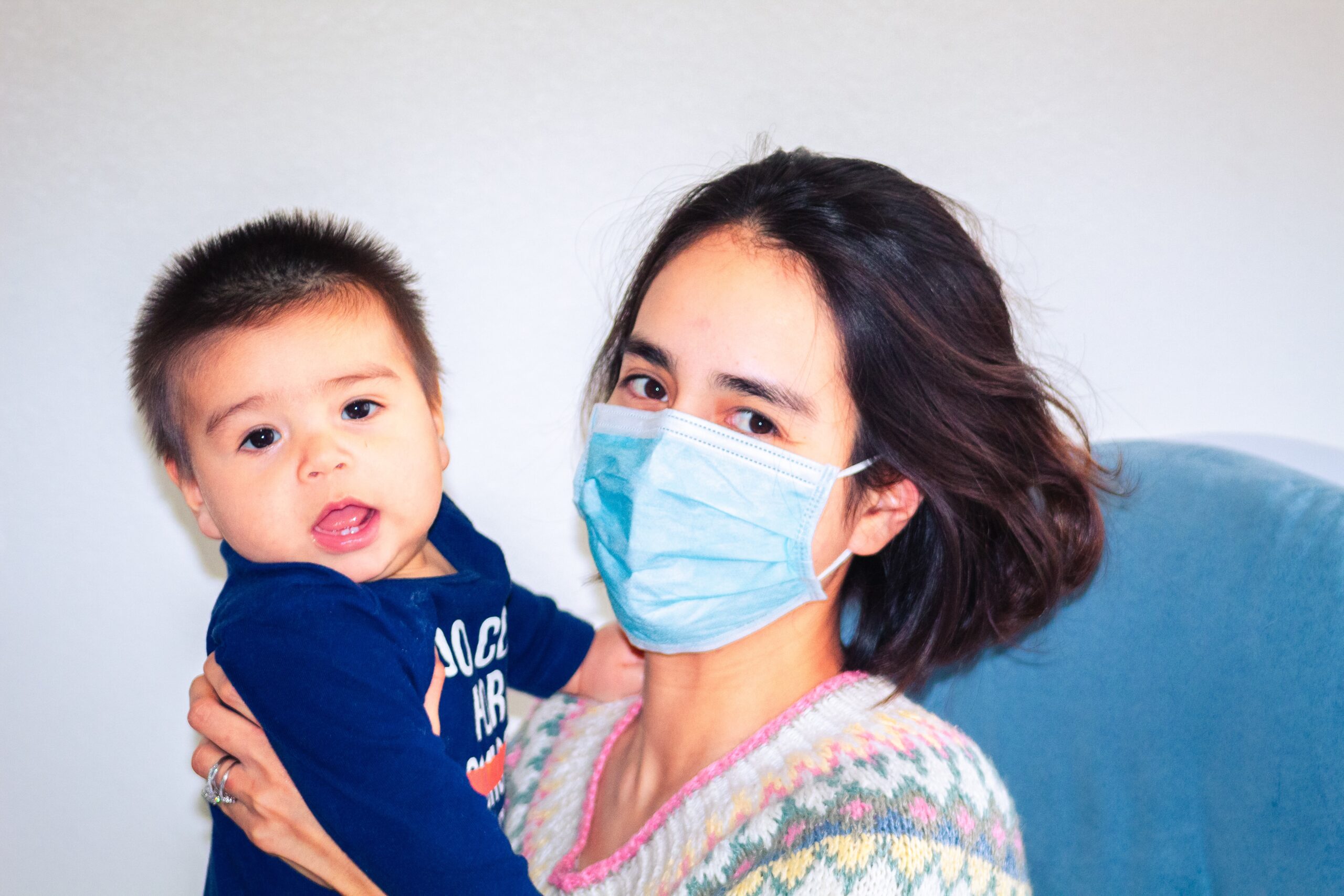 May 6, 2020