---
Eastbrook Church is partnering with the Red Cross to respond to the dip in the supply of blood for local hospitals by hosting a blood drive on Friday, May 1st from 1pm to 6pm. To register, click here.
Some folks have reached out with several questions about donating blood during COVID-19. The Red Cross has done a great job responding to these through their Frequently Asked Questions page on their website. You can find the page here: https://www.redcrossblood.org/faq.html
We look forward to leaning in to this need in our community together, and if you have any further questions feel free to reach out to Dan at dryan@eastbrook.org.
The following is the update from the Red Cross's website:
Giving blood is considered an essential community service. As part of our nation's critical infrastructure, healthy individuals can still donate in areas that have issued shelter in place declarations. The Red Cross is working closely with national and local officials, and recommends people leave home only for necessities—be they health care, groceries, or blood donation.
In fact, the U.S. surgeon general has said, "You can still go out and give blood. We're worried about potential blood shortages in the future. Social distancing does not have to mean social disengagement." The U.S. Department of Health and Human Services, the Centers for Disease Control and Prevention, and the Food and Drug Administration have also issued statements encouraging blood donation for those who are well.
During a crisis, we see the best of humanity when people step up and help their neighbors. Amid this coronavirus emergency, we are asking individuals to take this responsibility seriously by practicing social distancing and donating blood. These two activities—which are not mutually exclusive—will go a long way in keeping community members healthy by slowing the spread of the virus and by ensuring that patients across the country receive lifesaving blood.
We understand that people have concerns right now about all aspects of public health, but want to stress that donating blood is a safe process and people should not hesitate to give. It's important to note that blood drives have highest standards of safety and infection control. We are also spacing beds, where possible, to follow social distancing practices between blood donors and are looking at staggering donor appointments further apart to reduce the number of people at a drive at any one time.
Recommended Posts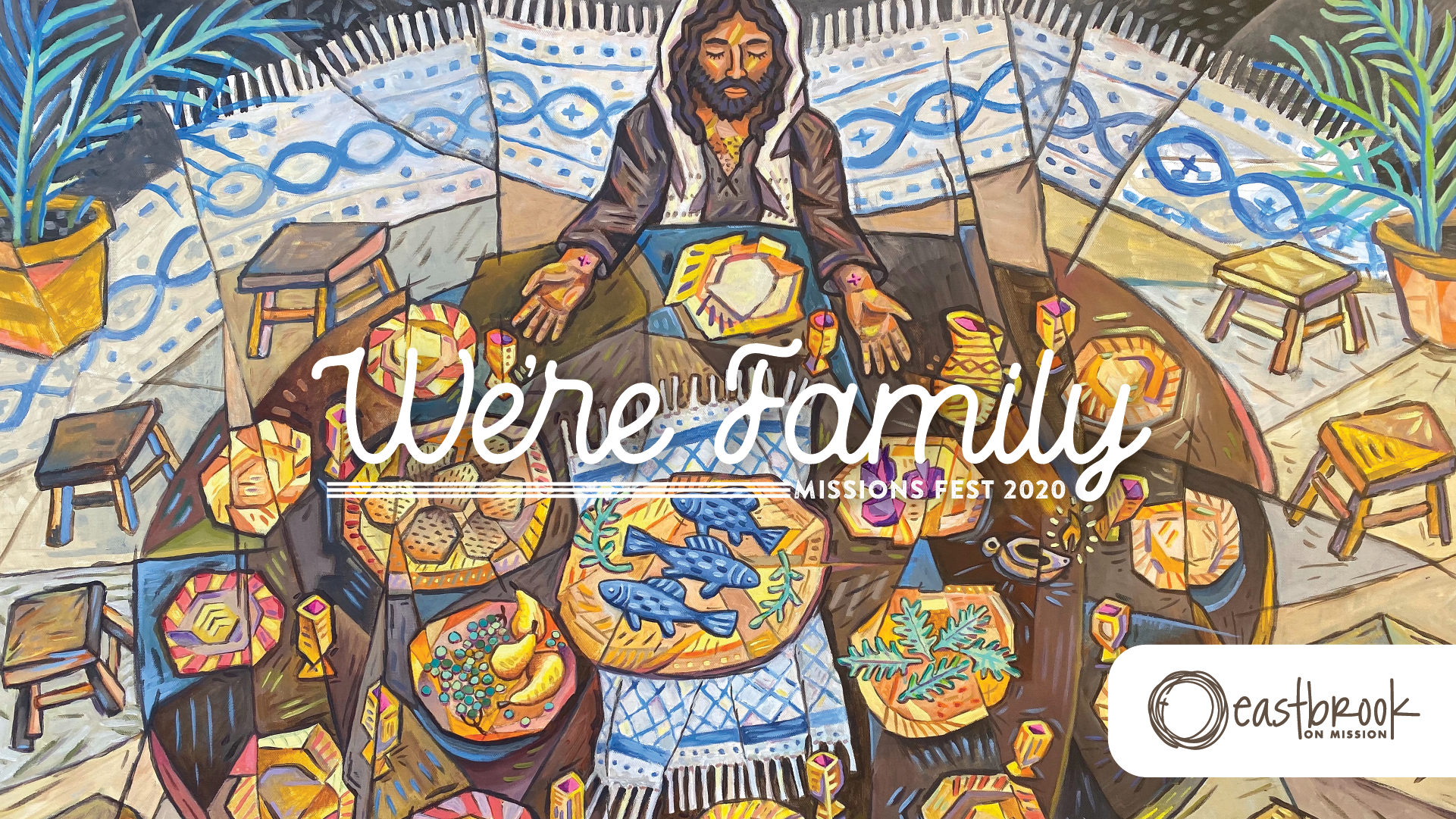 October 8, 2020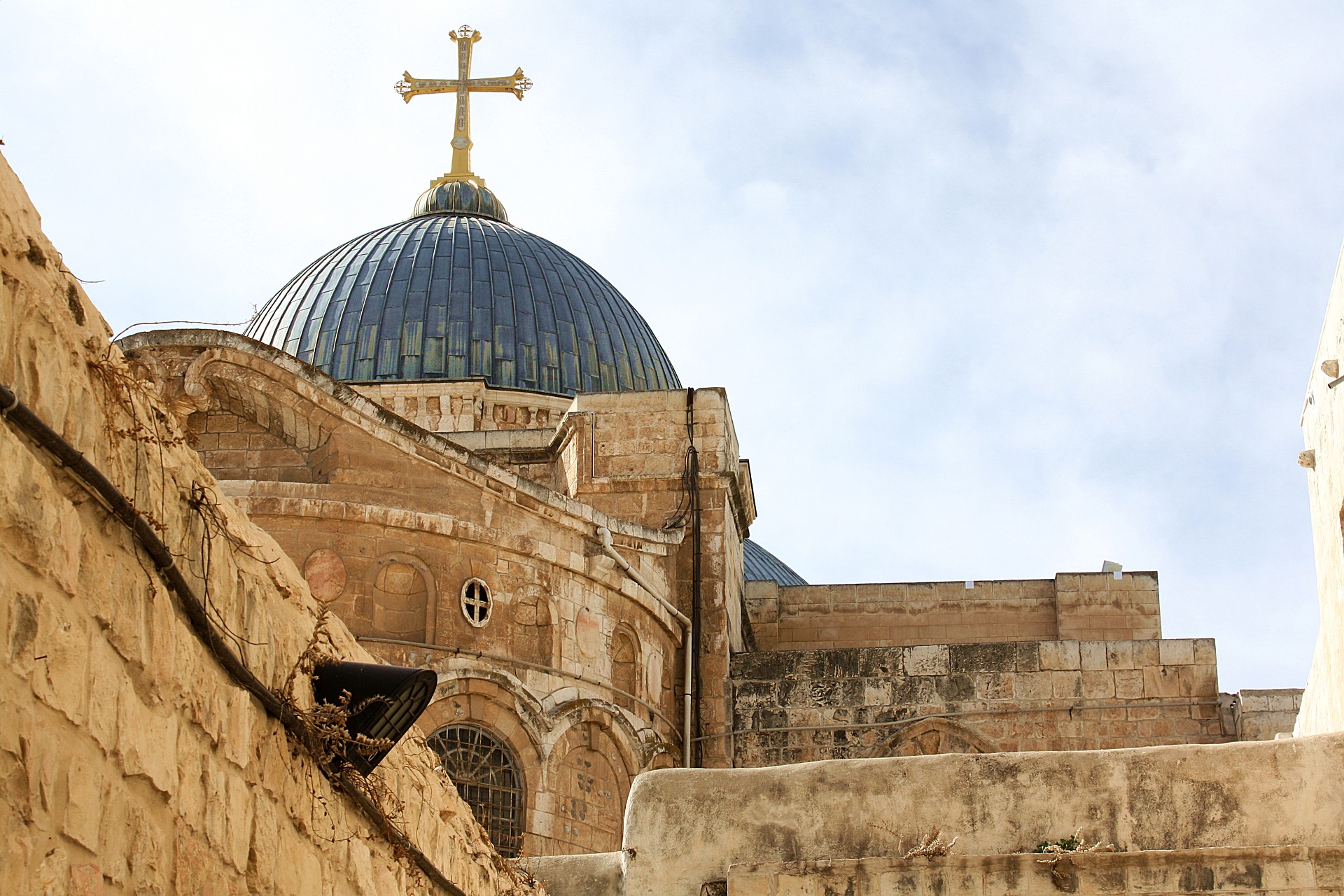 October 8, 2020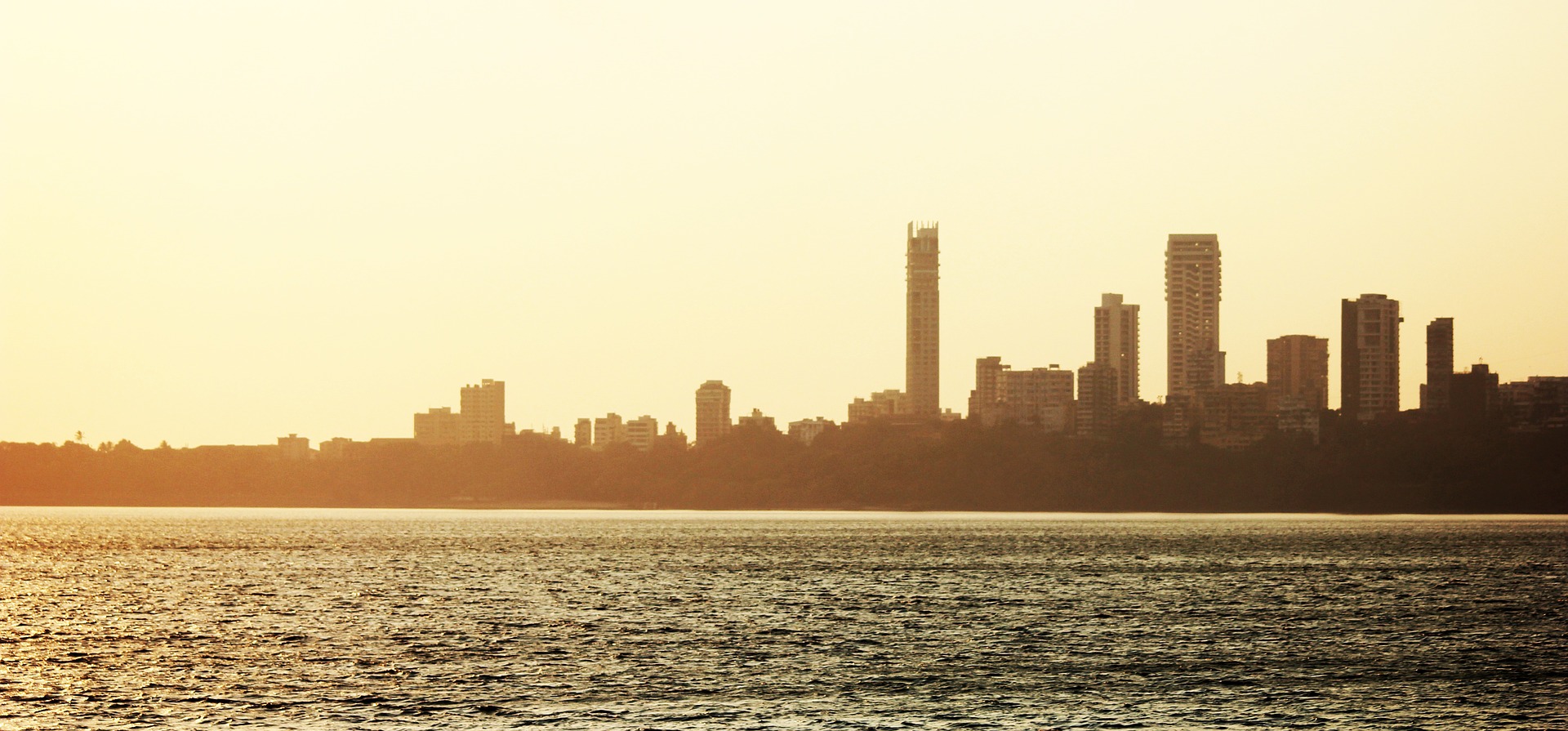 September 8, 2020