---
COVID-19 has impacted every area of our community, including those who were already navigating hard times in their lives. Our friends at the Milwaukee Rescue Mission, who provide support, housing and care to our community's homeless, reached out and asked us to help spread the word about a need they have in their men's shelter, Safe Harbor.
Currently, Safe Harbor is in need of front-line volunteers to supplement their staff and support their normal shelter operations due to COVID-19 implications.
The volunteer need has never been greater and so too has the opportunity for personal, relational ministry with MRM's Safe Harbor guests. They are specifically looking for front-line volunteers to help in Safe Harbor in the afternoon/evening anytime between 2pm to 10pm that they are able.
This is very specific volunteer opportunity, one that is still happening despite all other volunteer opportunities being put on a temporary hold. Would you please prayerfully consider being a front-line volunteer at MRM for such a time as this?
If you feel led to help, you can get started by emailing Adam Feralio, MRM's Volunteer Coordinator (and member of Eastbrook's church family and food pantry team!) at adam.feralio@milmission.org.
Recommended Posts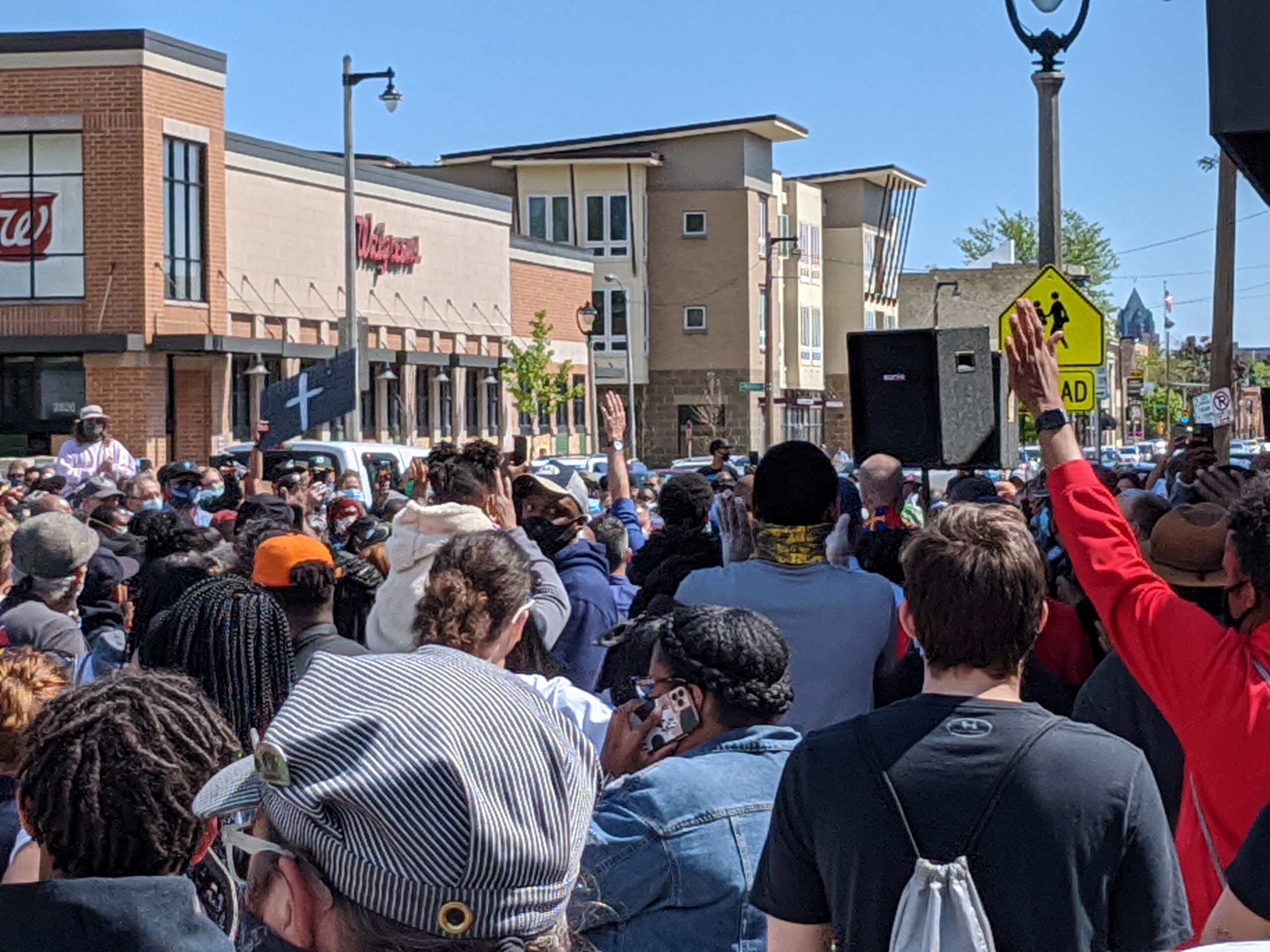 June 2, 2020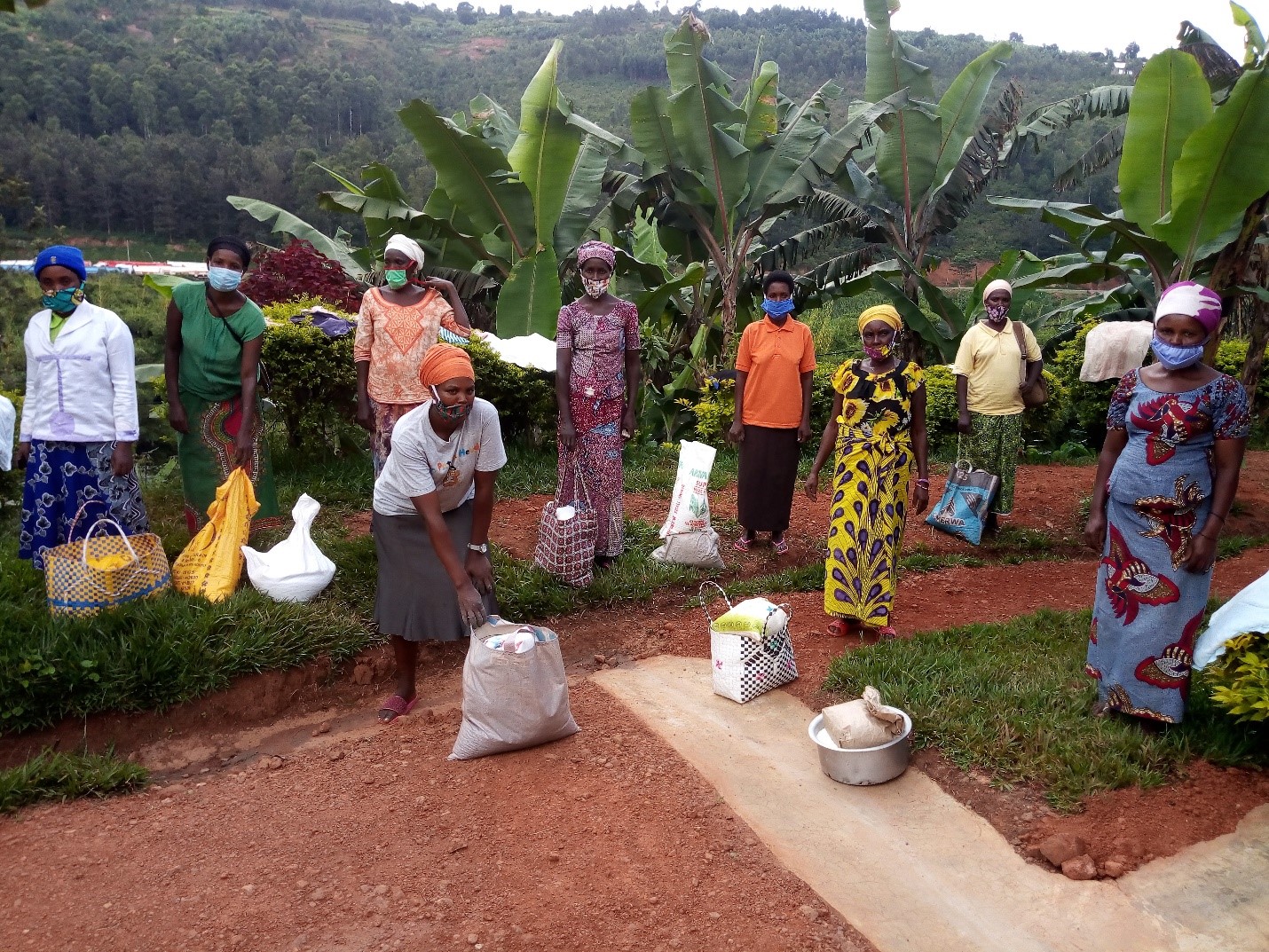 May 26, 2020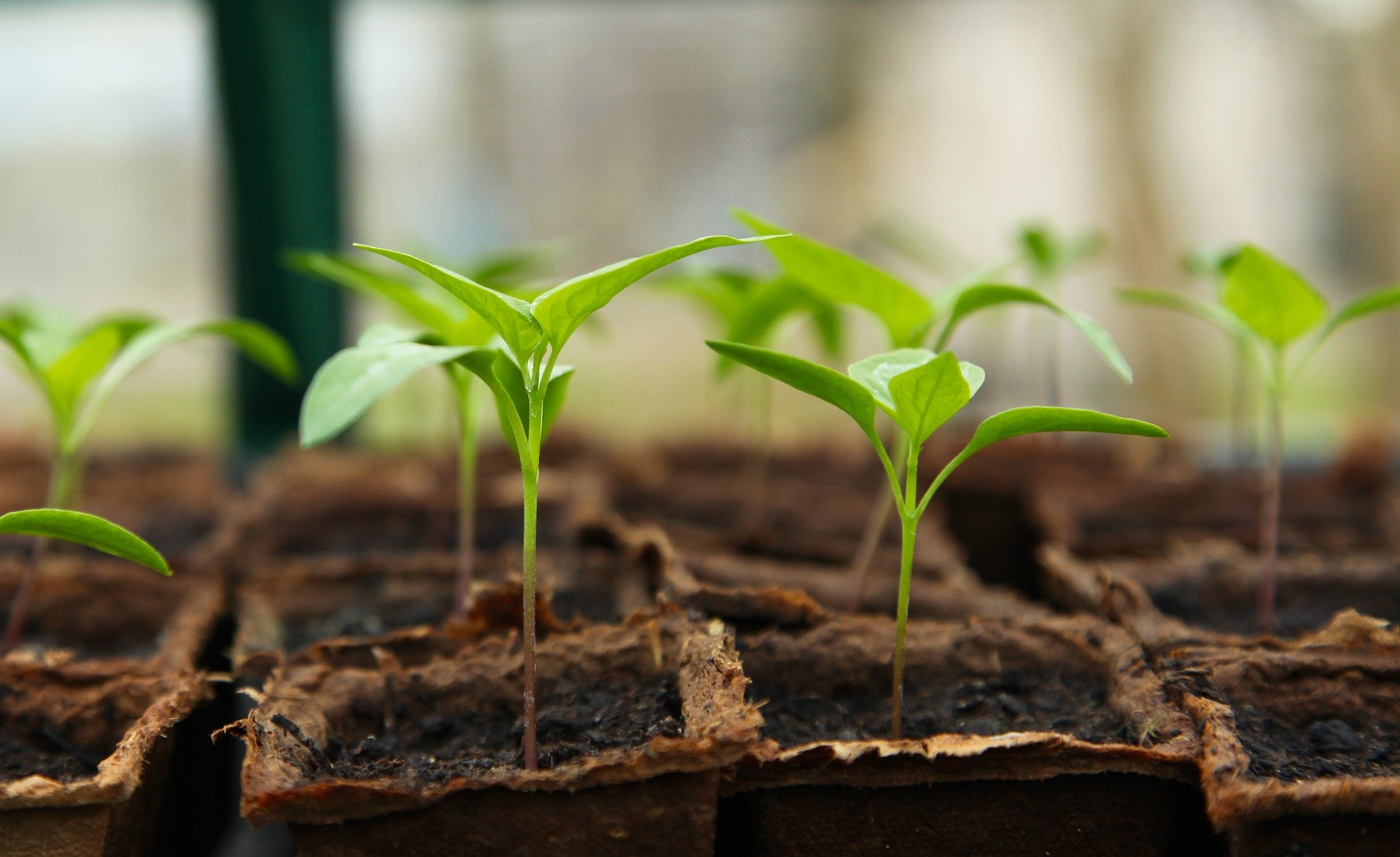 May 19, 2020