---
Mother's Day 2020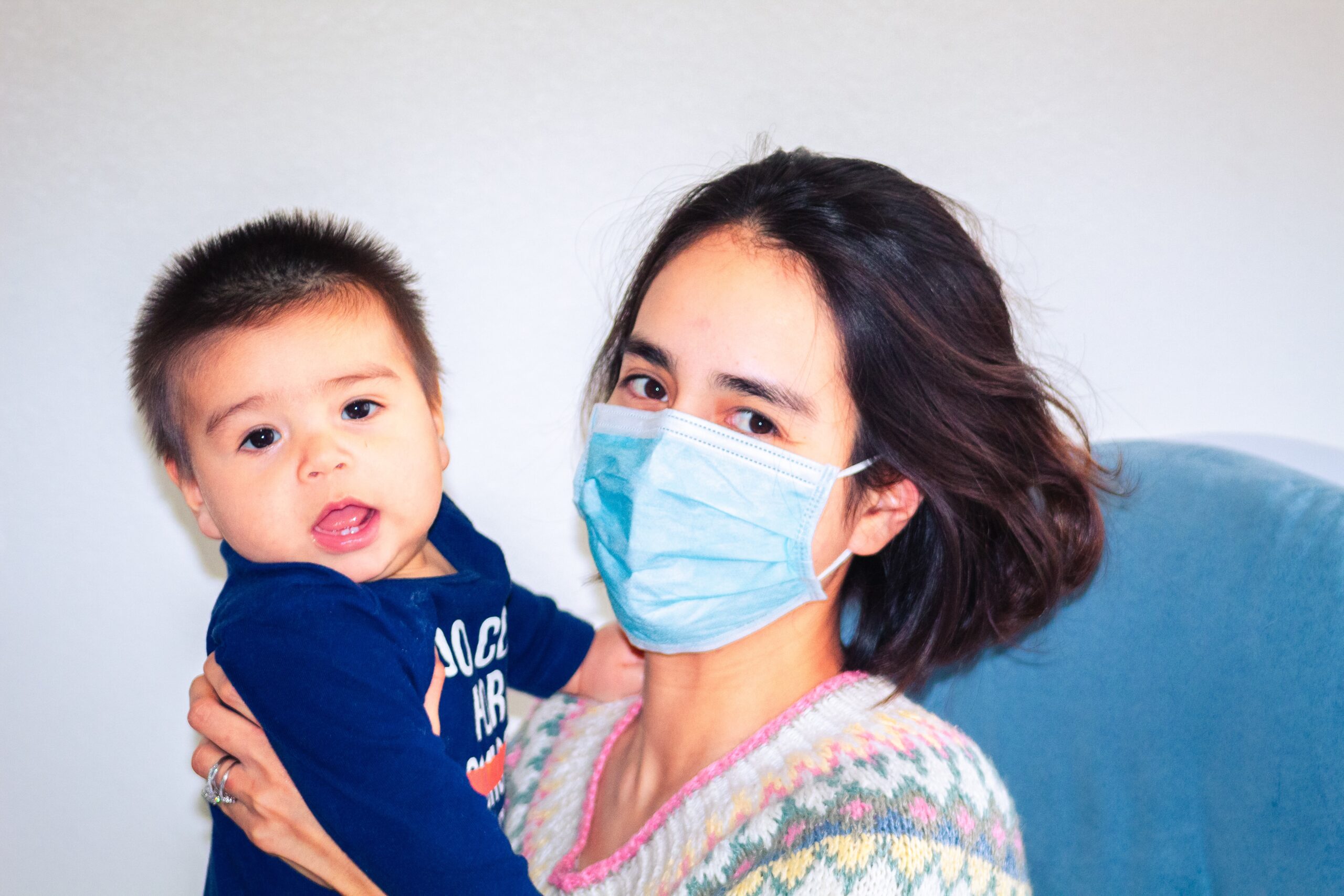 Moms, you have been called to a task you did not sign up for—to parent through the most unique era in modern history. Here at Eastbrook, some of our children's ministry coordinators are right there with you—raising young kids through the pandemic. Others of us recall our young-kids days like they were yesterday, and we empathize. This week, we all raise our coffee cups to you and offer these words of encouragement from our Sr. Director of NextGen Ministries, Laure Herlinger.
On September 11, 2001, I buckled my three kids in the backseat of our minivan, and dropped my 8 year- old off at school. I turned on the car radio as I drove to the grocery store, and learned that one tower, and then another in New York City had been struck by airliners full of passengers. By the time I had gotten to the Pick 'n' Save parking lot, the Pentagon, too, had fallen.
The gravity of it all came rushing in.
I stopped the car, and turned around to see my 4 year old and 9 month old, chattering away, oblivious to how the world had changed in that one car ride. I said to them, "Mommy just has to pray."
Like 9/11, this pandemic is a world-changing event that, perhaps we should have seen coming, but struck us with unusual suddenness. Both events have their heroes and touching displays of unity and resolve. Both have also caused reactionary panic. But, the effects of Coronavirus have been far more disruptive to everyday life, and no one knows that better than you, moms.
For all the talk about "slowing down", you're actually working more, not less. You've taught lessons, led family walks, tended to childhood injuries, repaired broken household gadgets, made meals for shut-ins, sewn facial masks, decorated sidewalks and windows, shown up for teacher parades, and baked up a storm. There have been no breaks, no open playgrounds, no coffee dates with your girls. You've had bursts of creativity and positivity some days, and other days, you are over it. Throw out the books, throw in the towel, throw-in-a-frozen-pizza—over it.
But here's the rock-solid truth. We may have been caught off-guard by Covid-19, but God was not. He, who knows the end from the beginning (Isaiah 46:10) was not surprised by the virus, nor is He anxious about it. Out of all the eras in history, God has placed you and your family in 2020. He has chosen you to parent your particular children through this particular time. Despite feelings of frustration or failure, you are, in fact, equipped with all you need to nurture yourself and your family:
"His divine power has given us everything we need for a godly life through our knowledge of him who called us by his own glory and goodness" (2 Peter 1:3)
That "everything" that Peter describes is the empowering of the Holy Spirit, and the promises of God's Word. With God in the center of your everyday, you will still have creative bursts and chaotic frenzy, but His peace will assure you that He is leading you through this current storm and into a calm harbor.
My prayer for your Mother's Day is that you have time for your own soul care—to be alone with God, affirmed by Him, and re-fueled by His peace and grace. May His love lavished on you overflow into your marriage, your children, and your community.
"May the LORD cause you to flourish, both you and your children" (Psalm 115:14)
---
Living Forever FaithMarker–this Saturday!
Families of Kids going into K4 this Fall:  Our "Living Forever" FaithMarker will be this Saturday, May 9, at 10:00am on Zoom. Look for an invite in the mail, containing a special craft to do ahead of time, and an email invite with the Zoom link to join. Our meeting will include a "show and share" time with these crafts, a story time, and a scavenger hunt! For more information, please contact Dawn at dschuessler@eastbrook.org.
---
Diapers and Supplies
COVID-19 has been an especially challenging time for families in crisis, and has led to many children being placed in the care of extended family members. Our friends at Children's Wisconsin – Community Services (CWCS) have been filling our previously collected duffel bags with supplies, but are running low on diapers and wipes. They have asked us to help provide these items for the over 400 "kinship providers" in need.
Since we cannot accept these items at our office at this time, we have set up an Amazon Wish List that will ship directly to CWCS. You can purchase and donate the diapers and wipes by clicking here. If you'd prefer to purchase the diapers in person and have someone from Eastbrook come and pick them up, please email Dan Ryan at dryan@eastbrook.org to arrange pick-up.
---
Just for Fun: Sidewalk Puffy Paint
Dads, help your kids make bix up a batch of sidewalk puffy paint so kids can create Mother's Day art on your driveway or sidewalk!
All you need is 1 cup of flour, 1 cup of water, a Tablespoon of dish soap, and food coloring. In a bowl, mix the flour and water together until smooth. Stir in the dish soap and food coloring. Spoon the mixture into squeeze bottles or plastic bags with a corner snipped away. Let kids paint away, and then hose down when finished.
Recommended Posts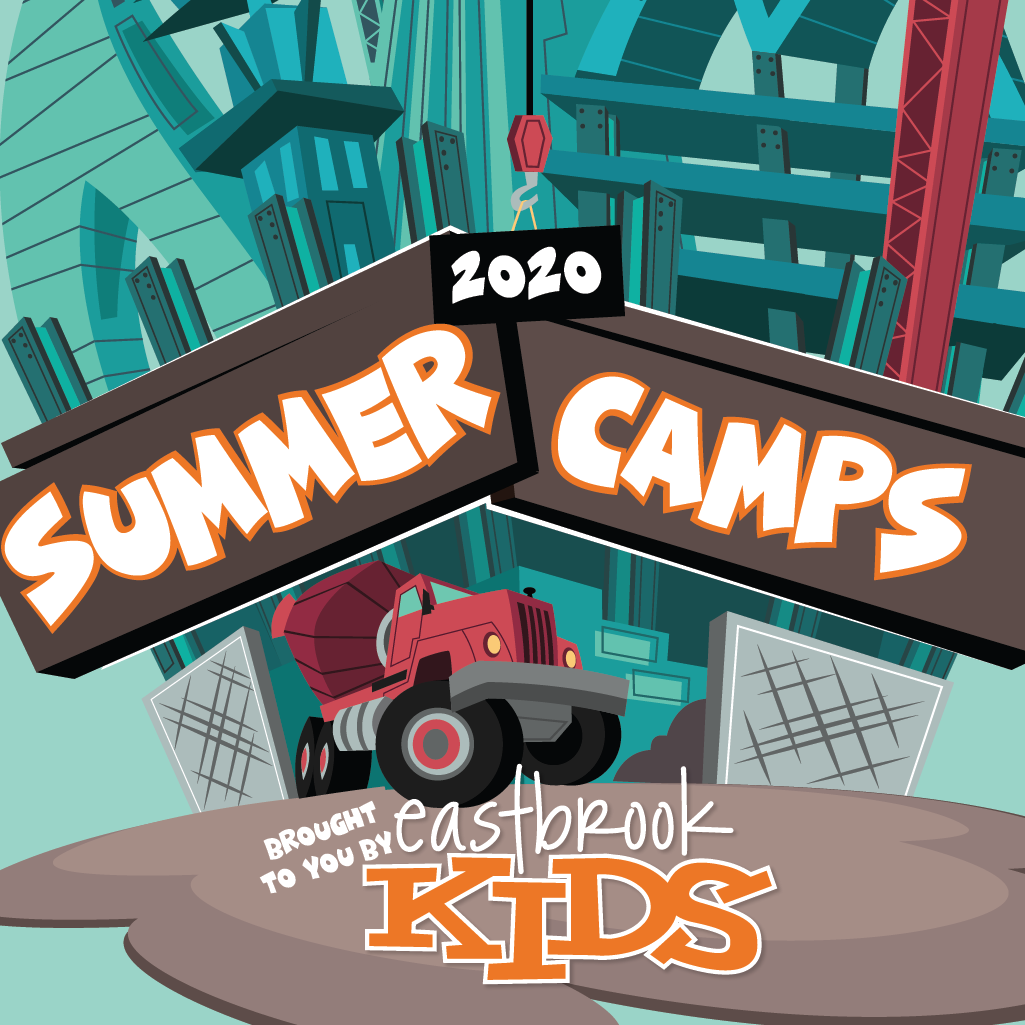 May 29, 2020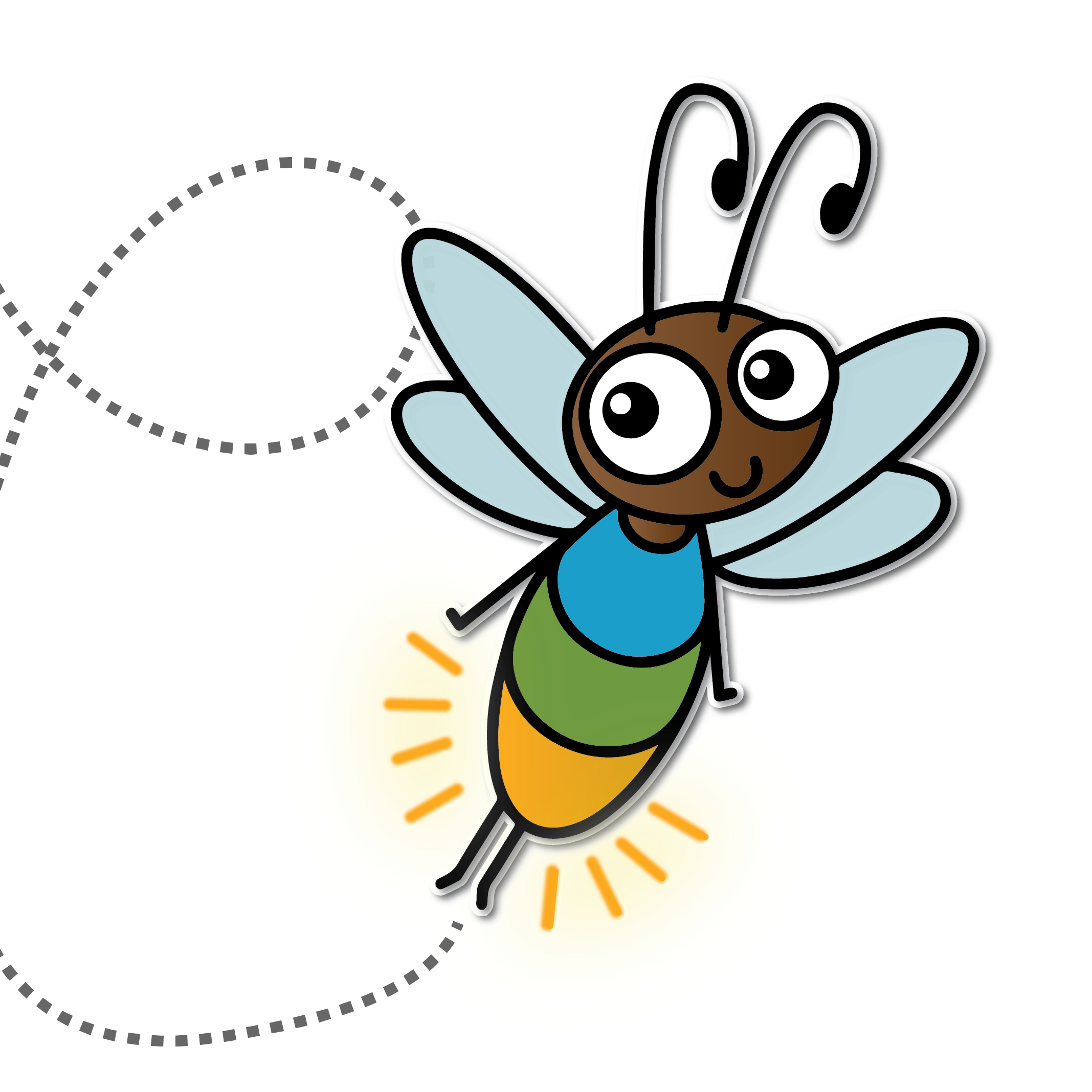 May 23, 2020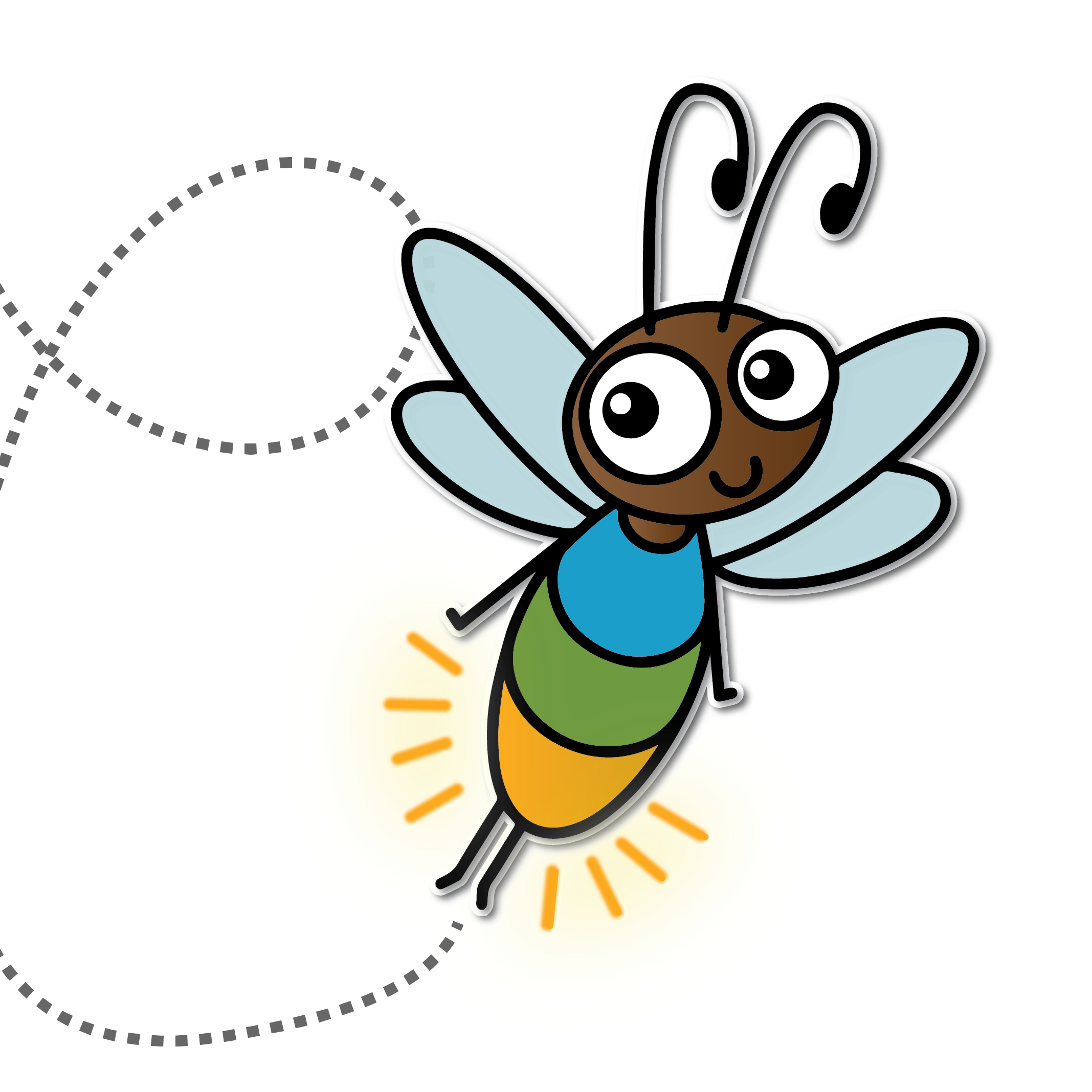 May 23, 2020