---
"Search me O God and know my heart; try me and know my thoughts.
See if there be any wicked way in me, and lead me in the way everlasting." (Psalm 139:23-24)
Lent is a time of soul searching. As I walk with Jesus through the final weeks of His life on earth, I ask myself, "Is my life what He desires it to be?" Jesus knew the Cross was the key plan to restore life on earth. He lived in constant communication with His Father. His love for me and the salvation of mankind propelled Him forward. He laid down His life so I could live with Him. How do I respond to such a sacrificial love?  
Paul says it so succinctly: "Live a life worthy of the calling you have received."  Love Him the way He loves you. Let Him use the life He has purchased.  Love is a commitment: I am yours and you are mine. It calls for a lifestyle of submission: I want what you want. "Love God with all your heart, soul, mind and strength."  There is nothing more important in my life than Him. He's given us His Word, constant open access to Him, and His Spirit to live in us and empower us. Am I utilizing these treasures? "Be completely humble." I can't do anything for Him in my strength, I must come to Him to receive the power to do anything. "Be gentle, patient, bearing with each other in love."  These qualities build a secure community. Everyone is equally important and valuable; we need each other. There is no room for pride or competition. We need the Holy Spirit to make us humble, gentle, patient and loving. It is counter-cultural. We have learned to look out for ourselves; we value independence, strength, competence and winners.  God has to put those values to death and remake our minds to see our need for oneness, the strong with the weak, the rich with the poor, the old with the young. We need each other, like the organs in our body, we need to work together. "Make every effort to keep the unity of the Spirit through the bond of peace."  How am I growing here? All other important issues of our day must fall away for the sake of unity in the Spirit. Oneness is the goal of God for His church: one body, one Spirit, one hope, one Lord, one faith, one baptism, one God and Father—over all, through all, and in all.  That's a lot of oneness.
His grace has been given to us to accomplish this. By His grace I want to live a life worthy of His calling.
FOR REFLECTION:
Make an honest comparison of your heart versus the list of attributes Paul gives in Ephesians 4. Where do you most need God to lead you?

 
by Nancy Erickson
---
Recommended Posts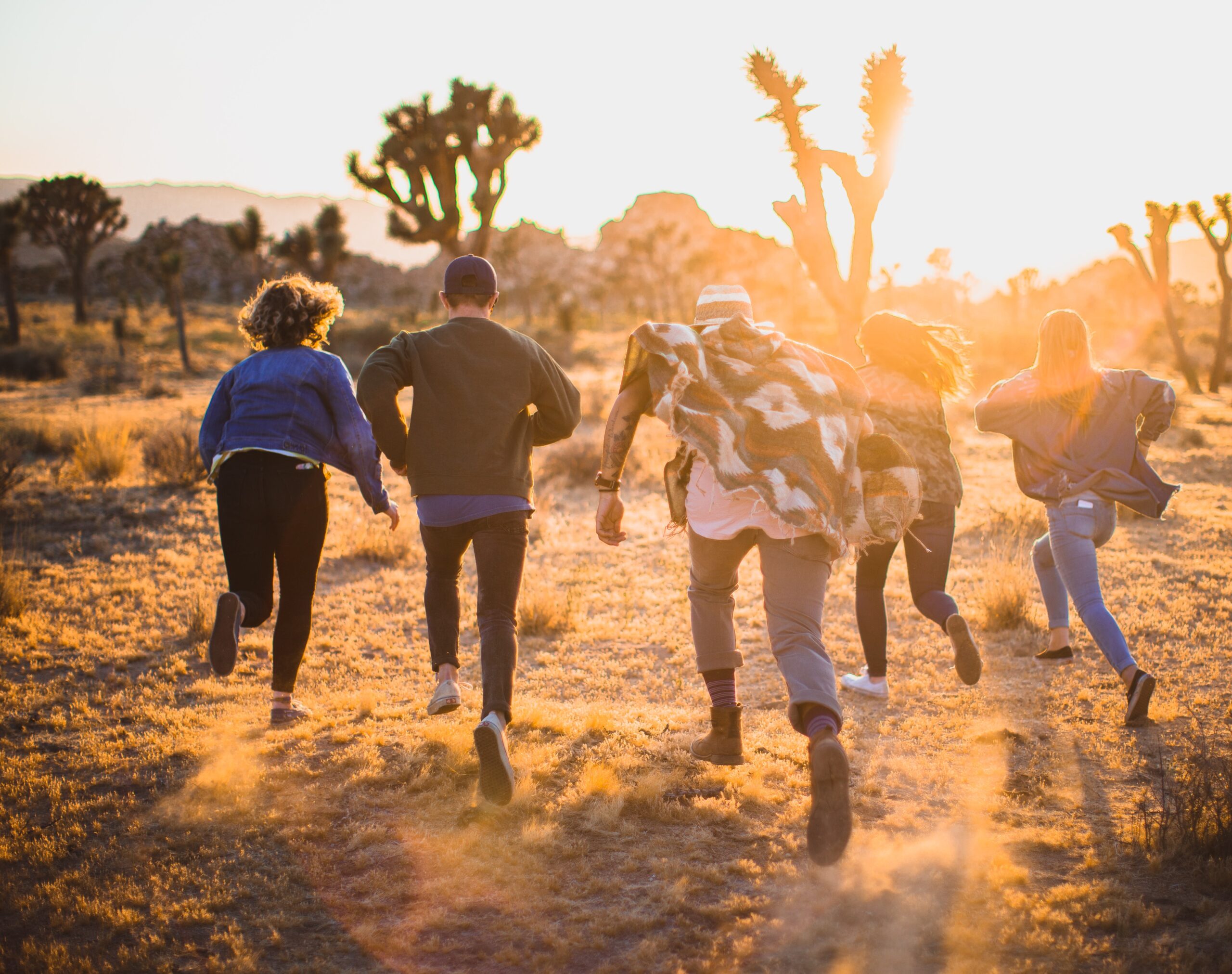 April 16, 2021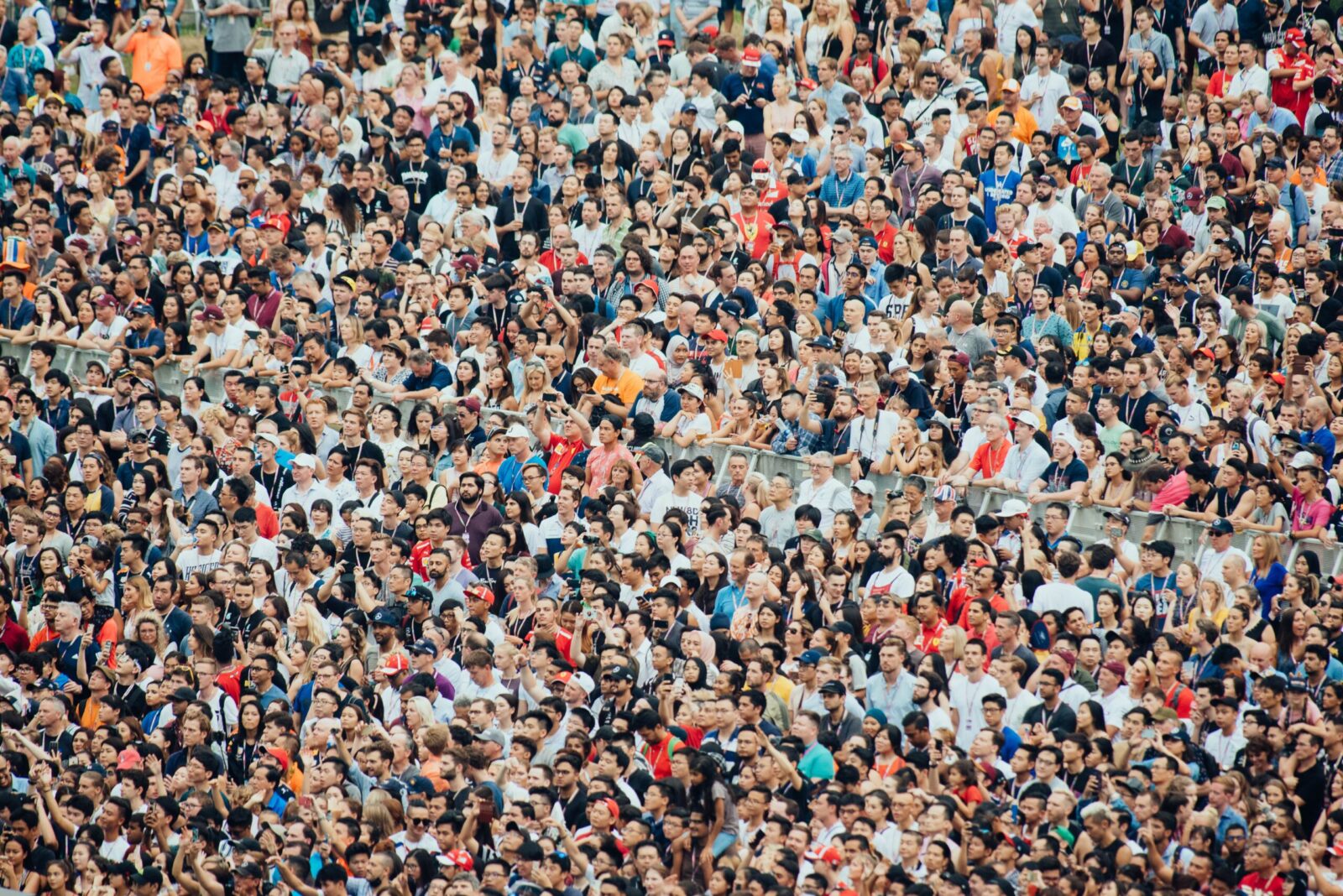 April 15, 2021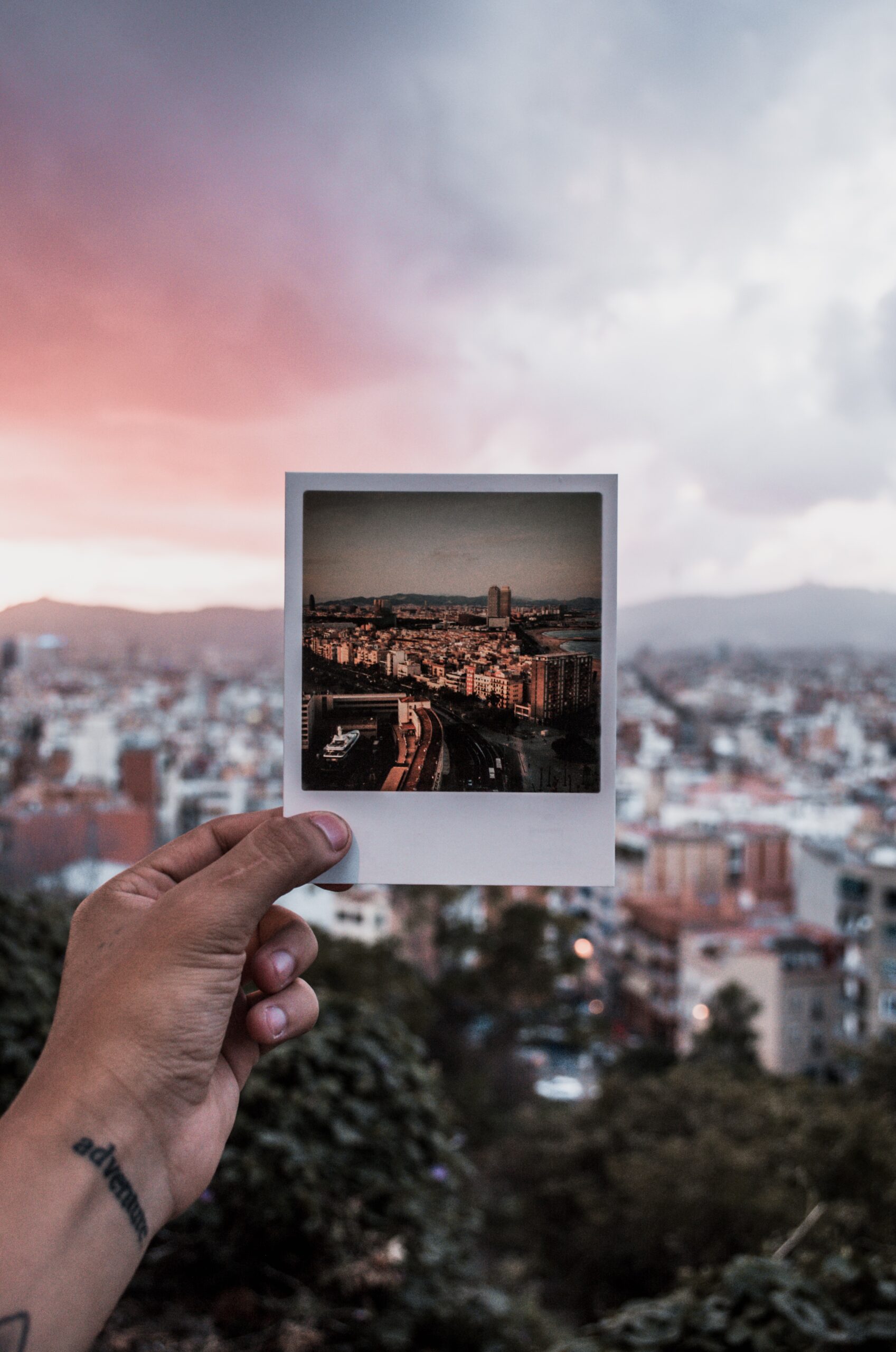 April 14, 2021