---
Read Isaiah 51:4-5 and 1 Peter 1:3-11
"I am the Lord, I change not." (Malachi 3:6)
"Nothing that God has ever said about himself will be modified; nothing the inspired prophets and apostles have said about Him will be rescinded. His immutability guarantees this." A.W. Tozer
Isaiah speaks of God's promise to bring His salvation to His chosen nation and the nations of the world. As Isaiah pens these words from the Lord, both Israel and Judah are under the chastisement of the Lord for their persistent disobedience. Through the complex and arduous times the Israelites were enduring, hope communicated through the prophets speaking of God's unchanging nature and the promise of a future remained. The swiftly approaching, powerful arm that brings salvation, righteousness, hope and justice seems fleeting in the current circumstances but the Christ, our Lord Jesus is coming, and so is the future Kingdom when all is made right according to His Justice.
During deep, dark and painful trials when things are the messiest, it's often hard to hear or receive a message of hope. Yet our benevolent God compels His children to listen, wait and hope; believing it's coming swiftly. We rejoice, as we're called to; sometimes very excitedly, very often tearfully by faith.
In 1 Peter 1, we read that our faith is perfected through grief and trials. How do we endure hardships and challenges while trusting in the living hope of Christ's Kingdom so that it perfects our faith? Peter encourages this through steadfast devotion to God. Henri Nouwen writes that it's impossible to separate the cup of sorrow and joy, the two co-exist together. The eternal, living hope secured through the suffering, death and resurrection of Christ from the dead allows us to live joyfully in the here and now and yet hope for a better tomorrow is the believer's greatest joy! The prophet Isaiah and apostle Peter both testify to these truths. Praise God!
DIG DEEPER:
How does the unchanging, immutable character of God give you hope beyond your physical challenges and heart-pained circumstances (illness, injustice, oppression, death, etc.)?
What helps you reflect fullness of trust in Christ's salvation and His imminent return, so that your testimony, infused with spiritual strength, distinguishes you from the world?
---
written by Danielle Curtiss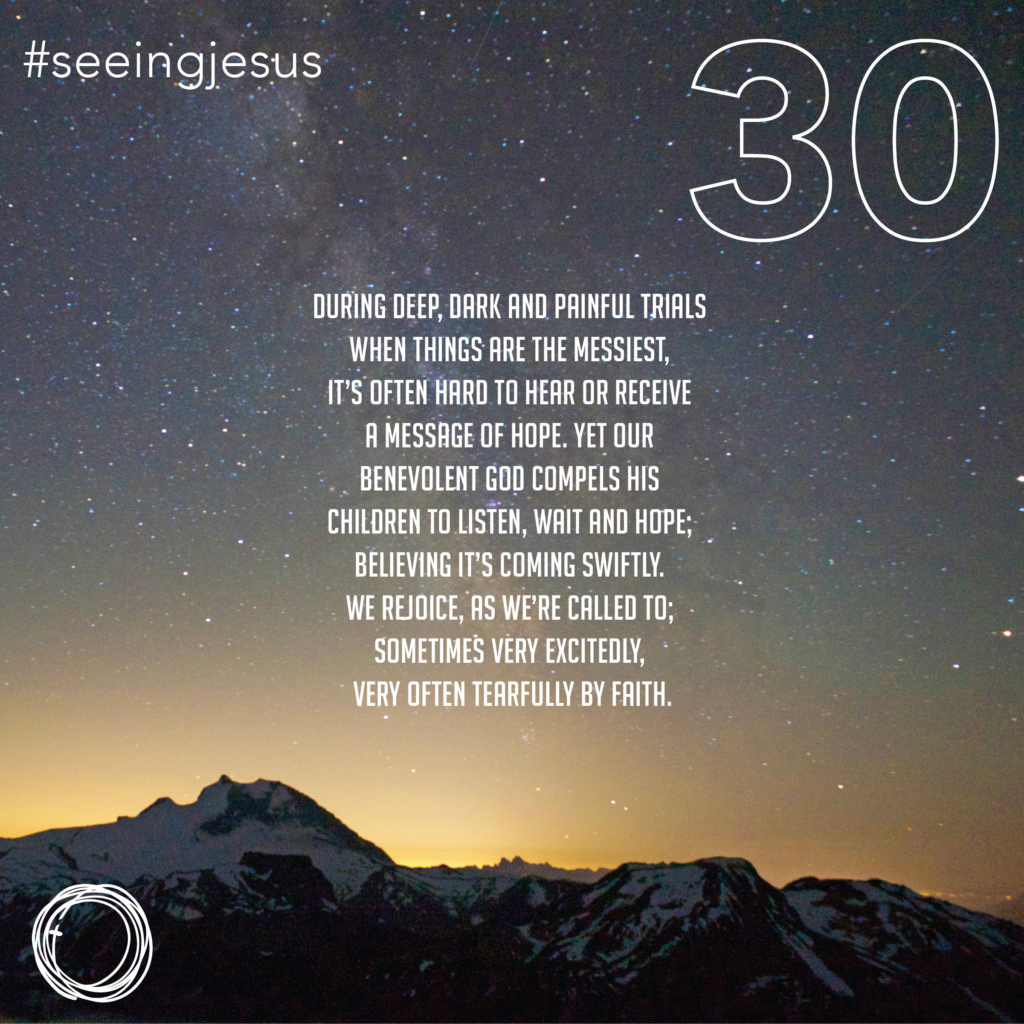 Recommended Posts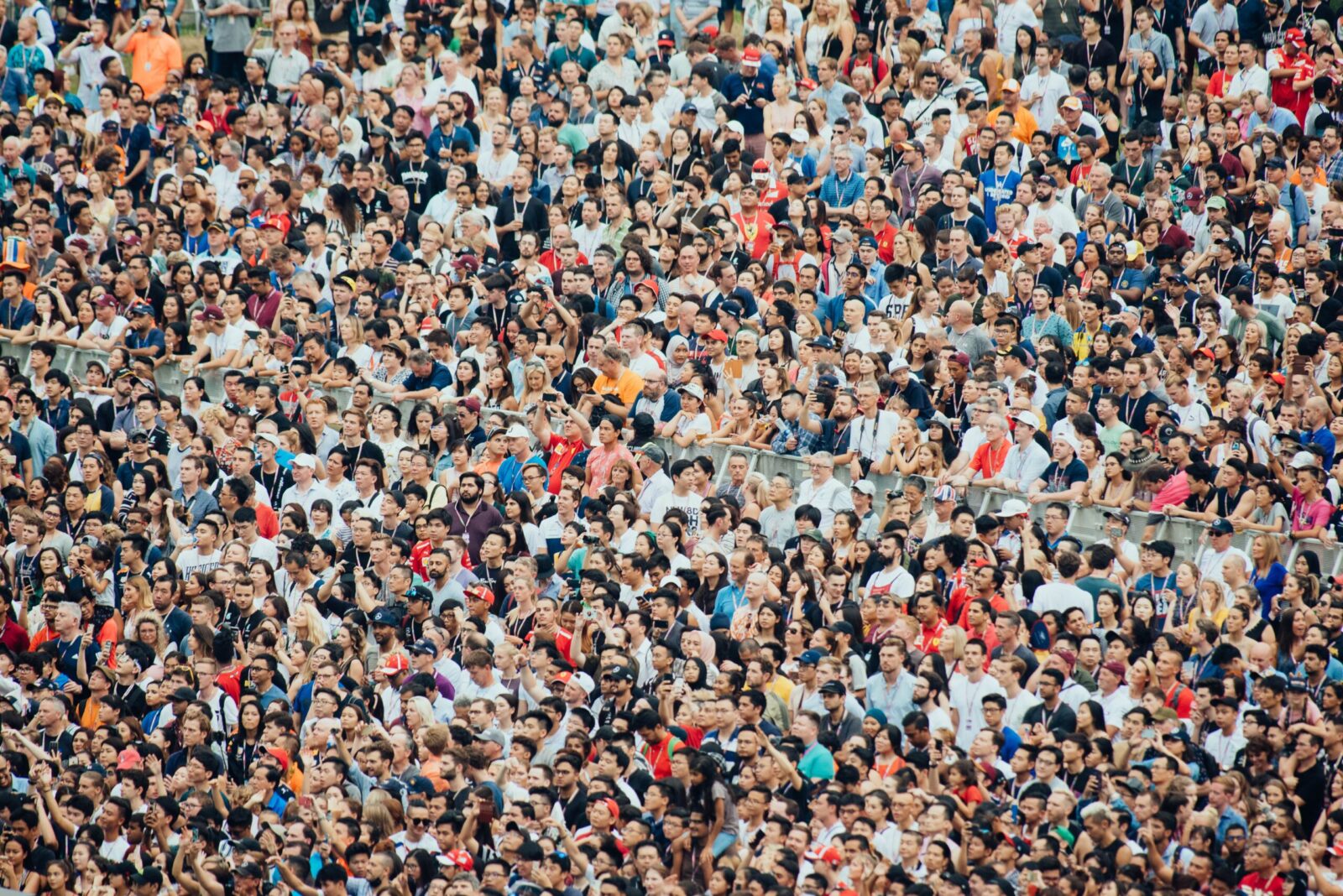 March 29, 2020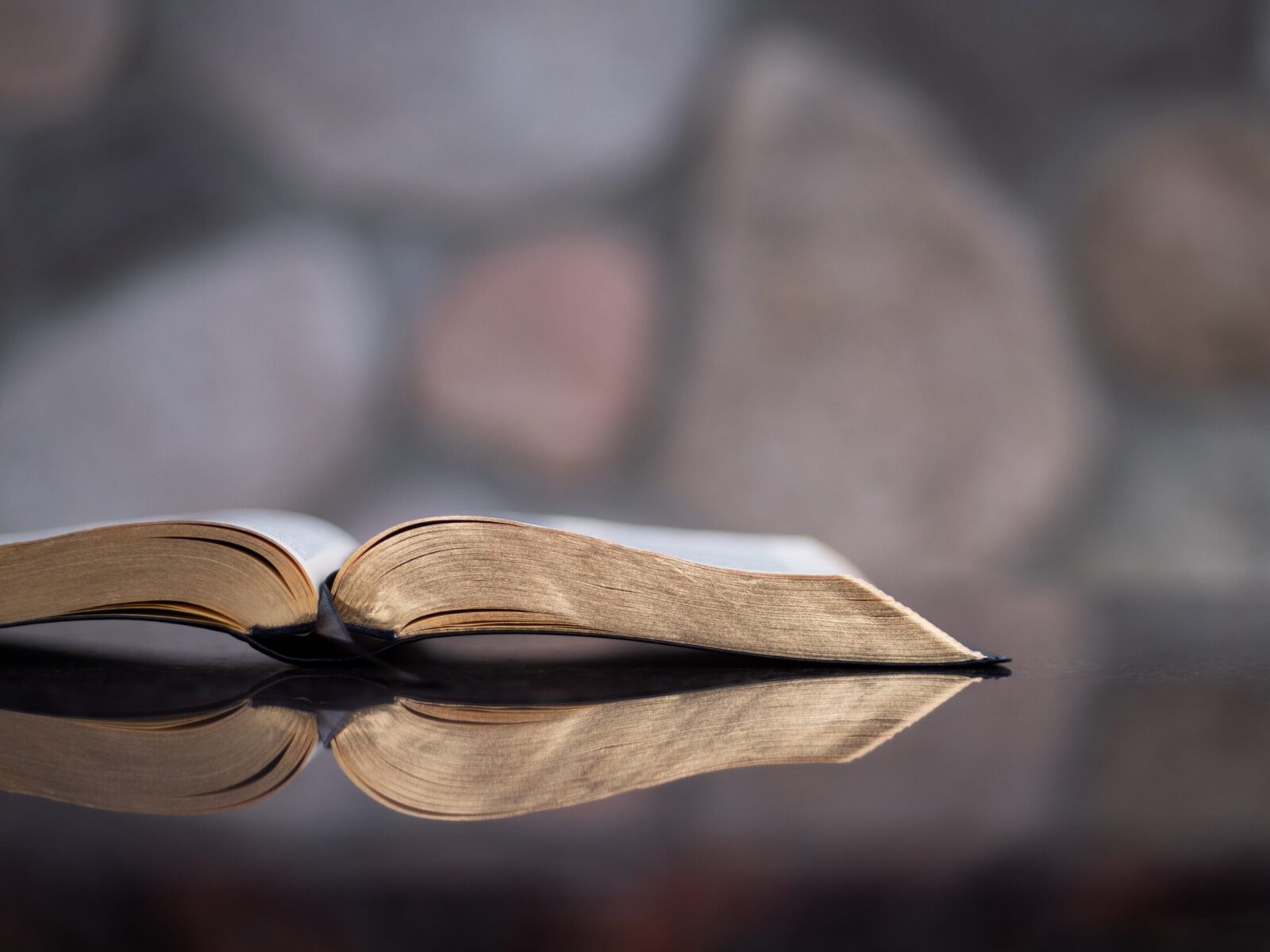 March 28, 2020