---
Are you familiar with the phrase, "What Would Jesus Do?" It was popular in the 1990's among church youth groups. It served to remind Christians that they are called to live like Jesus in everyday life. Did you know that this same phrase was used in the late 1800's? Yes! It was used by Charles Sheldon who wrote, In His Steps: What Would Jesus Do? The novel depicts an encounter with a homeless man who hears people singing inside a church, "All for Jesus…all my thoughts, all my doings, all my days and all my hours."  He imagines how different the troubled world would be if the people singing were motivated to live out the song lyrics.  
Back in 55 AD, Paul pointed to what (or who) is our motivation for real life! It's Jesus! He is our divine example, our moral compass, the One who inspires every believer to surrender all that we are, all that we have, for God's divine purposes. 
If the song of salvation is truly in our hearts, our worship will be real worship that extends beyond the brick and mortar of a church. So, is my real identity in the name of Jesus, or am I lost in trying to make a name for myself? Have I been set free by the truth that is in Jesus or am I still imprisoned by lies? (Self-absorption, self-preservation and self-interest…)  
In other words, if Christianity was a crime would there be enough evidence in my real life to convict me? Has knowing Jesus transformed the way that I live in my real life? Are my daily choices portraying the humility of Christ or self-absorbed person? Is my real life displaying the wardrobe of Christ, adorned by compassion, kindness, humility, gentleness and patience or am I modeling self-righteousness? Have I surrendered all that I am, all that I have to God, for His purposes, or does pride, privilege or politics still have a hold on me?
Real life calls us to put off the old self which is corrupted and to put on the new self that is ours In Christ!
Real life frees us to live as God's servants, just like Jesus, the Son of God.  
Real life empowers us to not only sing on Sundays but to actually live out the worship song lyrics, so that our lives exalt the Name of Jesus and bring glory to God.  
FOR REFLECTION:
Read Ephesians 4:22-5:2 and use this passage to make a list of the ways that you desire to portray more of Christ in your real life. Name them and invite God to transform your life into the likeness of Christ.
by Teresa Freding
---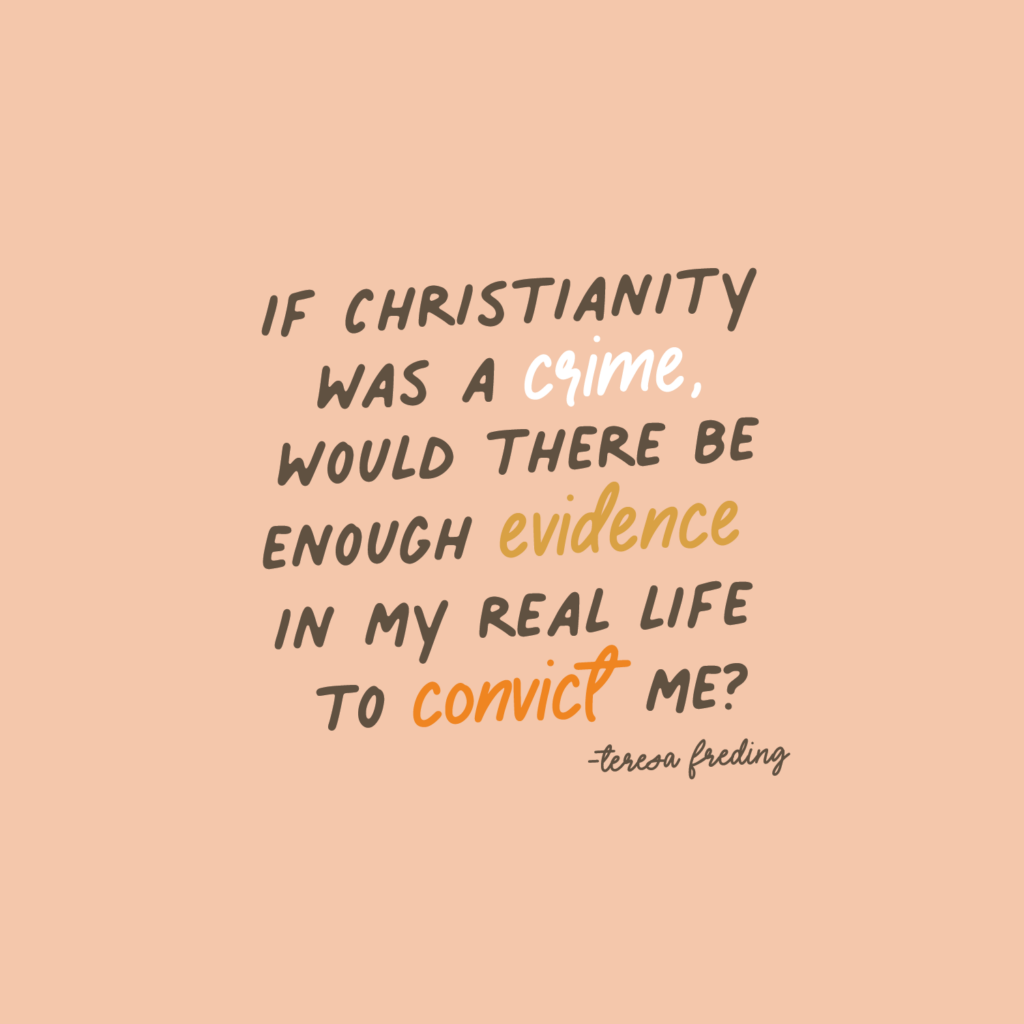 Recommended Posts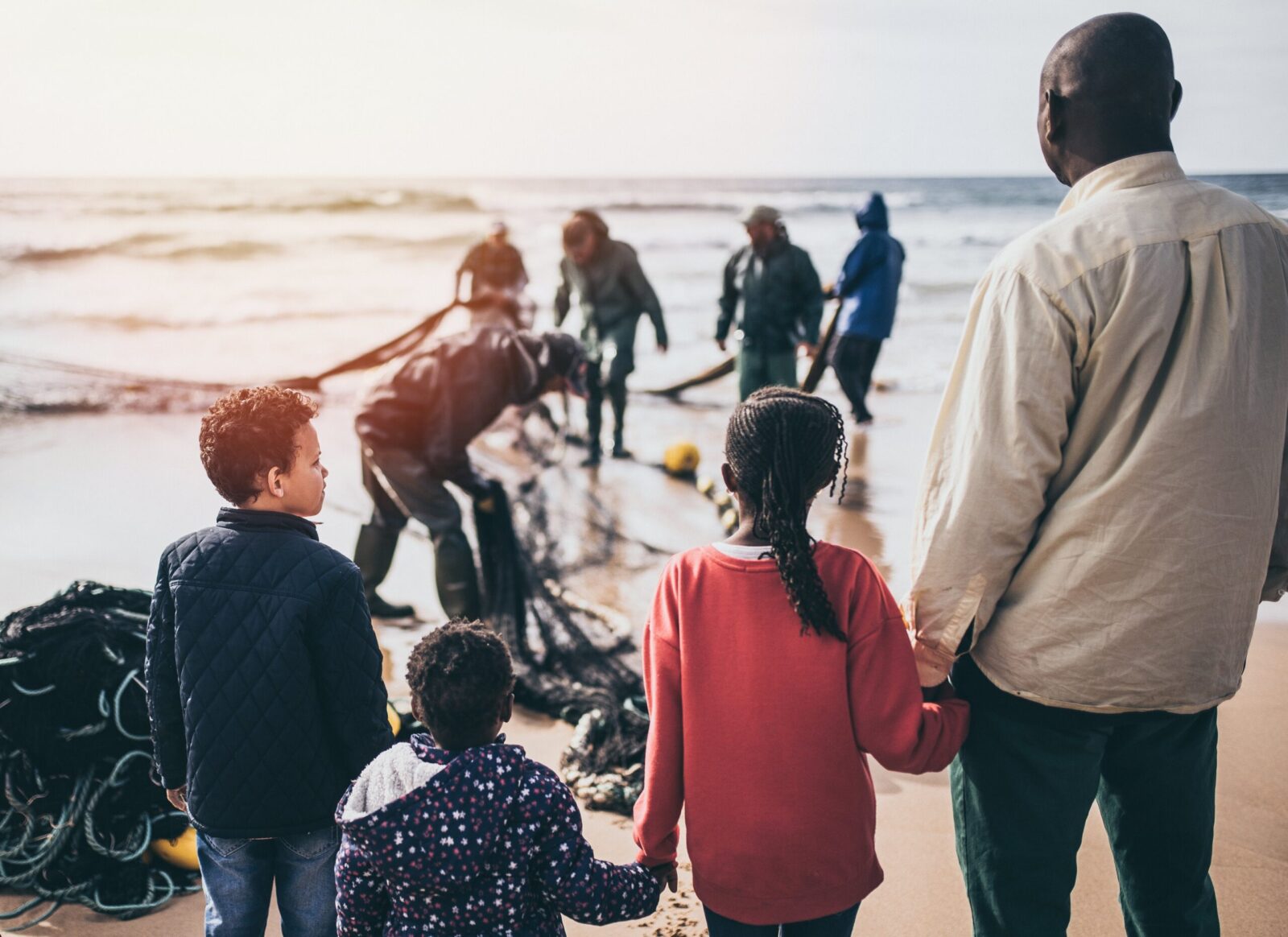 February 25, 2021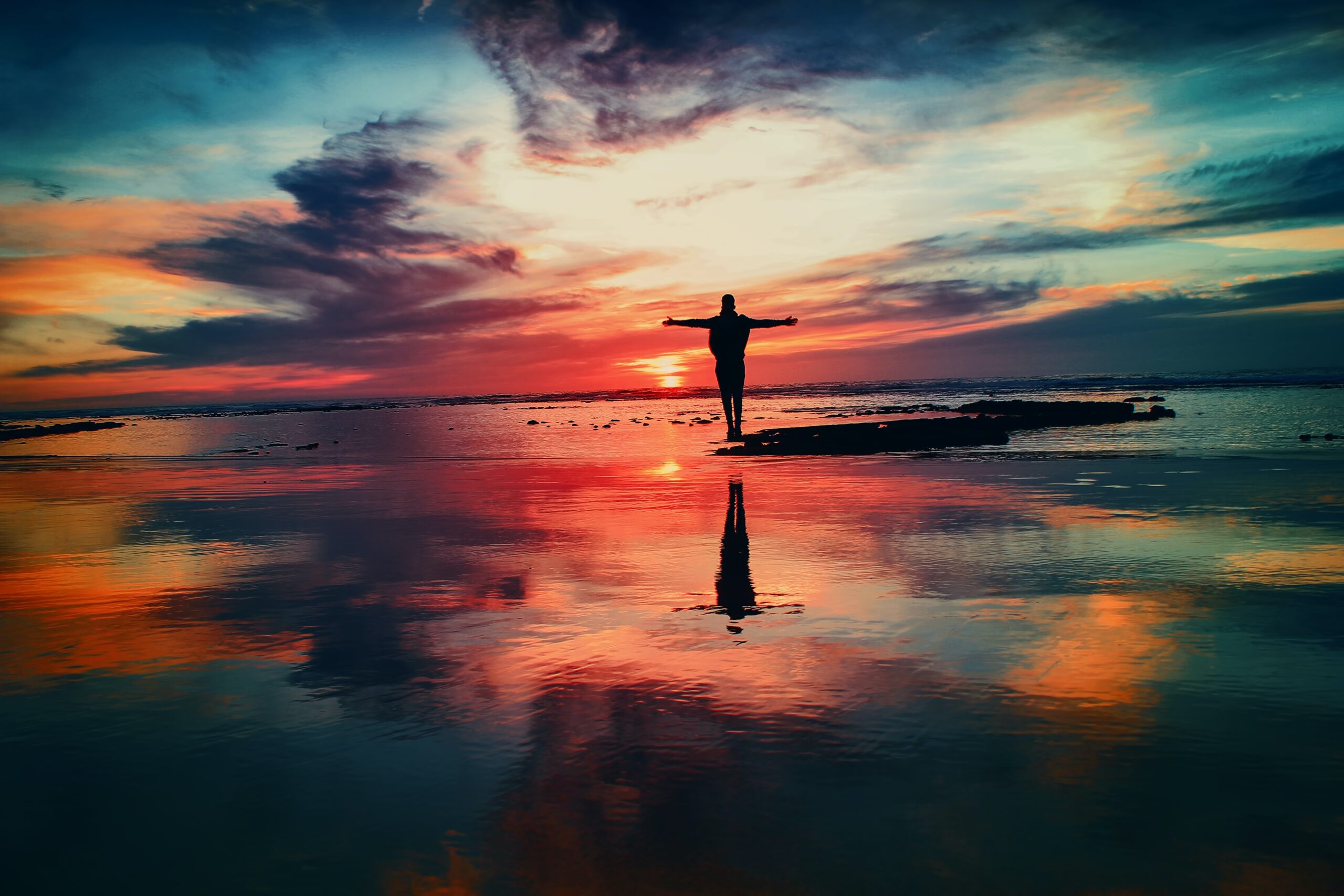 February 24, 2021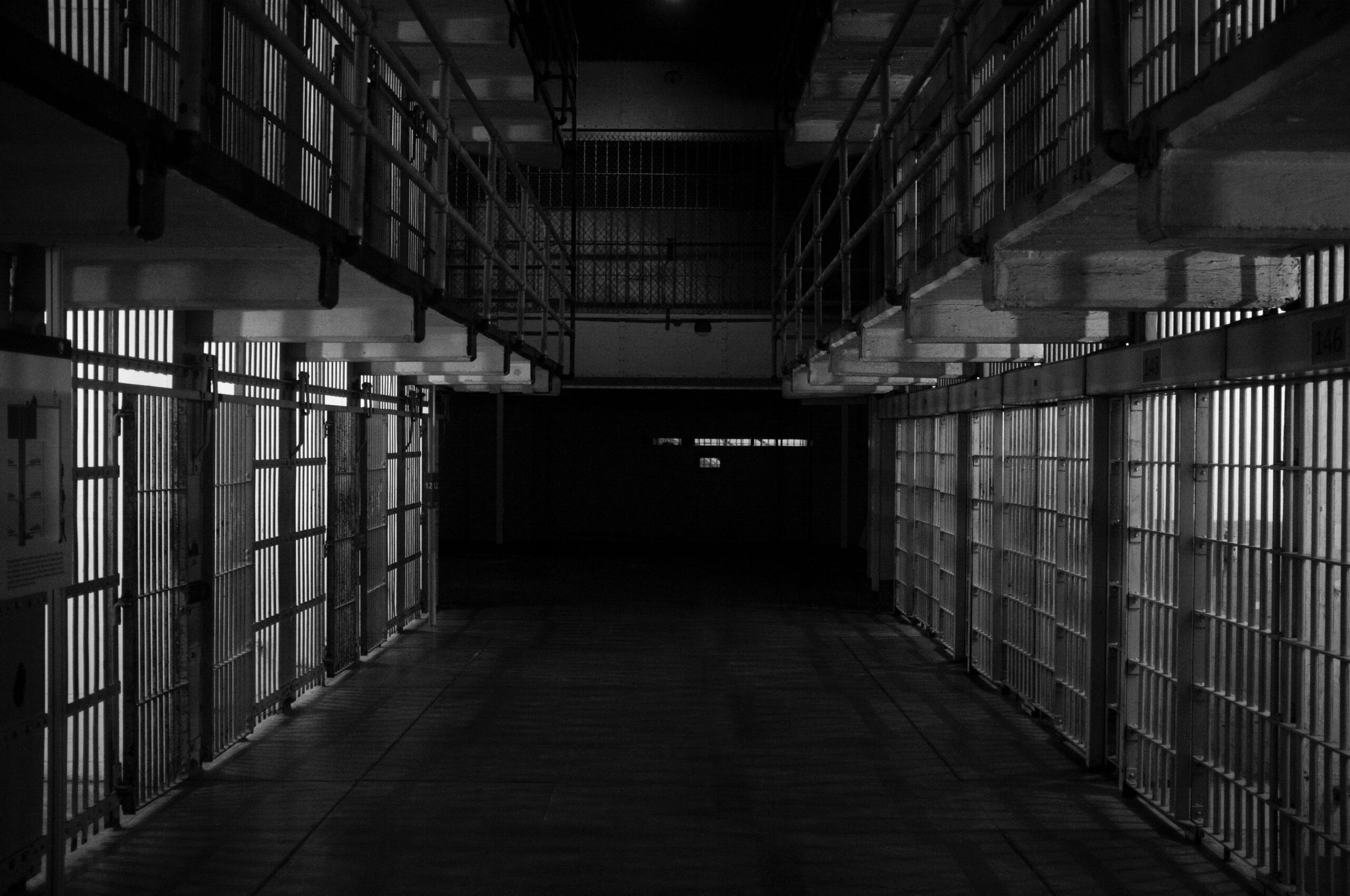 February 23, 2021