---
The last two weeks have highlighted the issue of Race in America in ways that feel long overdue. In our striving to be a church that truly represents the vibrant community seen in Revelation 7, we acknowledge that there is much ground to cover and need more conversations with one another.
While we are continuing to listen and learn for what ways we can be a part of the movement for justice, peacemaking, and unity, we think a good first step would be to start conversations within our church family.
As a result, the missions team encourages every member of Eastbrook Church to participate in the following conversations: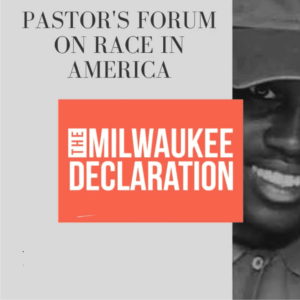 Milwaukee Declaration Pastor's Forum
Over the last two weeks, pastors from around Milwaukee gathered on Zoom to share their thoughts and reflections on the current state of Race in America. Follow the links to the Facebook post which has the video from the two sessions:
Race in America Part 1: click here
Race in America Part 2: click here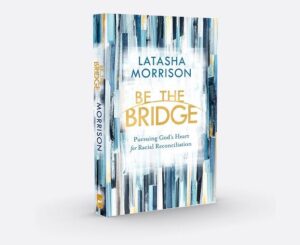 Be the Bridge Listening Session
Join the conversation in a safe space to share your own reflections, thoughts, emotions, and prayers with other Eastbrook members. This listening session will be hosted and facilitated by our Be the Bridge group leaders. This group has been working through the Be the Bridge curriculum on Racial Reconciliation for nearly a year together. The want to provide this time to share via Zoom on Sunday June 14th at 2:00pm.
Email Dan Ryan for a Zoom link at dryan@eastbrook.org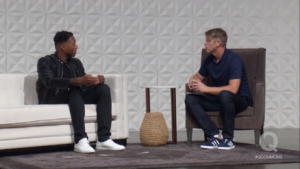 Video Resource to Start a Conversation
Following the killing of Michael Brown by Ferguson police in 2014, Q Commons brought together faith leaders to share their thoughts on Racial Reconciliation in the American Church. From that conversation came a series of videos that average fifteen minutes in length. They provide conversation-starting thoughts as well as discussion questions to guide your time together.
Q Commons has made these resources free during this time, and can be accessed here: qideas.org/how-we-respond
Next Steps
These conversation opportunities are simply the first step in what will be a long journey together as a church and a community. But it is worth it, and we strongly encourage you to join us.
Please continue to be praying for our church, community and world, and let us know if you'd like to join us in identifying the next steps for the church to take in this season in regards to Race in the Church.
Please note the resources and links provided contain a wide range of views and opinions. By providing these opportunities, Eastbrook does not endorse all views expressed, but is committed to starting and sustaining the conversation on Race and the Church.
Recommended Posts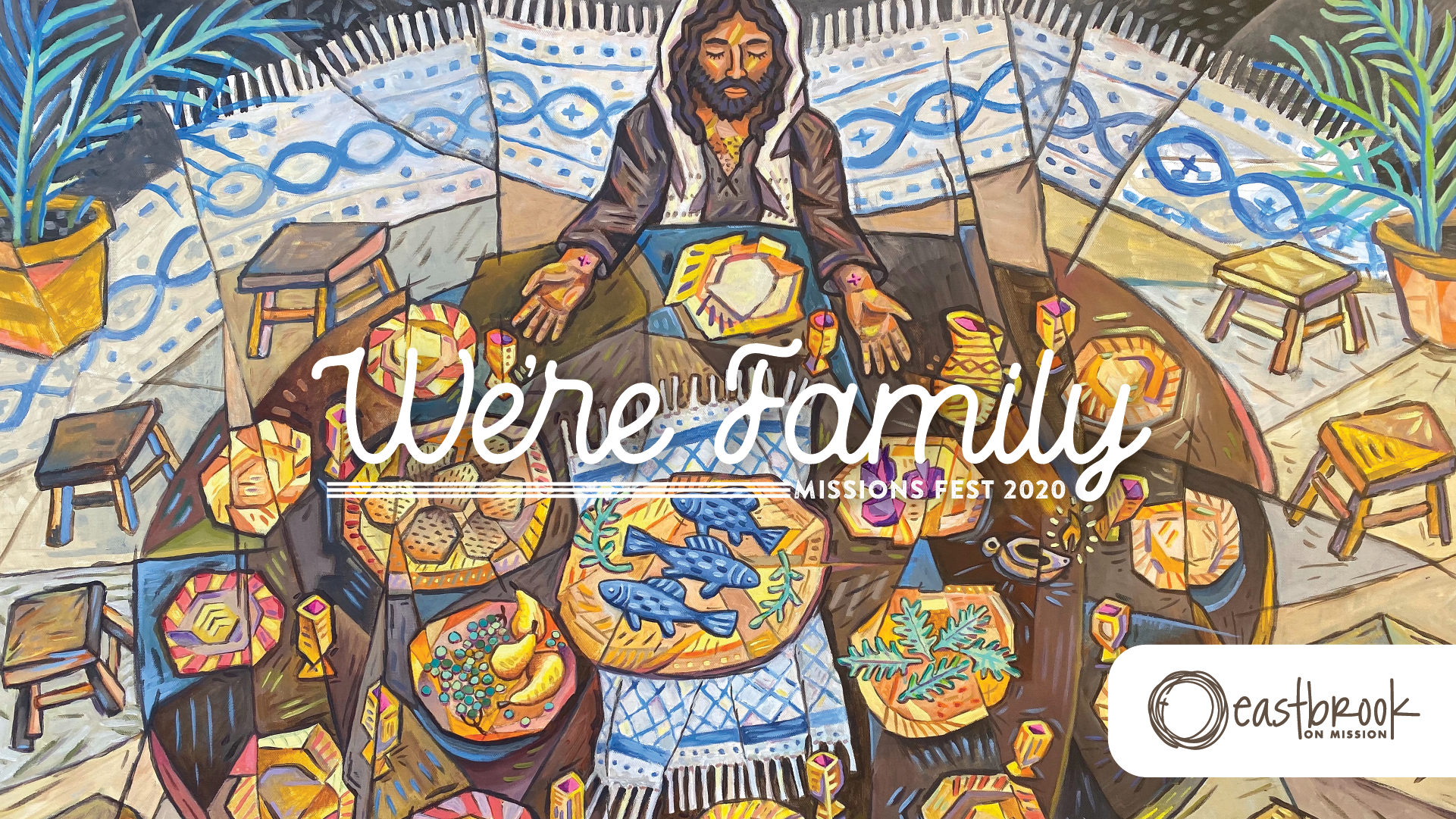 October 8, 2020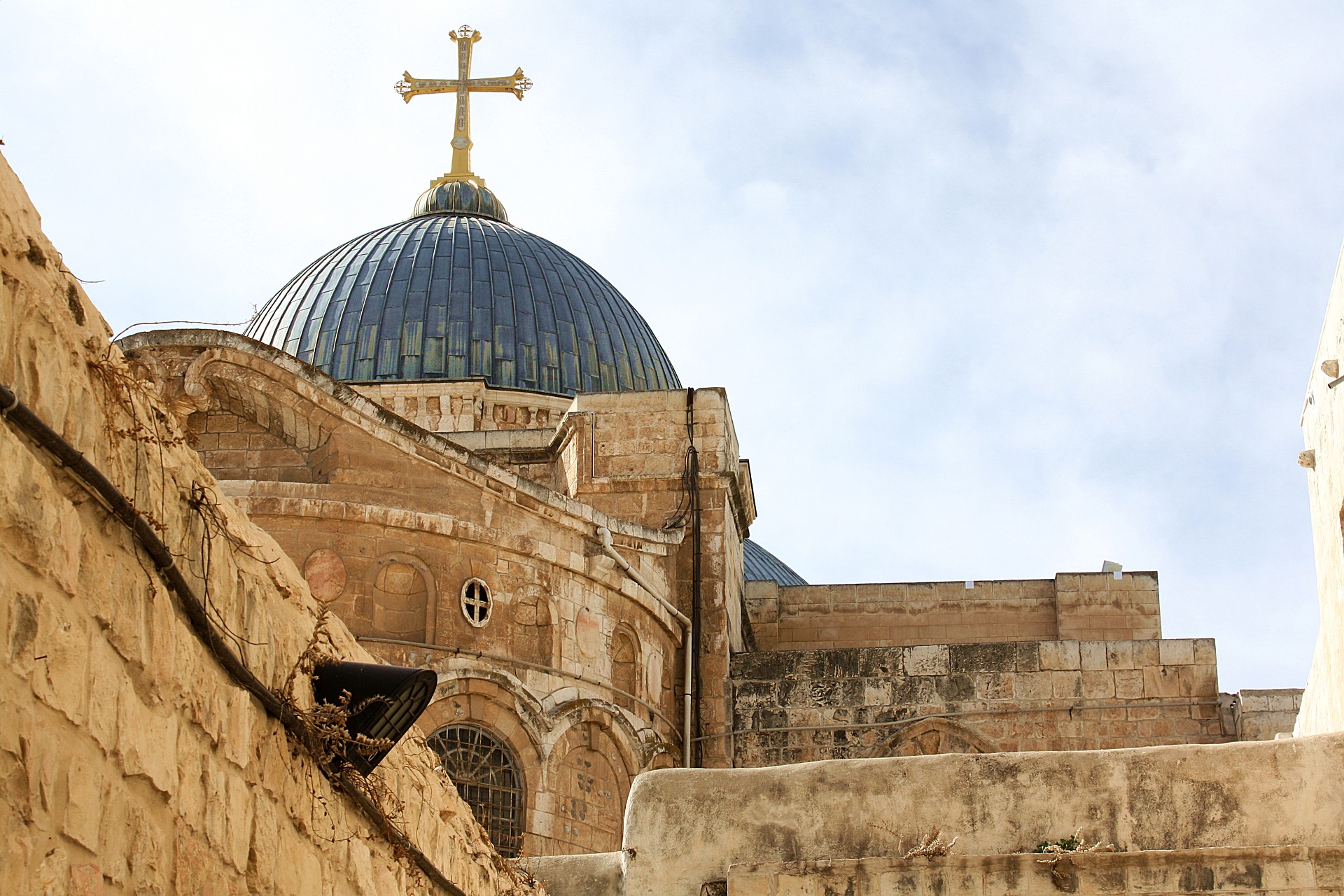 October 8, 2020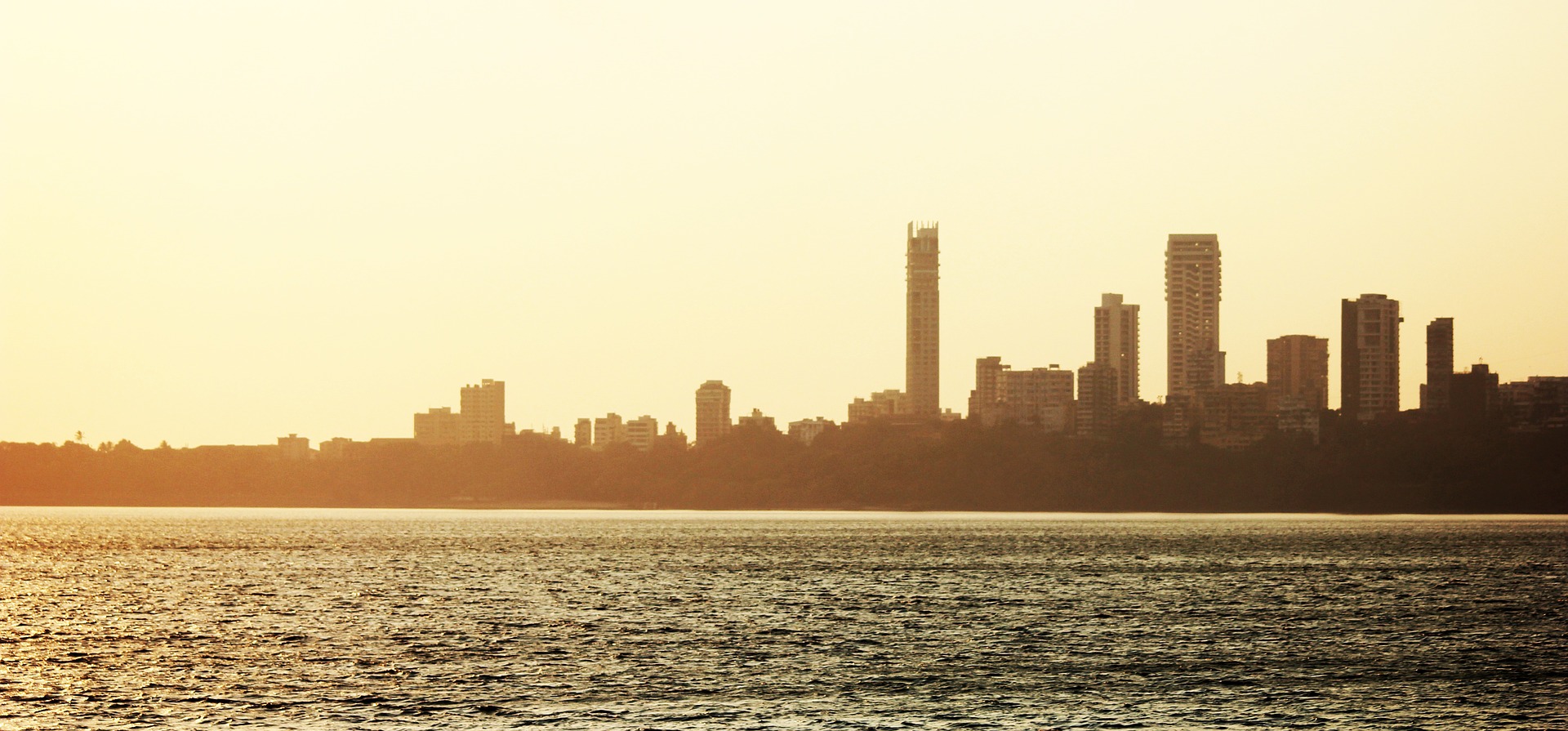 September 8, 2020