---
As summer has officially begun, we wanted to provide you with some resources to use for personal study or with your family, friends or small group to dig deeper into how you can love your literal next door neighbors.
Neighboring Sermon Series
A quick starting point is our sermon series from May 2019 titled "Will You Be My Neighbor" which is a four part series: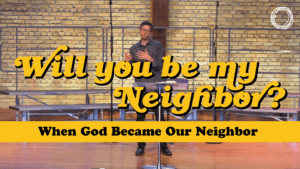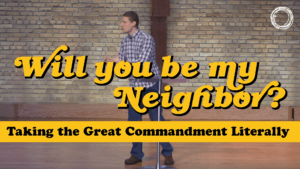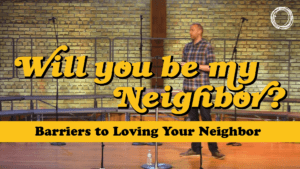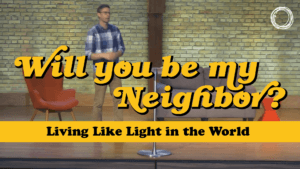 Art of Neighboring
If you would like to dive deeper into how you can beter love your immediate, literal, next door neighbor, we recommend the following book as well, The Art of Neighboring available on Amazon by clicking on the image below.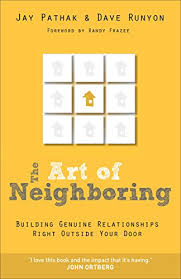 Q-Ideas Neighboring Course
If you'd like a series of videos that will spark conversation, but are not quite whole sermons, we have bought a temporary membership to Q Ideas which is a series of videos from a Christian perspective. If you would like a subscription to view this 6-part course on Loving our Neighbors Well email Dan at dryan@eastbrook.org.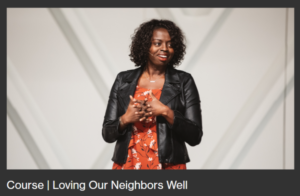 Recommended Posts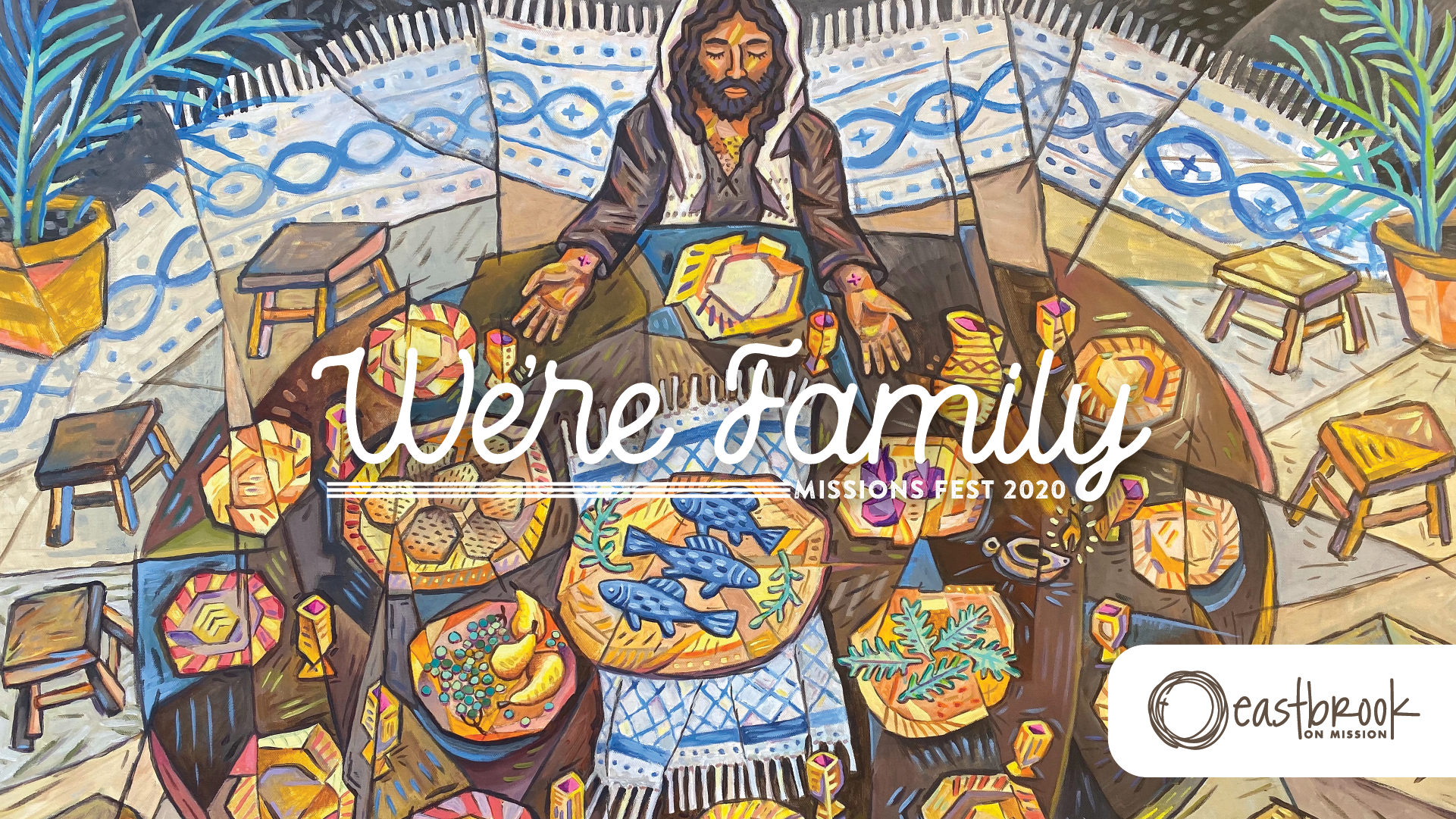 October 8, 2020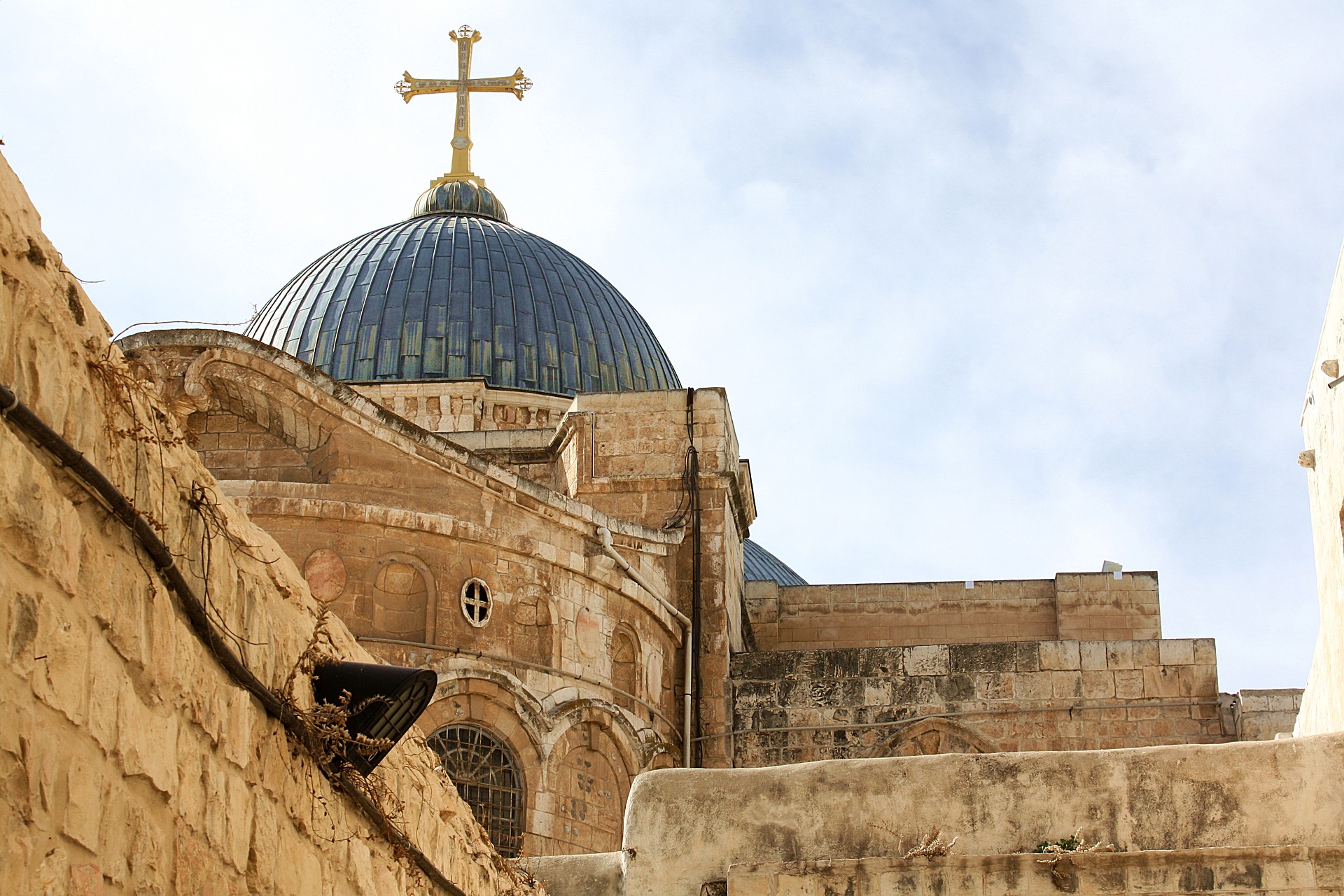 October 8, 2020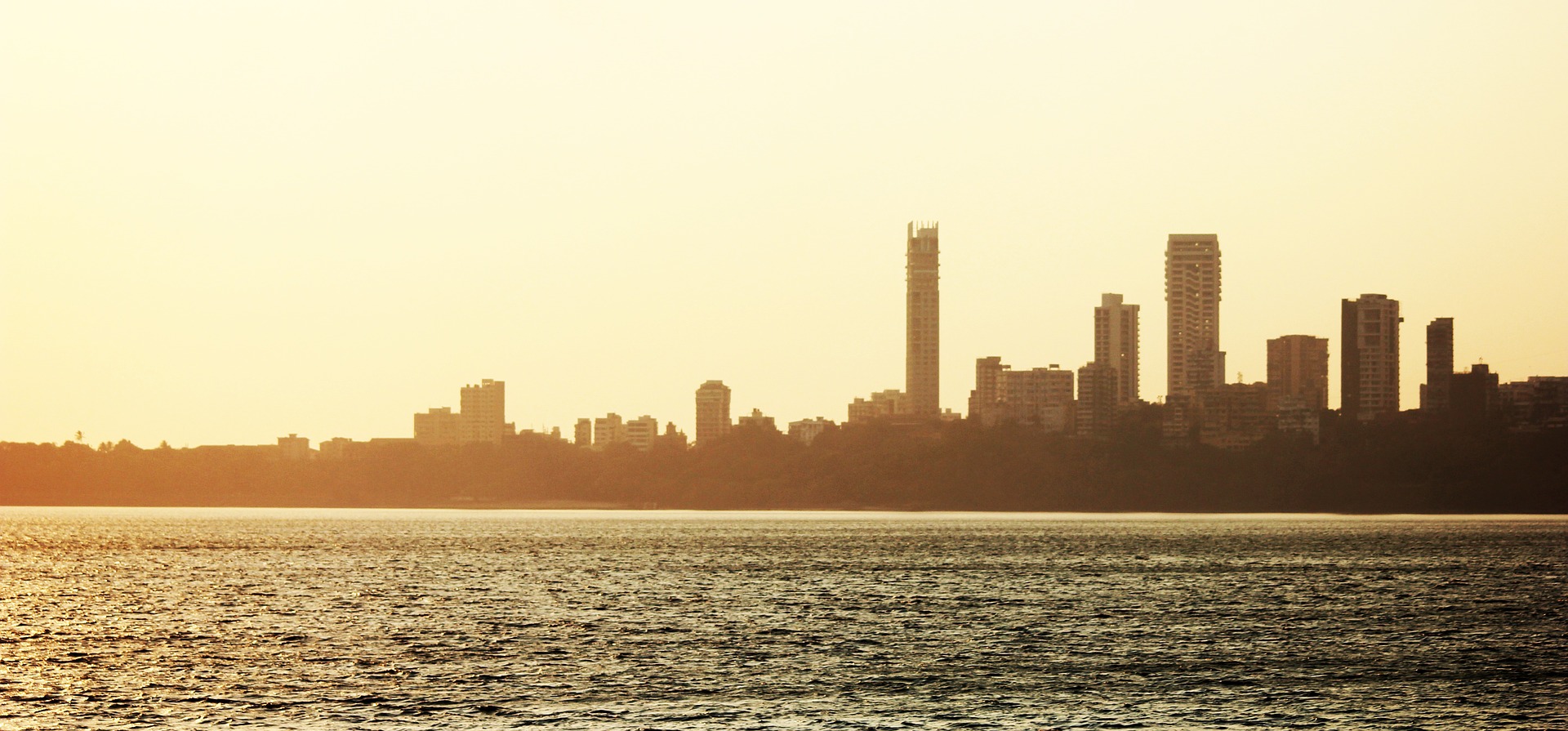 September 8, 2020