---
"…And he will be called Wonderful Counselor, Mighty God, Everlasting Father, Prince of Peace." (Isaiah 9:6)
Jesus called His disciples to their real identity in God. They experienced God's power and love in Jesus' teaching, ministry and fellowship. God's covenant with His people was being fulfilled in Jesus, and His kingdom was breaking in! The contrast between God's blessed kingdom and the sinful, wounded world was great. God's righteousness was offensive to the ways of the world and would bring them persecution. Yet this high calling was reason to rejoice! Jesus called His disciples salt and light. Salt was for preserving and flavoring and in Jesus they had new life. His light was to shine in the world through them. They were to carry the work of Jesus to a world in need of deliverance from the spiritual darkness of sin and death.  
The high calling of Jesus continues for all members of the Body of Christ to be salt and light. We believe in Jesus and His sacrificial death and resurrection, and God's kingdom has come into our hearts. In our new and eternal life in Jesus, the Holy Spirit works in our confession and repentance of sin, forgiveness and restoration. Jesus is with us as we meditate on God's Word, pray, trust and obey God's will, gather and serve together, and grow in His love and goodness. Rejoicing in God's presence, we are present in the world to bear good fruit in all we do. In humility we influence others with the mercy, grace, truth and love of Jesus and are His  life preserving and illuminating presence in the world.  
Jesus warns His followers of  "salt that loses its saltiness." If we live in sinful ways we will be ineffective and trampled on. We are not to be proud, false, hypocritical or self-centered. Instead, when we humbly acknowledge our weakness to God, He transforms and gifts us to bear His image and share His Good News with joy and hope. God brings us to greater glory as we worship Him with renewed hearts and minds. When people see Jesus in our lives as we follow Him, they are drawn to our Heavenly Father and praise Him!
FOR REFLECTION:
What does being God's salt and light mean to you? Take time to reflect on and pray with Jesus about your identity in Him.
Where and with whom is God calling you

 

to be His salt and light?
by Karen Whaley
---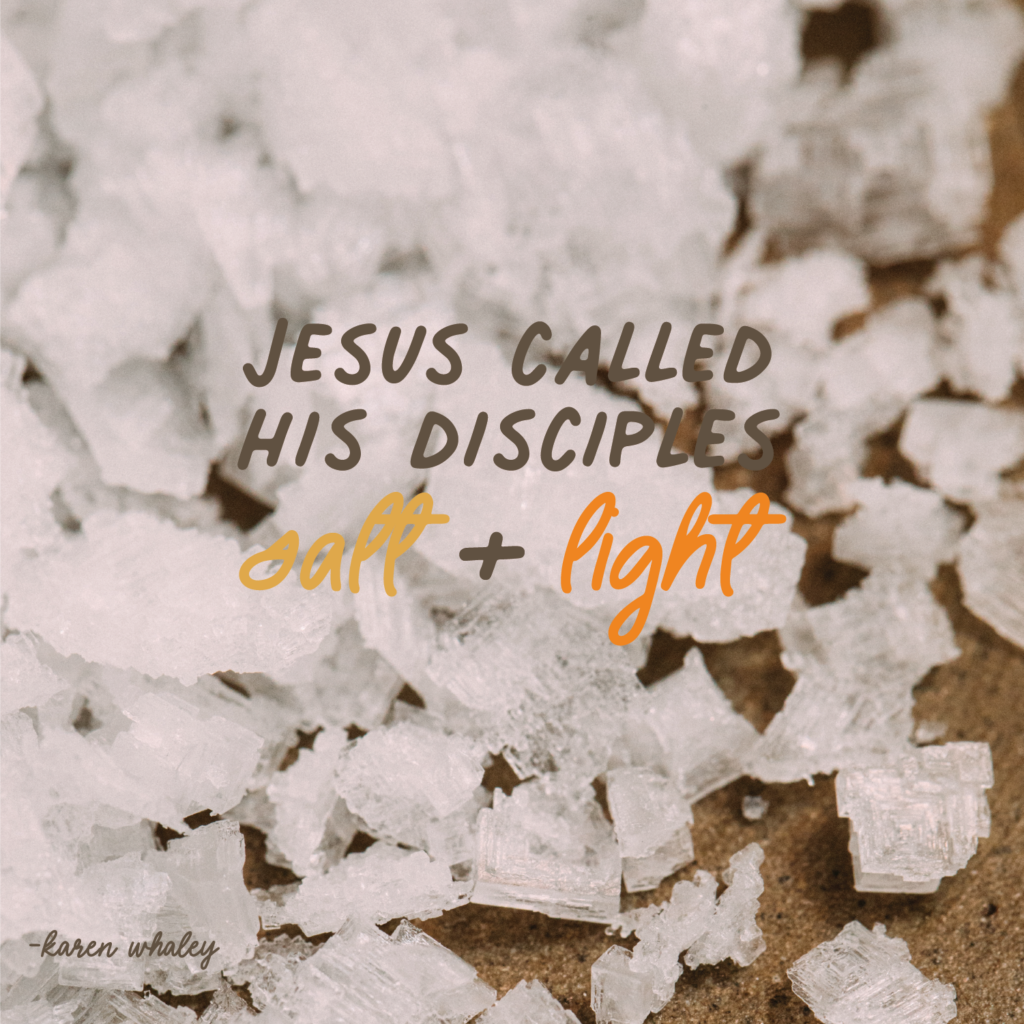 Recommended Posts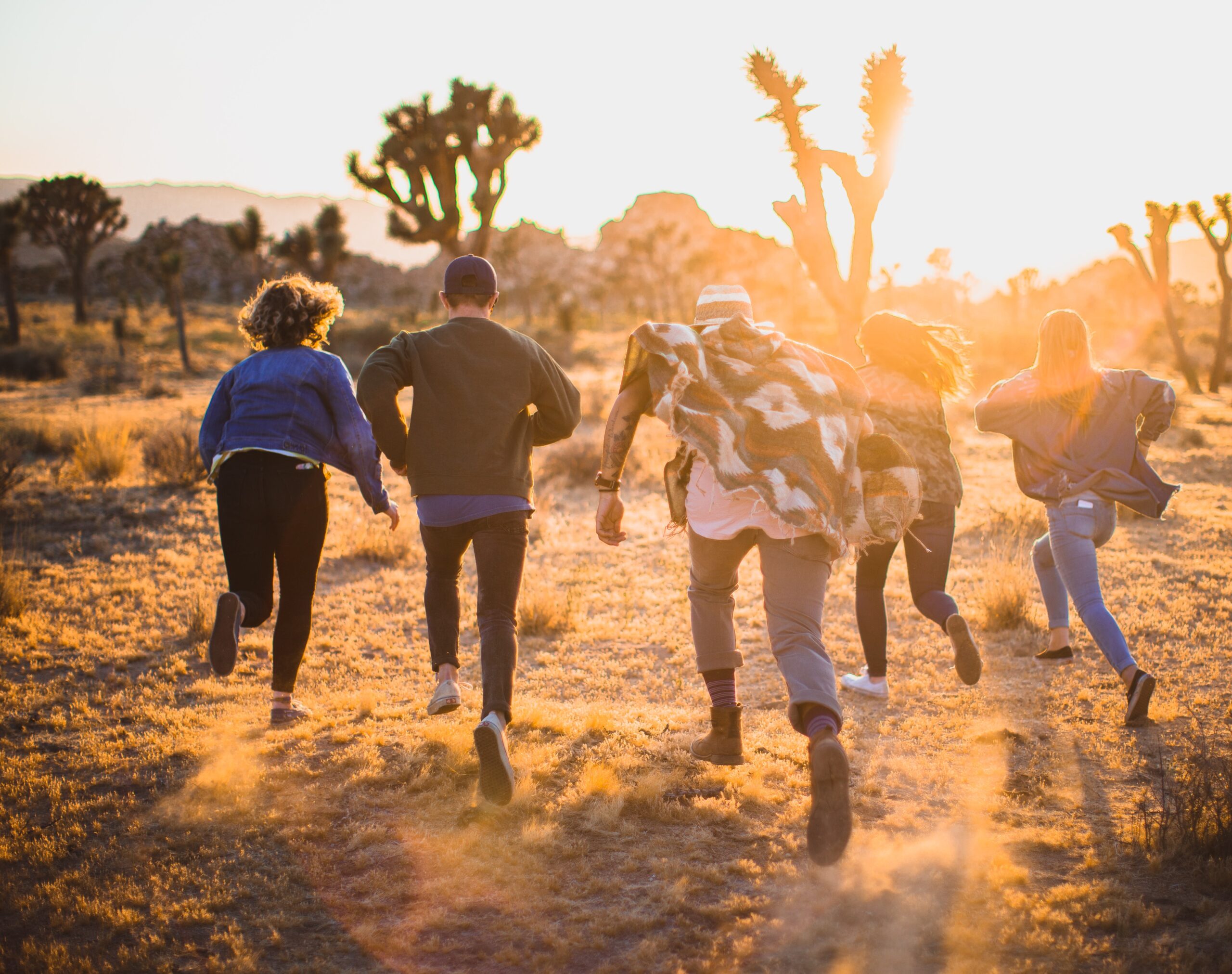 April 16, 2021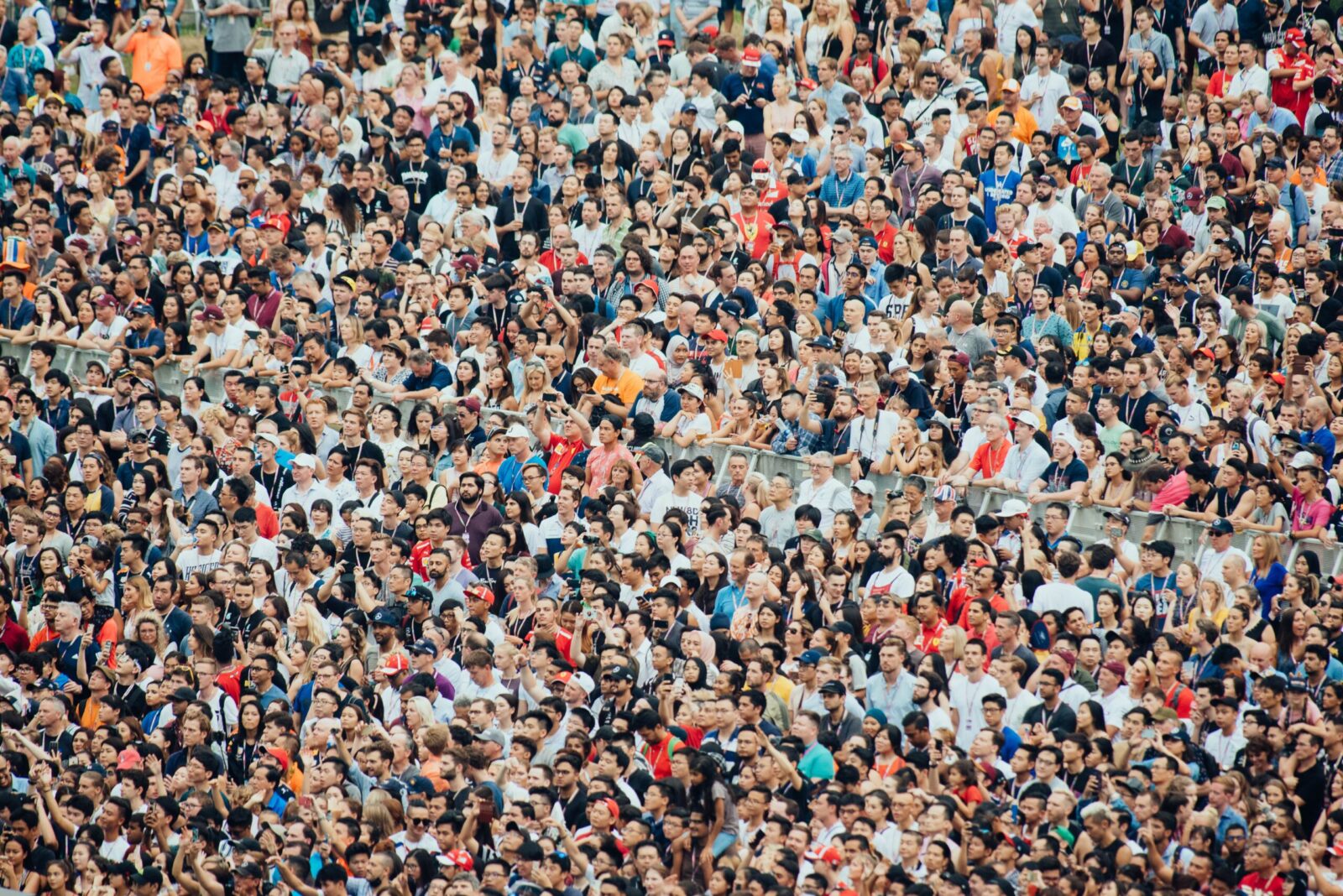 April 15, 2021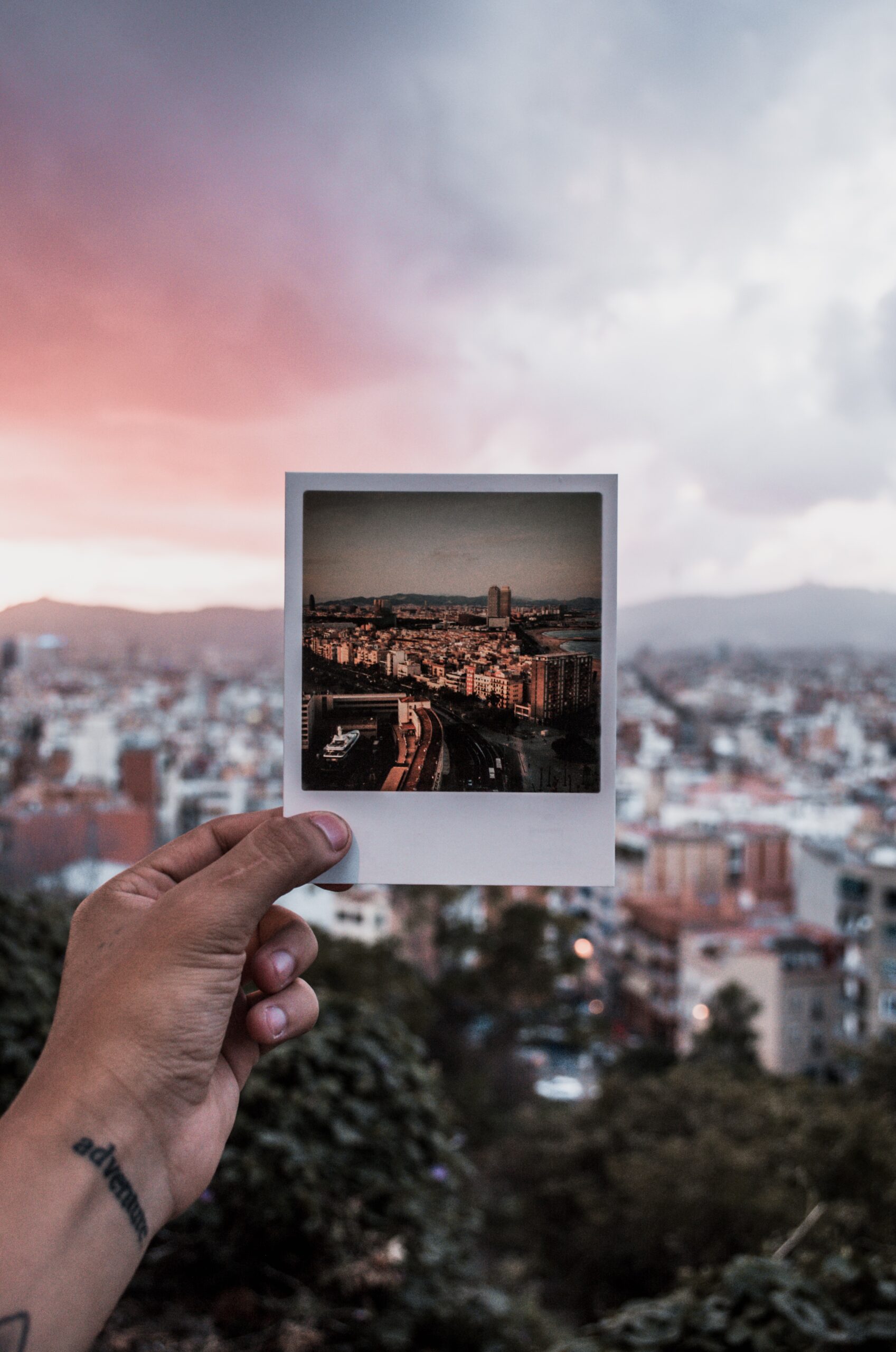 April 14, 2021