---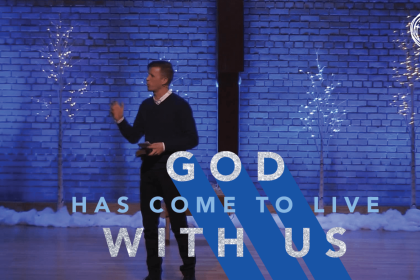 December 24, 2017 A special Children's message with Teresa Freding, followed by a Christmas Eve message on grace from Senior Pastor Matt Erickson.
---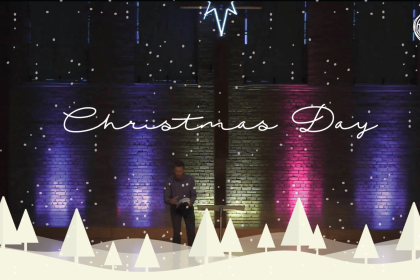 December 25, 2016 In Luke 2:1-21, Luke accounts for the birth of Jesus Christ: the Glory of Christmas!
---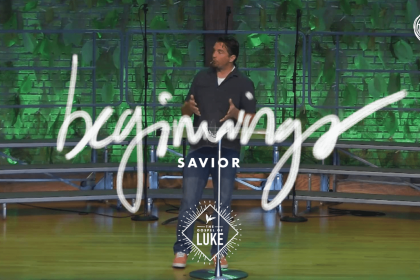 November 12/13, 2016 In Luke 2:1-21, Jesus is born to Mary and Joseph in David's town of Bethlehem. He is a Savior, shining forth God's glory in the darkness of the world...
---