---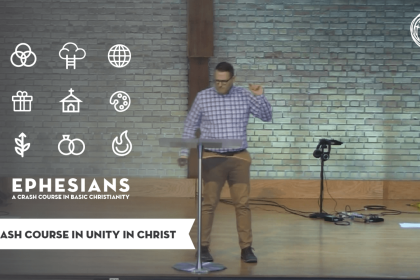 June 22/23, 2019 The "mystery" of God's work in Christ (3:6) is that Jews and Gentiles both partake together of God's grace and are built into "one new humanity" (2:15)...
---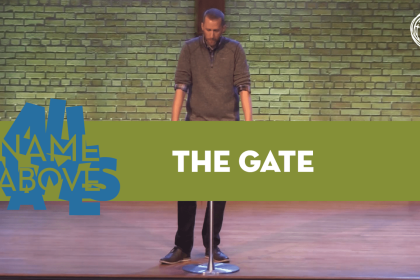 January 5/6, 2019 What does Jesus mean when He says that He is "…the gate for the sheep…whoever enters through me will be saved" (John 10:7,9).
---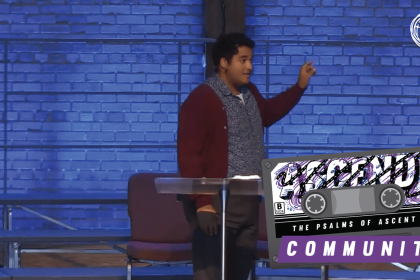 November 18/19, 2017 In Psalm 122, we see the need to be joyful in gathering with God's people, because this is God's calling to us in community. We shouldn't look...
---