---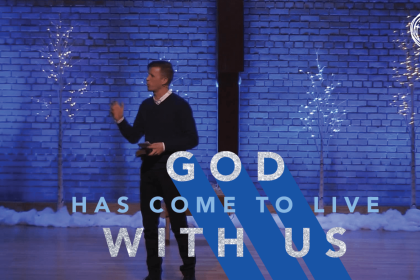 December 24, 2017 A special Children's message with Teresa Freding, followed by a Christmas Eve message on grace from Senior Pastor Matt Erickson.
---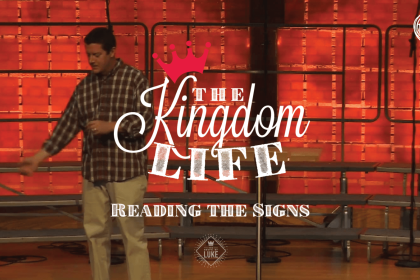 May 27/28, 2017 In Luke 11:29-32, Jesus gives us the sign of Jonah as a key signifier of who He is and what He's about in His kingdom. What does this...
---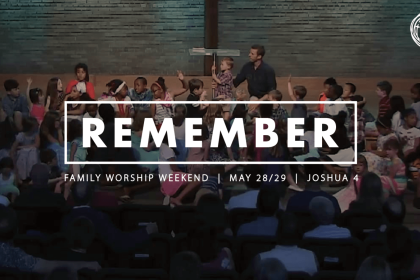 May 28/29, 2016 On this Family Worship Weekend, Pastor Matt brings a message for all ages from Joshua 4, with a message of remembering what God has done in the...
---