---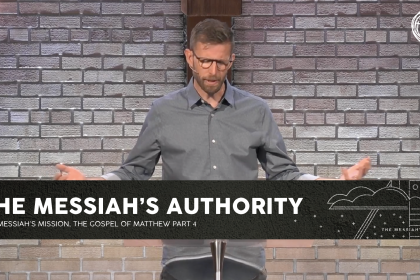 May 23, 2021 This Pentacost Sunday, Pastor Matt continues our sermon series "The Messiah's Mission" with a message from Matthew 8:23-9:8 on the authority of Jesus.
---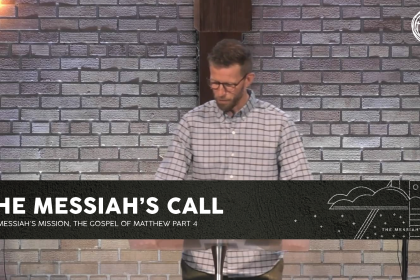 May 16, 2021 Jesus describes the call and cost of real discipleship. Matthew 8:18-22
---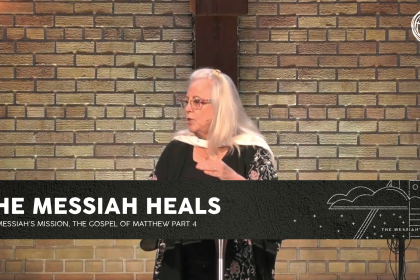 May 9, 2021 Three stories of healing – a man with leprosy, a centurion's servant, and Peter's mother-in-law – help us see how healing is part of Jesus' mission. Matthew...
---