---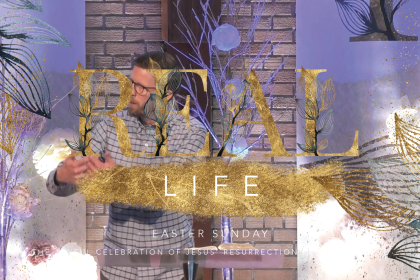 Easter Sunday, April 4, 2021 Christ is Risen! The message of Easter is one of real life.
---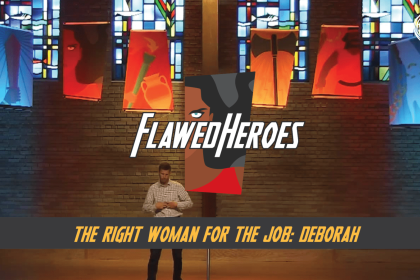 June 25/26, 2016 Deborah (Judges 4:1-5:31) is a prophet who receives the word from God and calls on Barak to rise up as the deliverer. Barak is unwilling to do...
---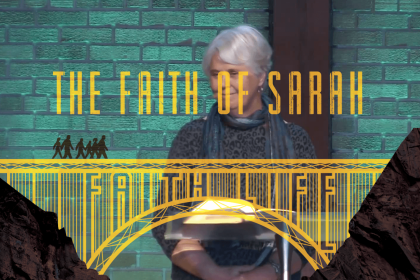 November 15/16, 2014 Genesis 23:1-20 recounts the death of Sarah and Abraham's honoring of her by acquiring a special burial place and grieving. Oftentimes, Sarah is remembered for her mistreatment...
---