---
Summer Camp 2020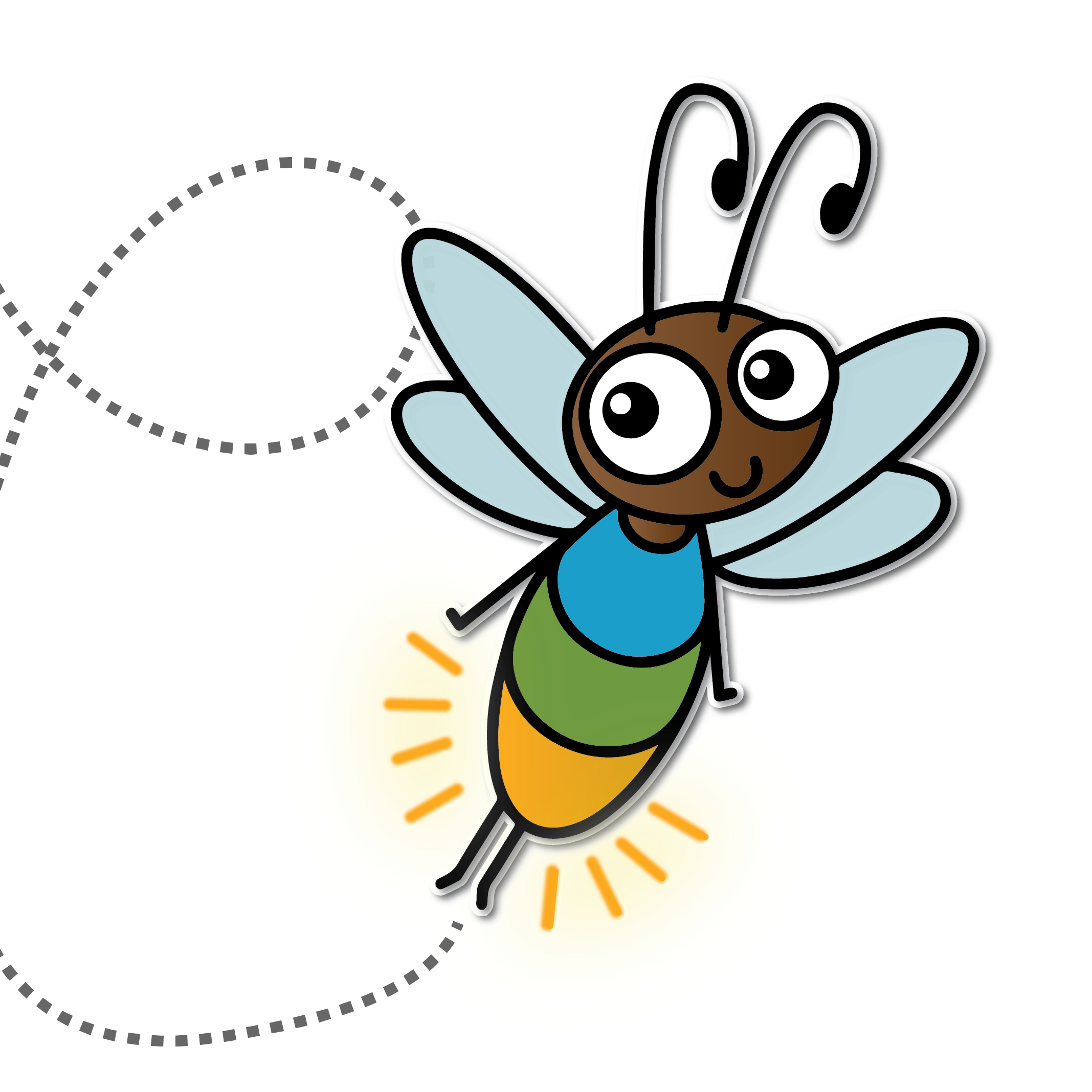 When you have school-age kids, May is a month of transition. It's a series of "lasts" – last tournament, last concert, last banquet, last day of school. This year, sadly, those "lasts" have happened well before they should have, or they haven't happened at all.
As we put some closure on the school year, though, you probably have loads of questions about what is happening with Eastbrook Summer Camps. Let me reassure you that my team and I are eager to be with your kids, and serve your families as soon as we can do so safely. We miss your faces, your voices, and our casual conversations through the church halls and out on the playground. (Truth: Checking kids into camp each morning is one of the highlights of my job!) J
Like so many other summer camp programs, though, we find ourselves in an entirely new environment this year, and, based on recommendations from the CDC for curtailing the spread of Covid-19, we face serious limitations on the kinds of programming that we can do. Because of this, we have agreed to scale back this year's Summer Camp program. Instead of two weeks full of special-interest camps, we are praying and seeking guidance on the possibility of offering VBS in smaller groups, at host sites throughout the city.
We would so appreciate your prayer as we take steps forward to re-open the church, and to minister to kids throughout the city. Please keep watching for updates, as we hope to finalize a decision soon. — Laure Herlinger, Sr. Director, NextGen Ministries
---
Child Dedication
Our scheduled June Child Dedication weekend has been cancelled. We hold dedication ceremonies three times a year, however, so the next dedication weekends will be held on October 24/25 and on February 13/14 of 2021. If you have not previously dedicated a child here at Eastbrook, you need to attend a one-time class, which allows you to learn about the biblical basis of child dedication, see an overview of children's ministry at Eastbrook, and meet other new parents in the church.  These classes are held one week prior to the dedication weekend. The next class will be held October 18, 11:00am in Room B121. All parents dedicating children need to fill out the form found here. For more information, contact Laure at lherlinger@eastbrook.org
---
Thank you, Kids' Choir Directors!
THANK YOU to all of our Kids' Choir directors and their helpers! This year's choir season was cut short, with our musical cancelled, but we know that they have spent hours encouraging our kids' faith, and leading them to praise Him in song, drama, and dance. We are so excited for next year's choir season!
Kids' Praise & Worship Choir: Cynthia Volpentesta with helpers George and Olivia Volpentesta and Tess Wolfmeyer
Credo Choir: Connie Hendrix with helpers Andrea Smith, Linda Aguado-Robinson, and Laura Brunner
Recommended Posts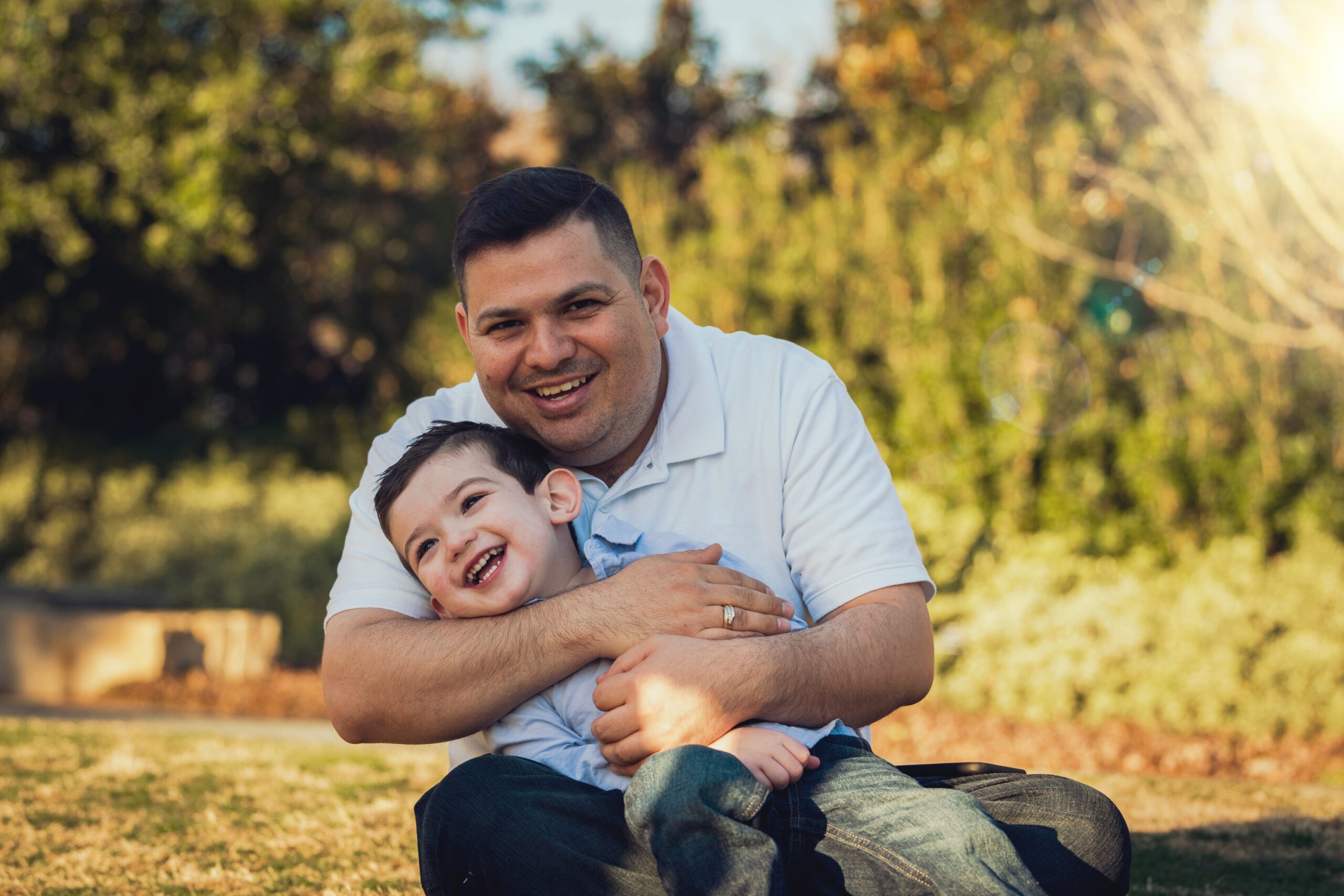 June 18, 2020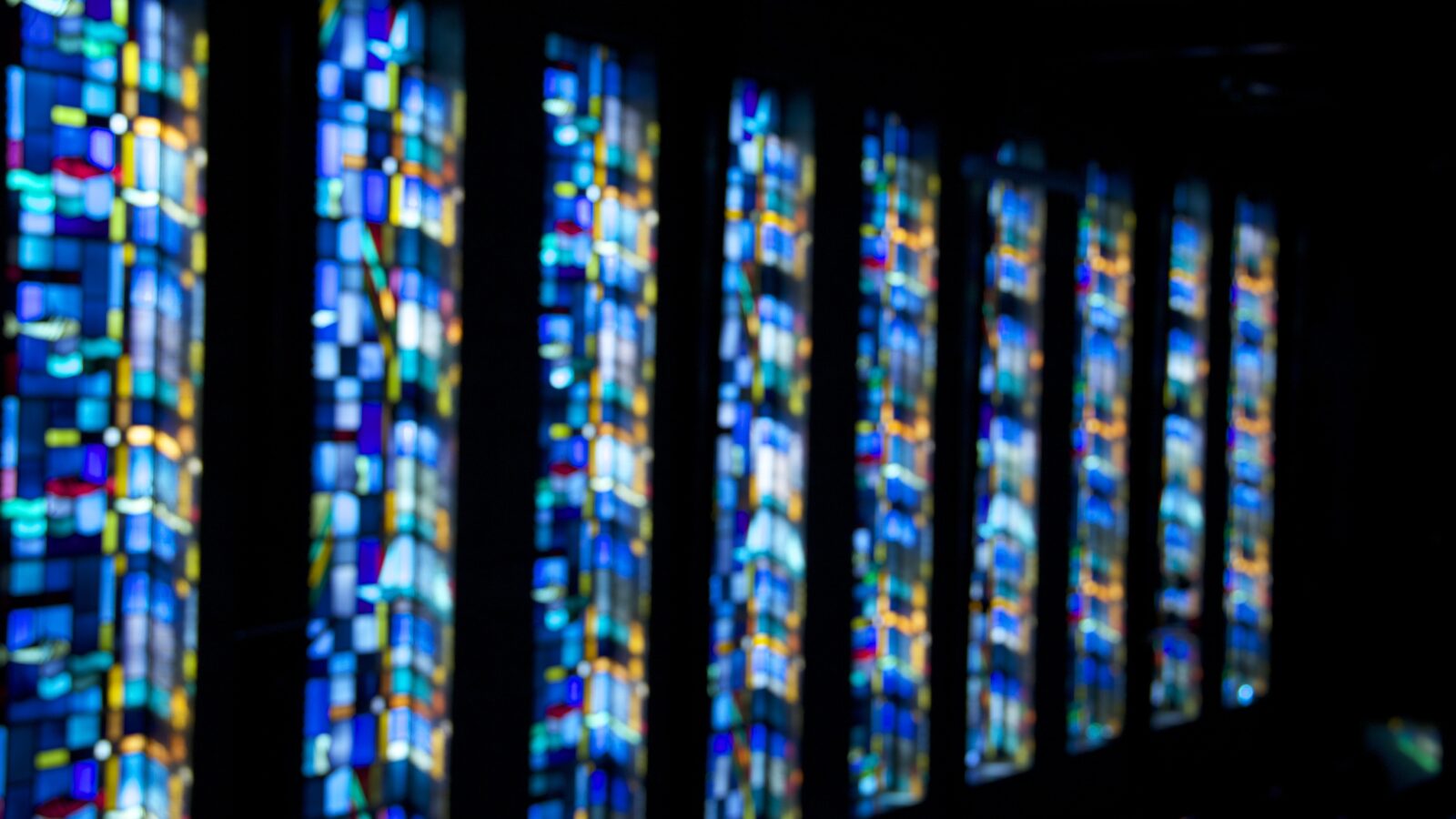 June 11, 2020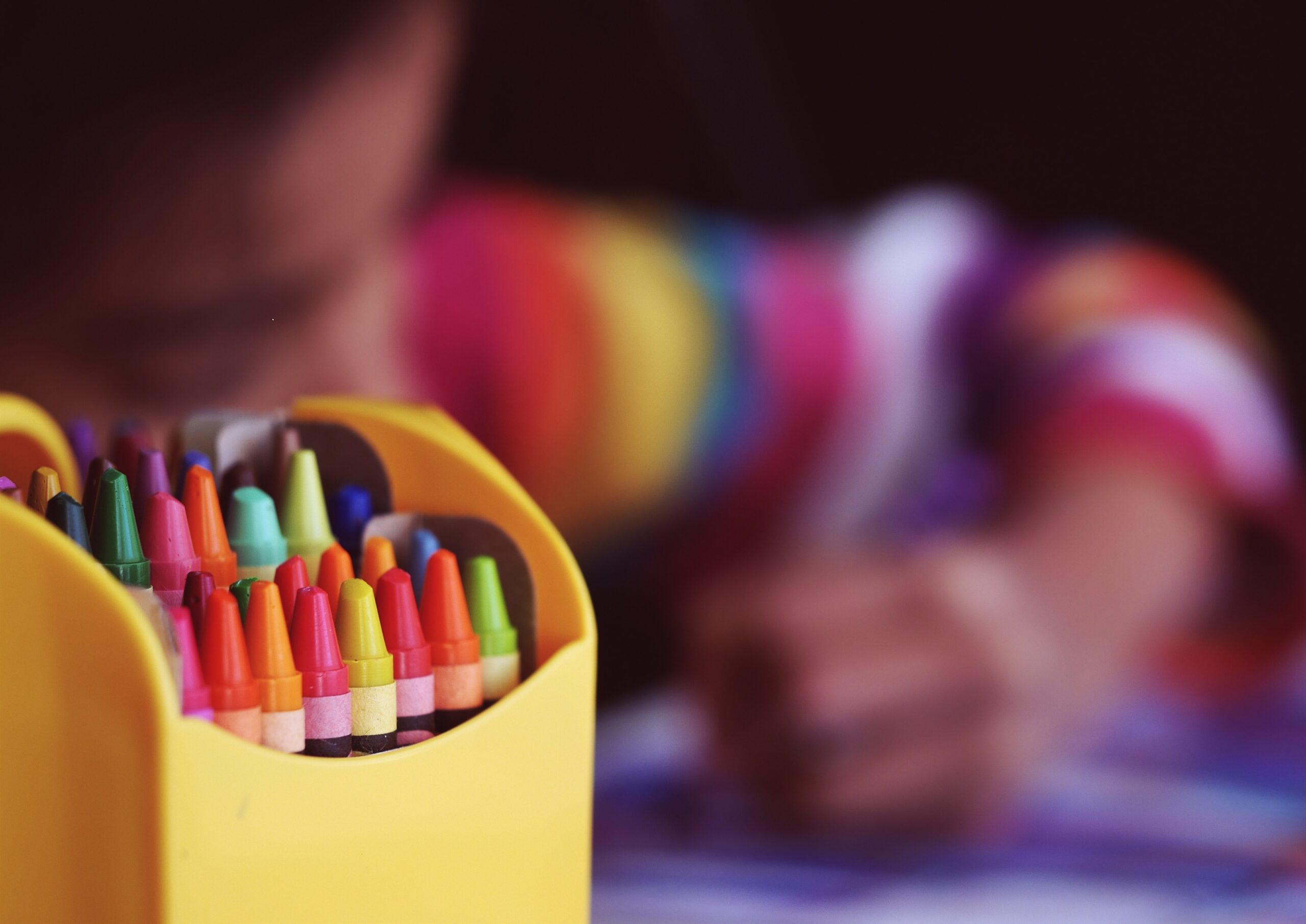 June 5, 2020