---
On Tuesday of this past week, Beirut experienced a devastating explosion that killed at least 137 people and injured about 5,000 others. The disaster began with a large fire at the Port of Beirut. The roof of a warehouse caught fire, and there was a large explosion, followed by smaller blasts. About 30 seconds later, a colossal explosion erupted into a mushroom cloud and a supersonic blastwave that penetrated the city, causing extensive damage. The blast was heard as far away as Cyprus, 125 miles away. As many as 300,000 people in Beirut are temporarily homeless.
Before the explosion, Lebanon was already suffering from more than one crisis. People were protesting in the streets of Beirut over issues such as governmental corruption, a stagnant economy, high unemployment, and limited public services. Unemployment continued to increase after the Covid-19 pandemic began. Poverty and hunger rates were over 50% before Tuesday and are expected to rise with concerns about a food shortage.
Lebanon is home to 1.5 million refugees, a quarter of their population. Most of the refugees are Syrian, and there has been growing pressure to force them to return to Syria, even though it's extremely unsafe. Nearly 80% of Syrian refugees do not have legal residency and cannot travel between in-country checkpoints. Because of this, Syrians living in the blast zone are stuck in neighborhoods that are completely demolished.
Pray for peace and comfort for the people who have lost loved ones. Pray for provision and protection for the people of Lebanon, and for the Church, both near and far, to come alongside and care for those who are in desperate need. Pray for our church partners in Lebanon to shine the love and hope of Jesus to those around them.
Eastbrook Church's Mission Fund has committed a grant to support these friends, and we invite you to join us in this tangible expression of love to our brothers and sisters in Beirut. If you would like to contribute funds for our church partners in Lebanon to recover from this tragedy, text EASTBROOK to 77977 or visit eastbrook.org/giving
Recommended Posts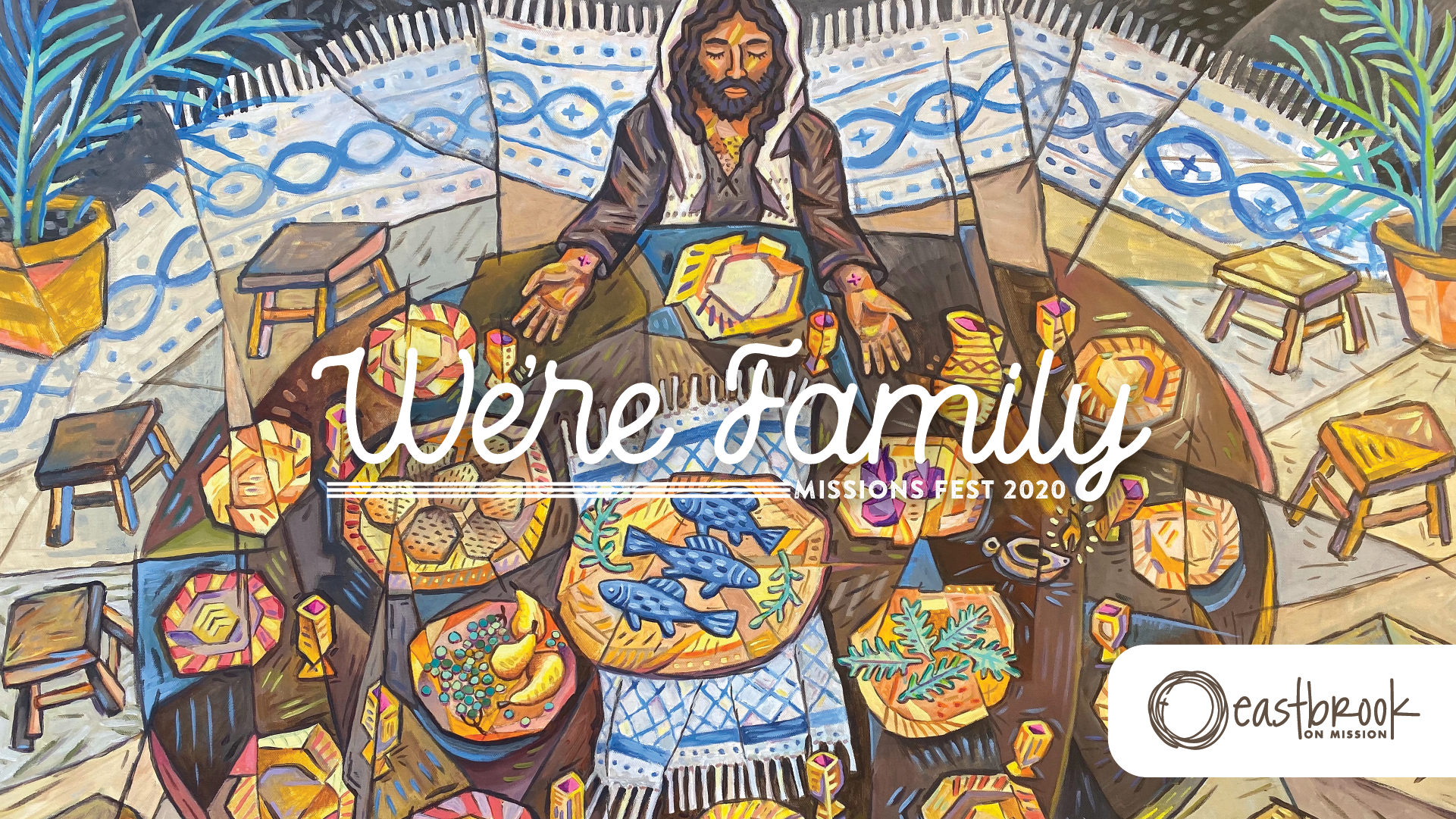 October 8, 2020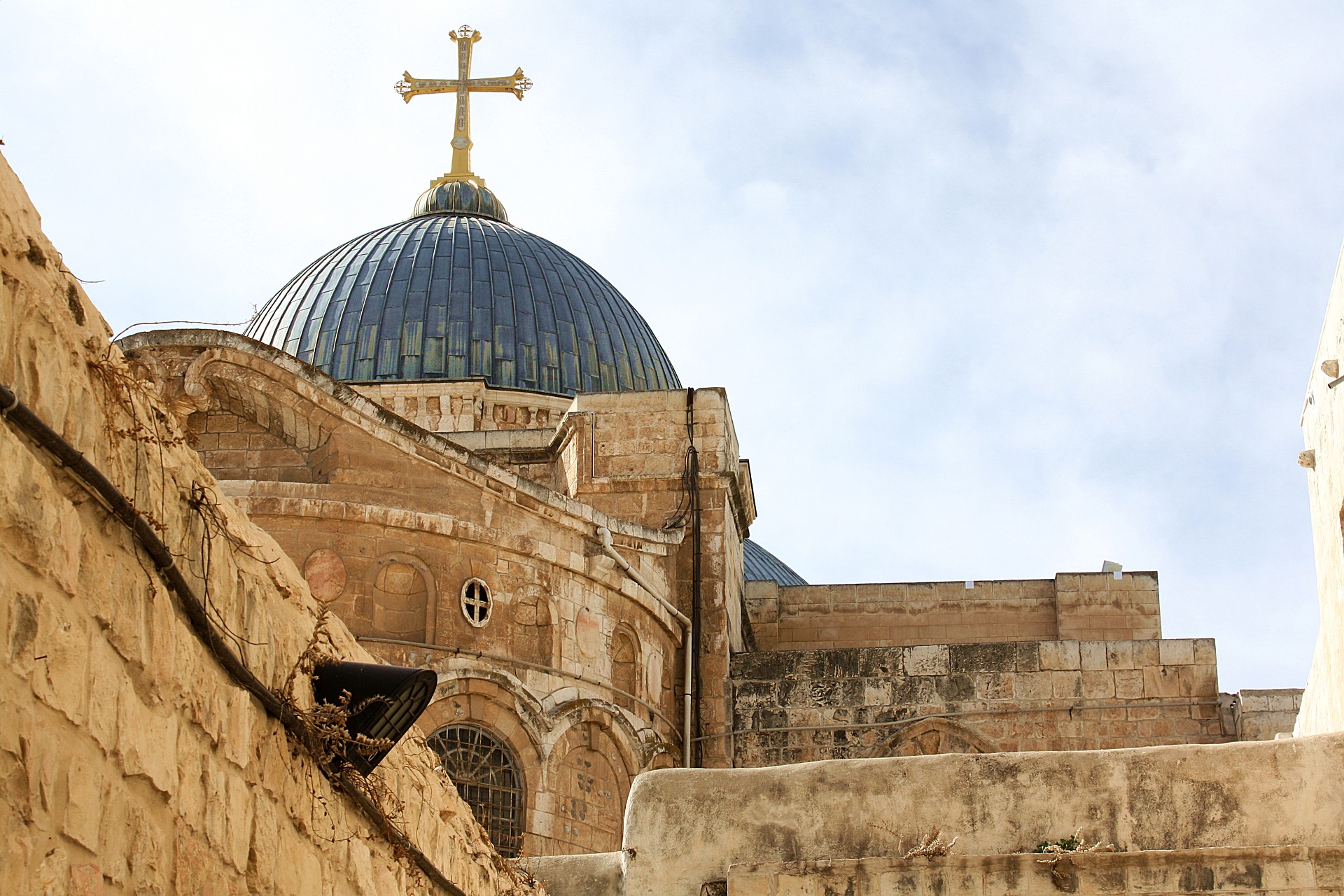 October 8, 2020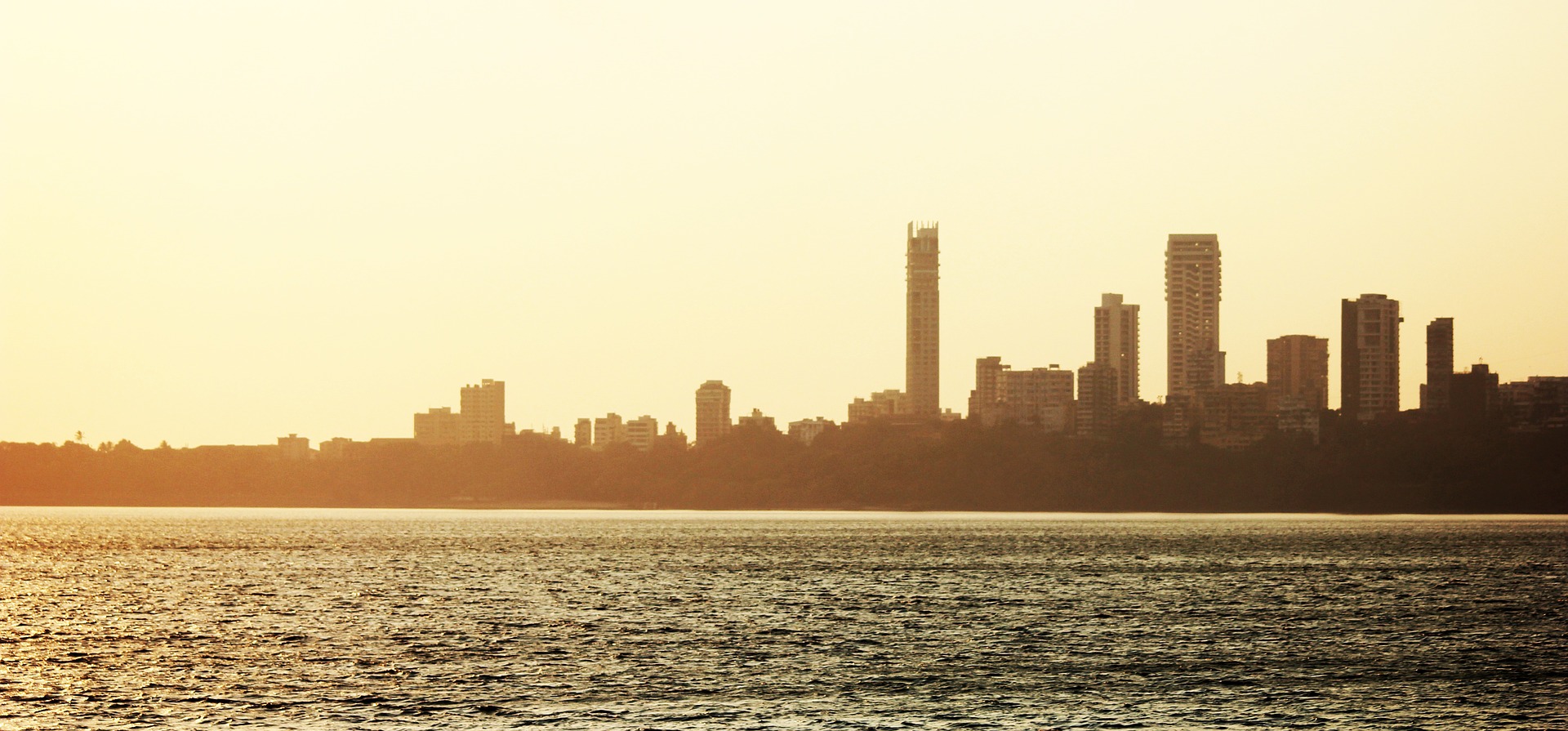 September 8, 2020