---
This past Friday, we hosted a blood drive for the Red Cross at Eastbrook's gym.
While the overall need for blood may be lower with fewer elective surgeries, etc. it is the fact that blood doesn't have a long "shelf life" which made this drive so important. By continuing to hold drives, the Red Cross is able to make sure the local medical systems have what they need to care for their patients. Thank you to everyone who gave blood this past Friday!
If you're a numbers person, of the 52 donors, 40 were eligible to donate and they donated a combined 34 units of blood which will support an average of about 102 total patients!
Since the need is ongoing, we have scheduled a second date with the Red Cross for Friday May 22nd. If you'd like to sign up, click here.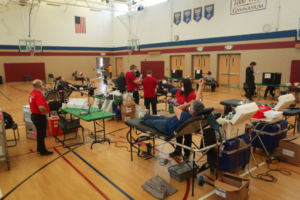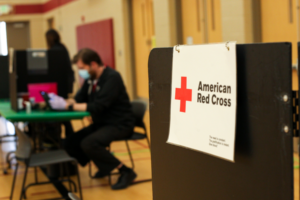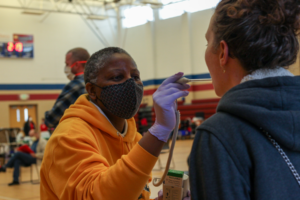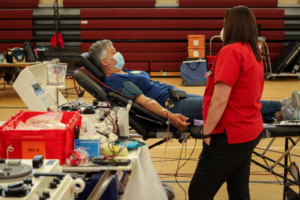 Recommended Posts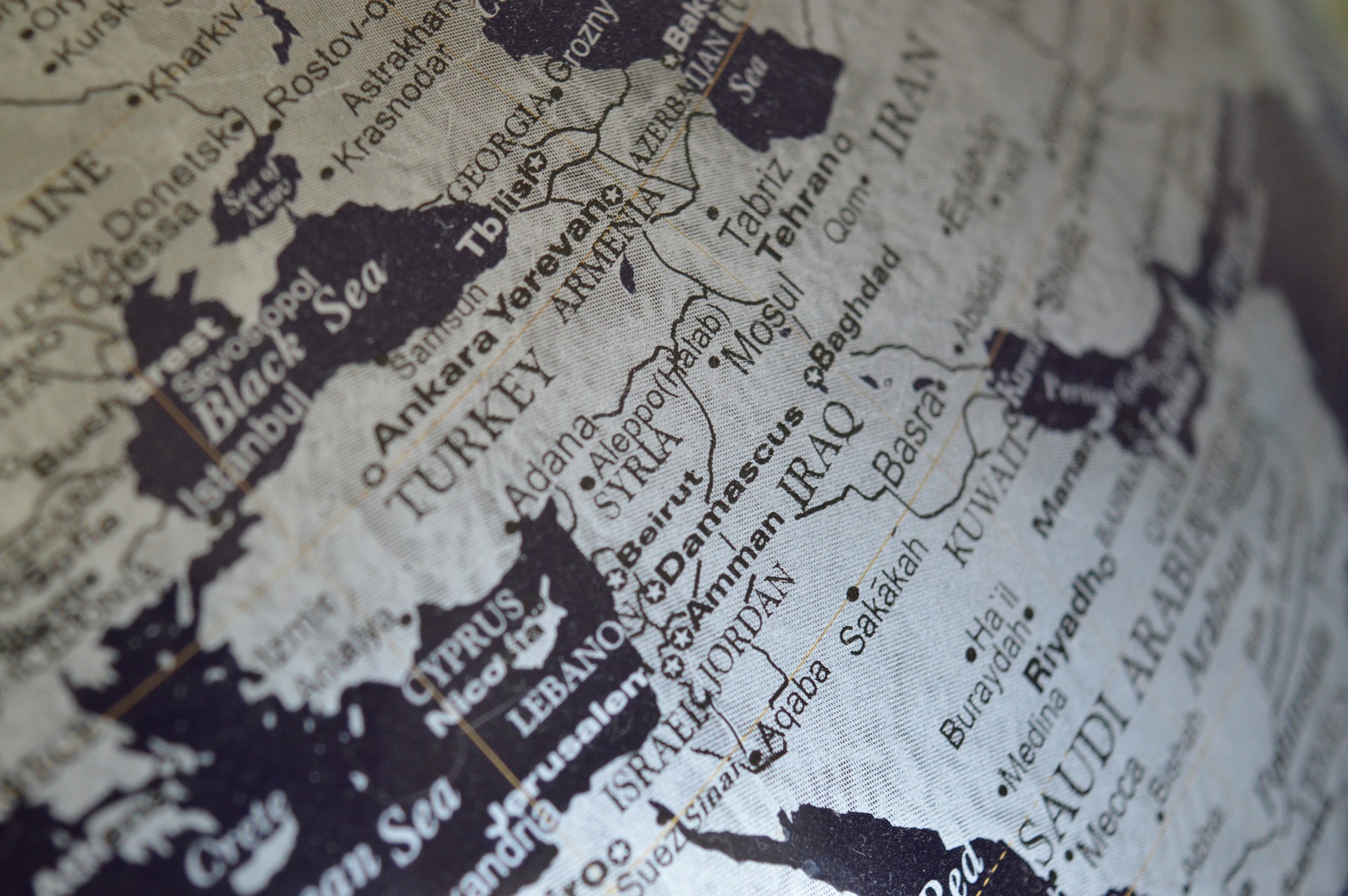 August 9, 2020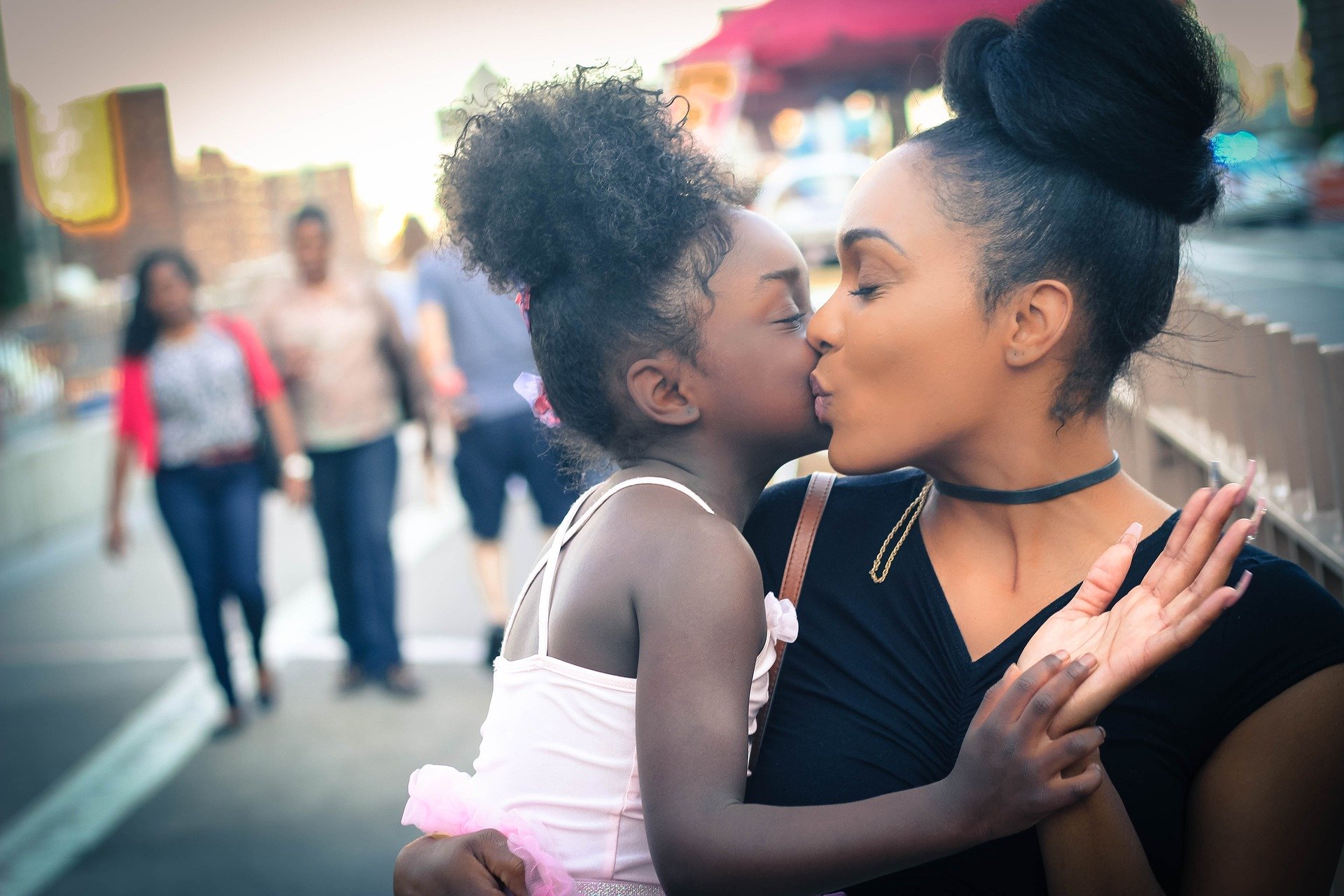 August 3, 2020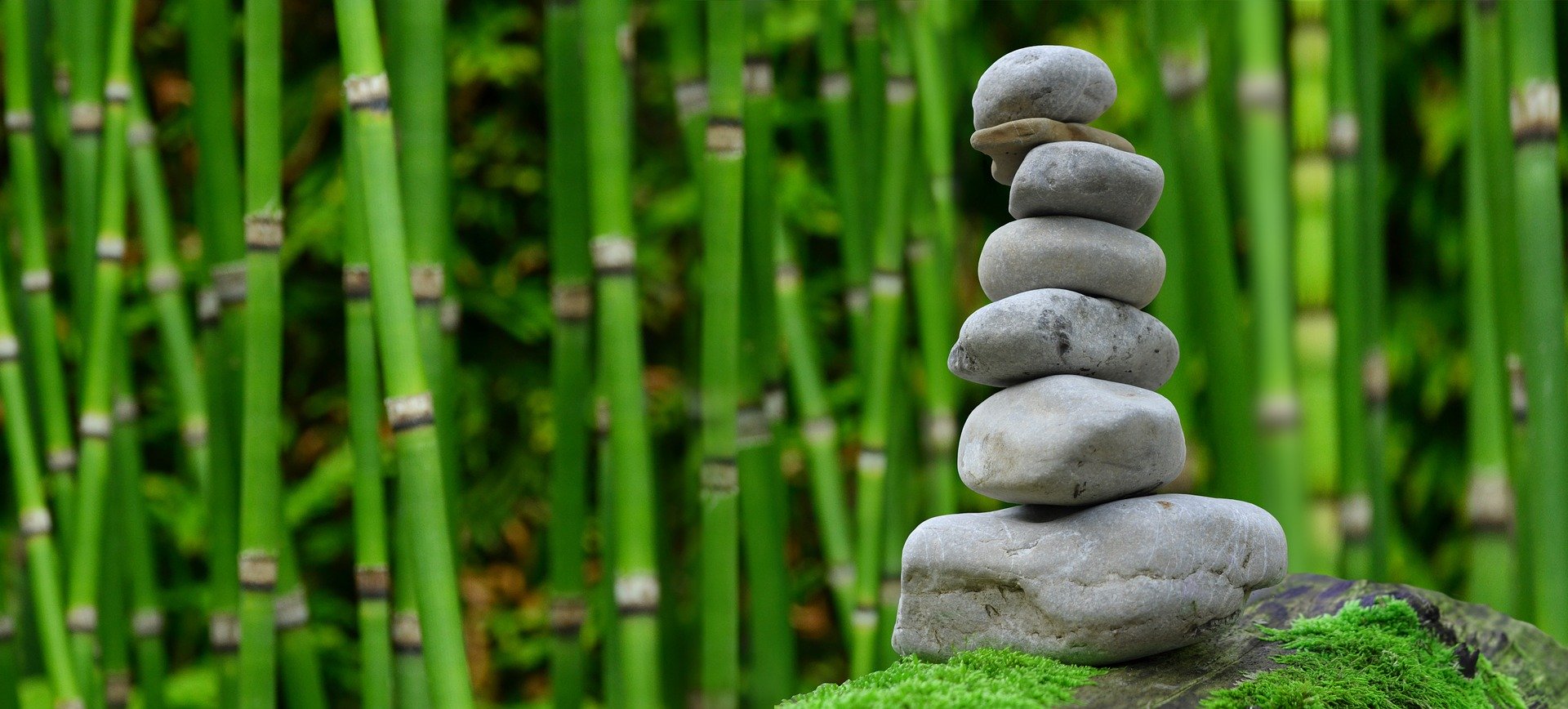 July 28, 2020