---
Covid-19 cases in India are surging with no signs of slowing down. 75,000 new cases were reported for five consecutive days at the end of August, making it the fastest growing caseload of any country in the world. Two of the most populous cities, Mumbai and New Delhi, are among the worst hit. Despite these skyrocketing numbers, India will reopen subway trains for the first time in months. Other restrictions will be eased in an effort to revive the hurting economy. Pray God's mercy and hope to bring light in these dark and seemingly hopeless situations.
Our dear friends in the area remain highly affected, but the work on the training center is continuing in India. Praise God that the training center workers and their communities have remained healthy and safe. Please pray for the completion of the job and for the workers to stay healthy. Our field worker is looking for a family to stay at the training center while he is away. Please pray for a good family to take this job.
Finally, pray for our field worker, who is connected to our friends in India, and is serving international students in northwestern Wisconsin. Most of the international students at the university have decided to take classes online or wait until next semester to return. Please pray that we will be able to meet with the international students who have returned and for wisdom for how to best interact with them. Please also keep praying for more U.S. student team members to join us and for this time to be a special time of investing more deeply into these relationships.
Recommended Posts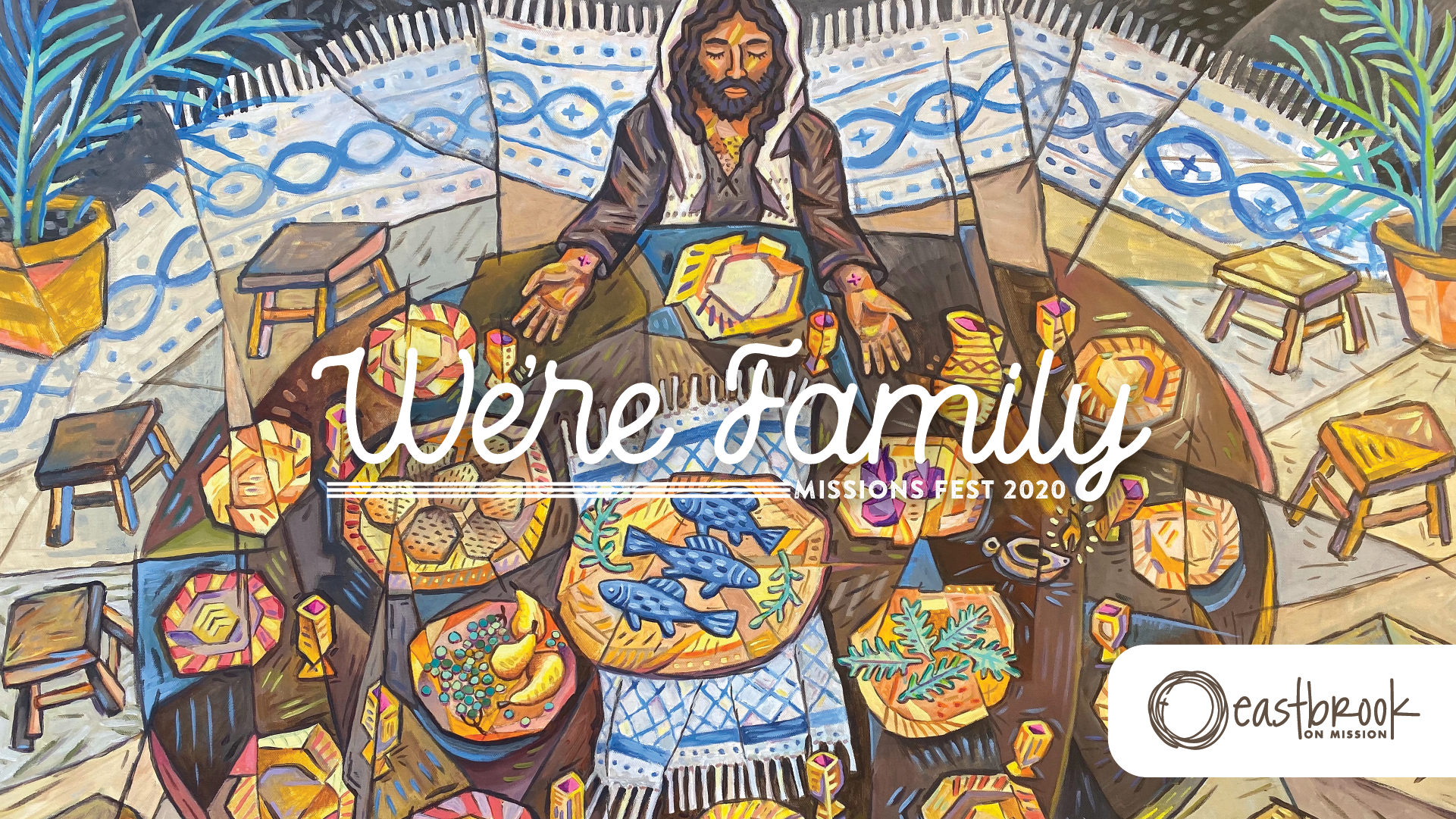 October 8, 2020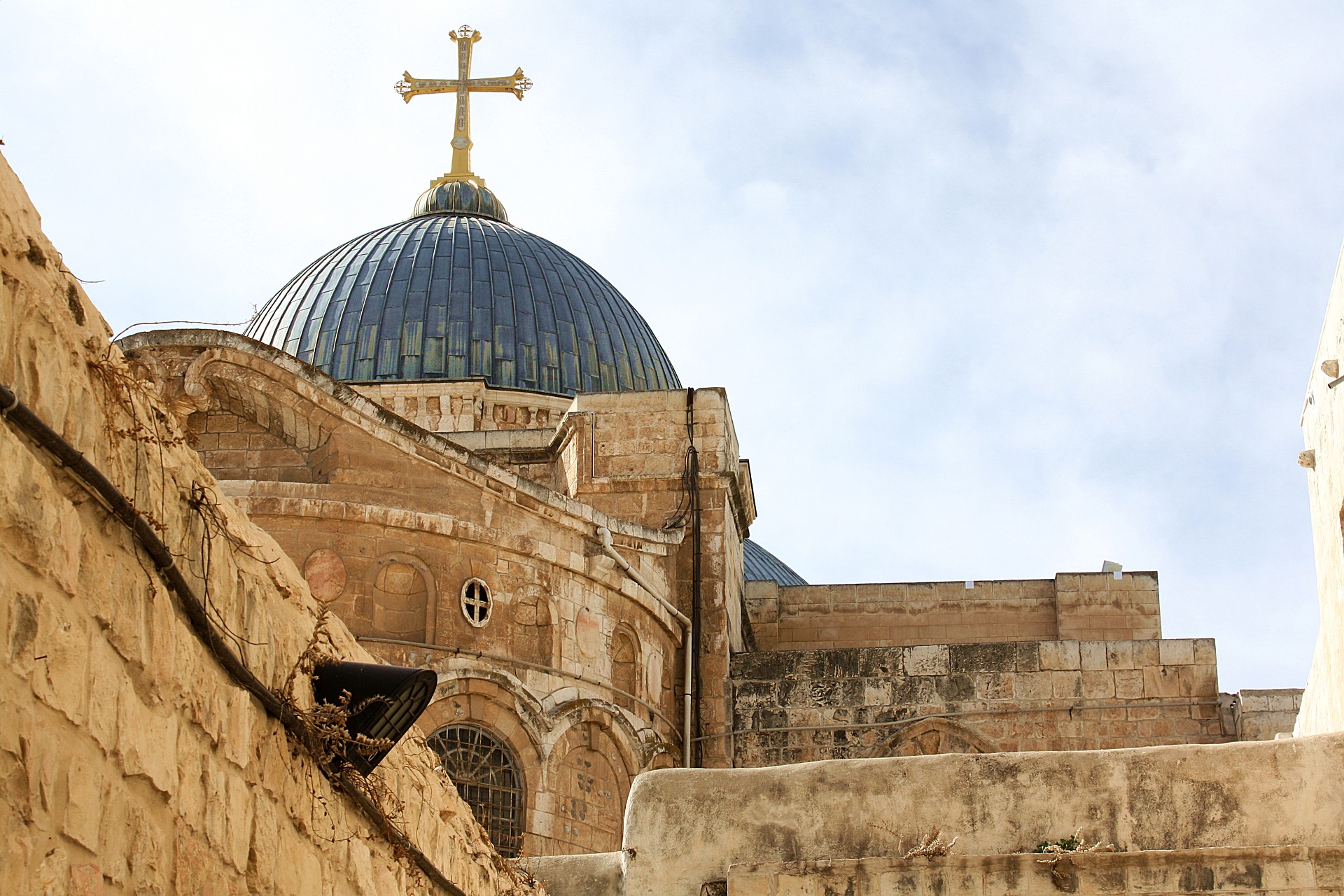 October 8, 2020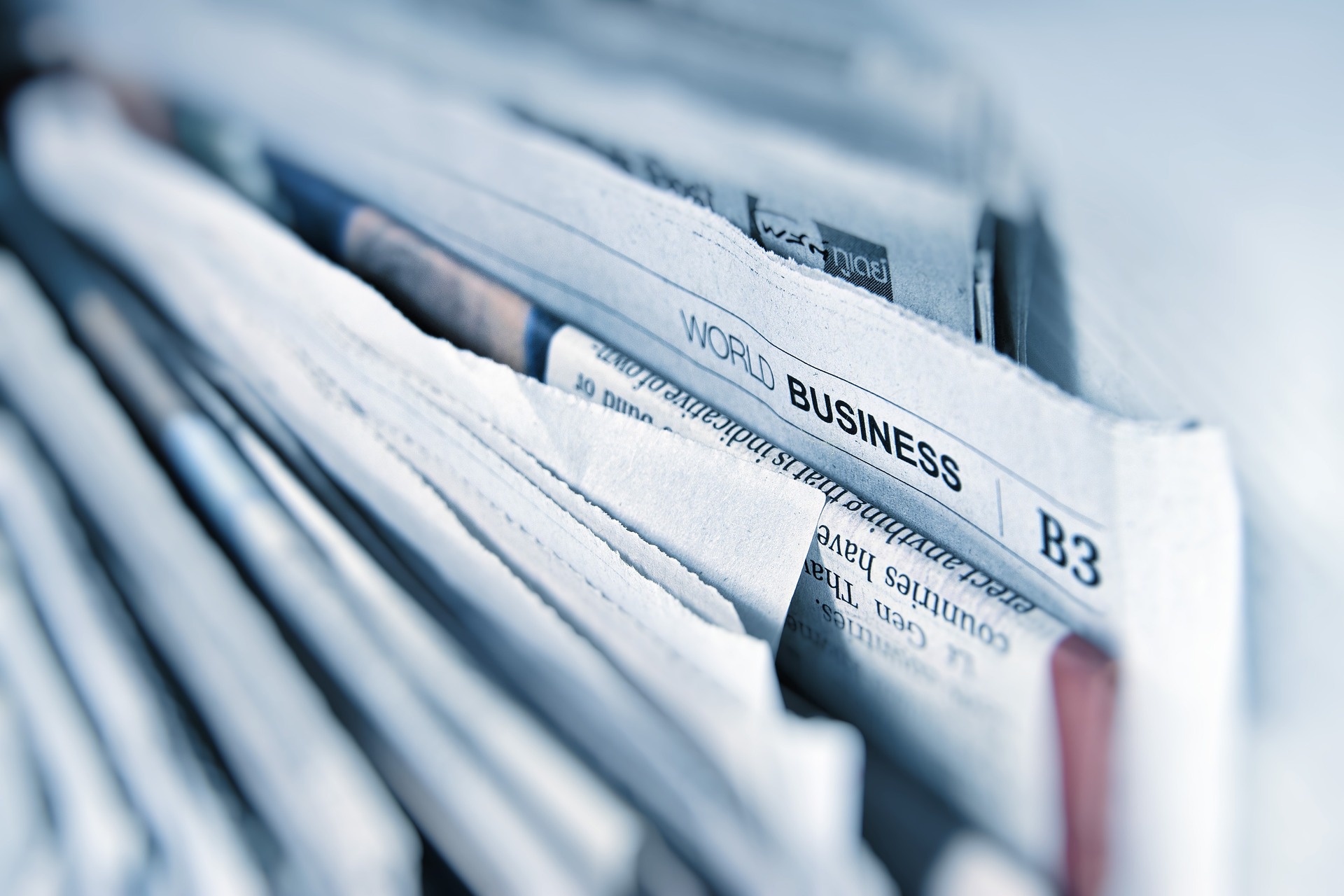 August 31, 2020