---
COVID-19 continues to impact our friends around the world, particularly in the Holy Land region of Israel and Palestine. Here is an update from our friends there:
The West Bank is a piece of land that is located on the west bank of the Jordan River and is surrounded by Israel to the north, west, and south. It has been a source of contention, as both Israel and Palestine assert their rights to this area. Between 2 and 3 million Palestinian Arabs live in the West Bank, along with with 430,000 Israeli Jews who live in settlements built under Israel's authority and support.
The Prime Minister of Israel plans to apply Israeli sovereignty to the Jewish settlements in the coming months. There are fears that this move will make the relationship between Israel and Palestinians even more volatile and cause further instability and conflict in the disputed areas of the West Bank and Gaza Strip.
Cases of Covid-19 are also surging in Israel and the West Bank. The West Bank have been closed for a five-day period, as the government has been locking down the areas most affected. In Israel, according to a local report, nearly 50% of Israeli households are struggling with basic needs such as paying for housing and food.
Our friends are also very busy serving at local schools where they are now helping plan for how to re-open the schools in the coming months and provide high quality education to their students. It is a conversation familiar to us here at Eastbrook as our own Academy is working through the same challenges of how to do so wisely.
Other friends continue their work caring for and supporting their neighbors through trauma-informed care support groups as well as serving in their local church. In both, the weight of the stress and pain of the continued Israeli-Palestinian tensions and the pandemic are taking their toll. They recently shared with us that Jeremiah 17:7-8 has brought them comfort during this season.
"The man who trusts in the Lord, whose confidence indeed is the Lord, is blessed. He will be like a tree planted by water; it sends its roots out toward a stream, it doesn't fear when heat comes and its foliage remains green. It will not worry in a year of drought or cease producing fruit." Jeremiah 17:7-8
Please join us in prayer for our dear friends living in the Holy Land. Pray for their communities and governments that they may find true healing and peace. Pray that local Christians would answer the call to take on the ministry of reconciliation that God has given us and seek the well being of their countries.
Recommended Posts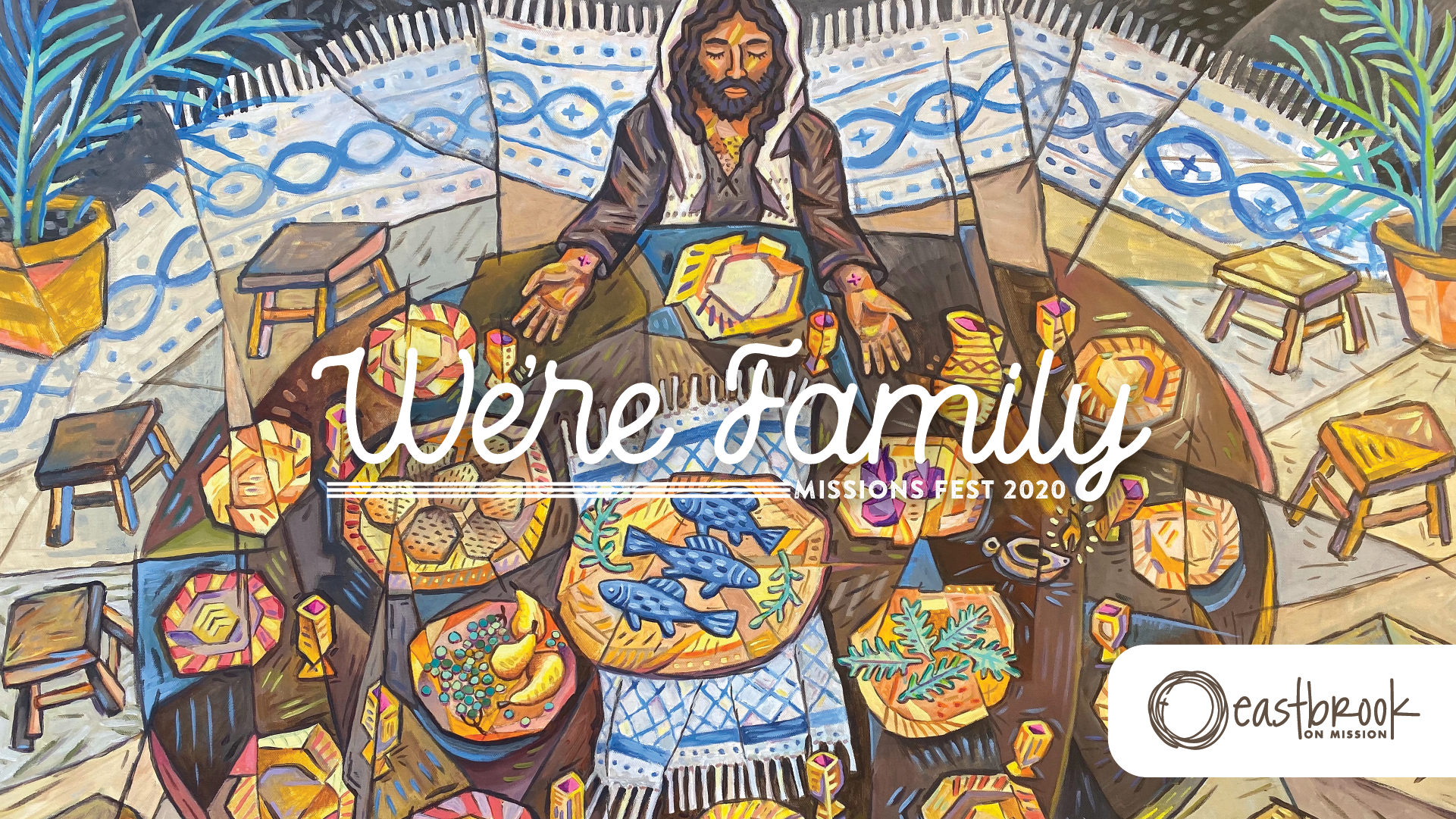 October 8, 2020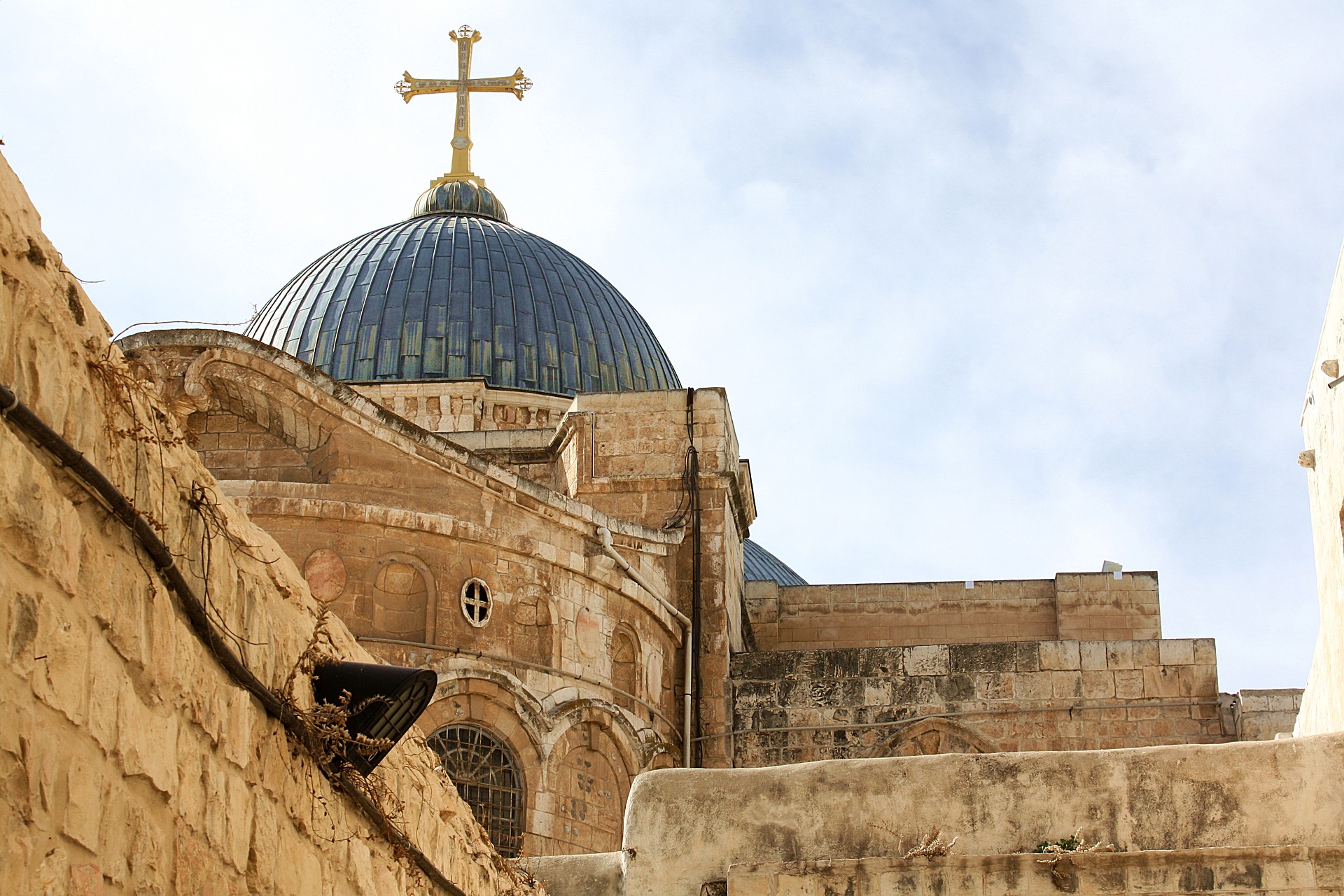 October 8, 2020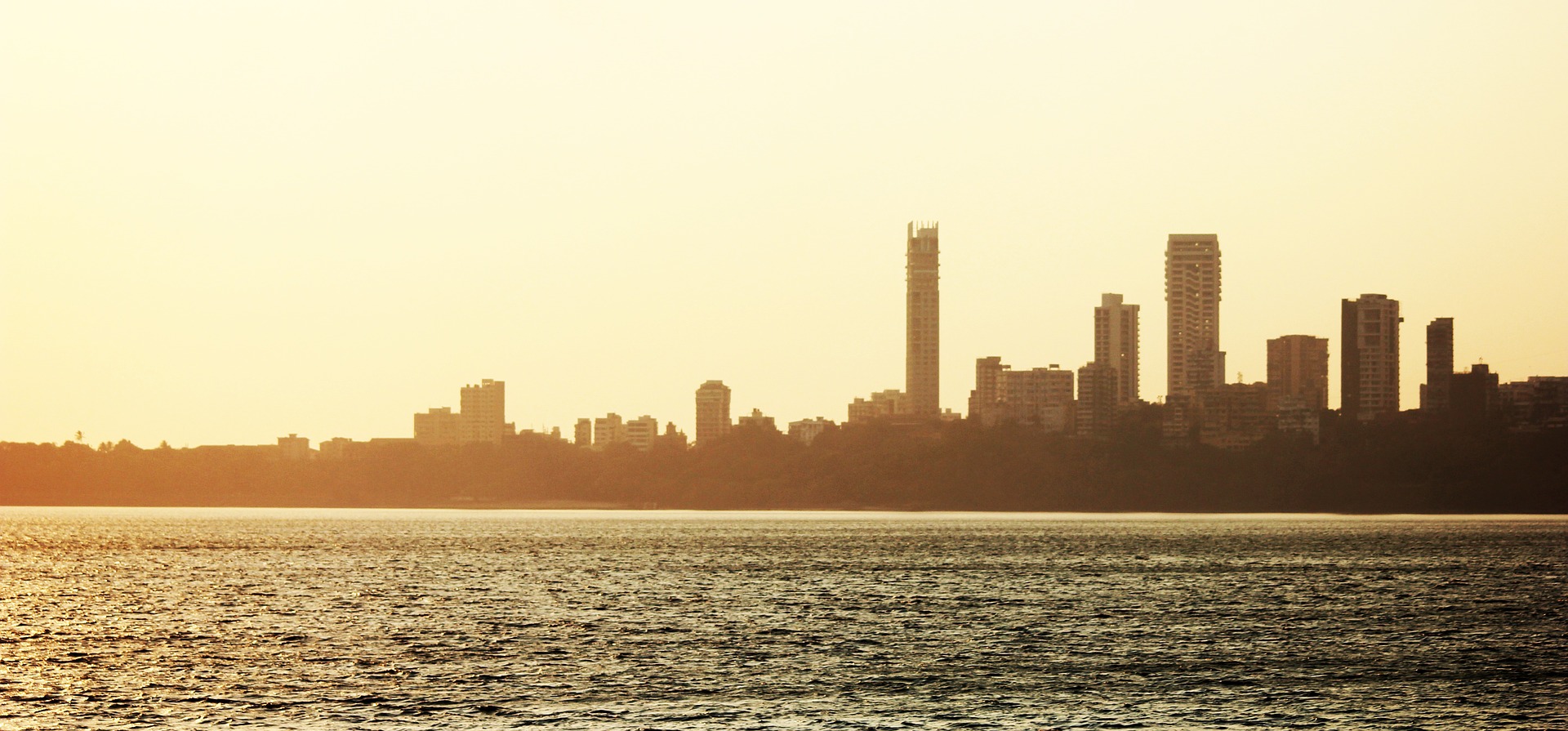 September 8, 2020