---
Victoria Susan (nee Lock) Dumabok (June 5, 1944-August 25, 2017)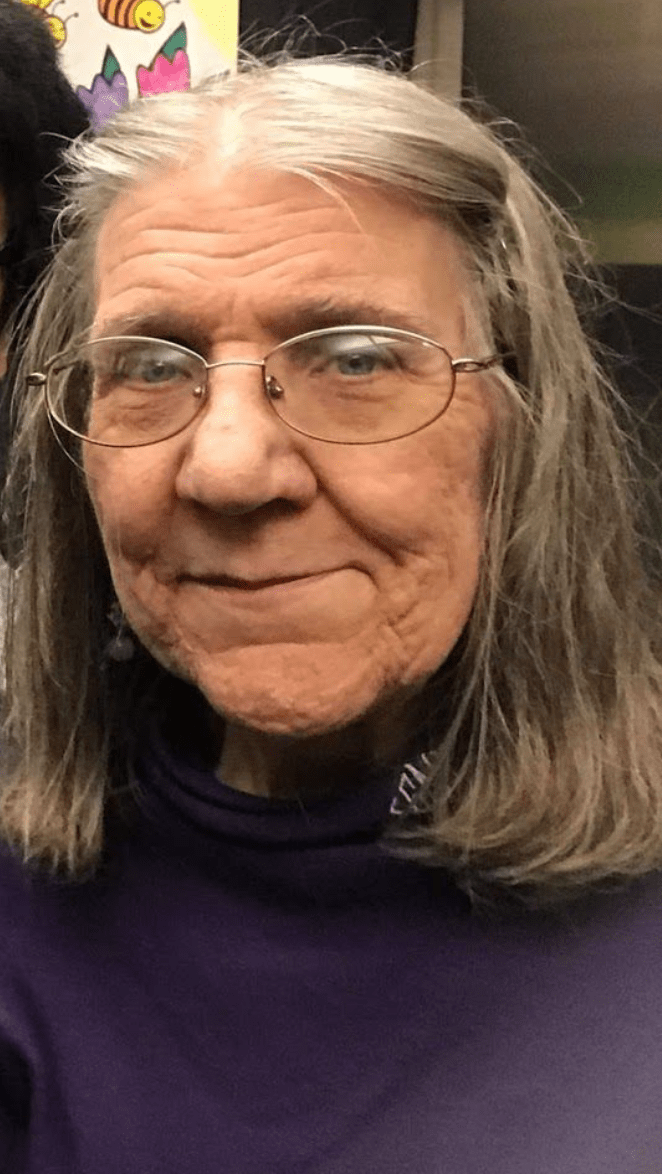 Victoria Susan (nee Lock) Dumabok of Milwaukee, 73, passed away at 12:15 am Friday, August 25, 2017 at Aurora Sinai Hospital in Milwaukee, WI. She is peacefully at rest after a 7 year struggle with Alzheimer's disease. Vickie was born June 5th, 1944, in Elm Grove, Wisconsin to Marion and Arthur Lock. She married Gualberto (Bert) Dumabok in 1965, and together they raised 3 children. They divorced in 1988.
Vickie was preceded in death by her parents, her step-father, Ruben Rodriquez, brother-in-law Fred Albrecht, and eldest brother, Larry Locke.
Vickie is survived by her sister, Mary Albrecht, her brother, James Lock, her 3 children: John Dumabok, Lisa (William) Johnston, and Leslie (Michael) Muto, and her 5 grandchildren: Daniel, Victoria, and Paul Benjamin Johnston, Catalina and Justus Muto, and her niece, Meredith Albrecht and nephew Alex Albrecht.
Vickie originally attended Marquette University, but chose to postpone her degree to marry. She worked for Blue Cross/Blue Shield as a claims-adjuster for over 20 years and later, at age 50, earned her undergraduate degree and teaching certificate, achieving her life-long dream of being a teacher.
Vickie professed her life to Christ at an early age, beginning as a devout Catholic and later joining the non- denominational church, Eastbrook, in Milwaukee, WI, where she was an active member for over 20 years.
Vickie loved volunteering to help others throughout her life and continued to volunteer at her church until Alzheimer's prevented her from being independent. Vickie's other interests included sewing, reading historical fiction, attending Bible studies, spending time with her grandchildren, neighborhood walks and weekend rummage sale shopping.
The Memorial Service will be at 2 PM on Sunday, September 3 at Eastbrook Church at 5353 North Green Bay Avenue in Milwaukee with a light reception following.
In lieu of flowers, please consider donating to the Alzheimer's Association.