---
Be a Family Friend
Contact: Catie Boon
Contact Email:
cboon@eastbrook.org
Contact Phone: (414) 228-5220
Open Volunteer Spots: Unlimited
As we've talked with our community partners, we are all worried that many families in our community are struggling with the current isolation and added stress from the Safer at Home order. To prepare our church to be ready to step into the lives of these families, we are partnering with Safe Families for Children to engage and equip Family Friends from our church membership.
Family Friends are people who build relationships with families who are navigating challenging circumstances. They lend a listening ear, provide encouragement and walk alongside these families. This includes doing so virtually during the Safer at Home order through phone calls and video chats.
Please use the form below to reach out to Catie Boon about being a Family Friend.
Express Interest in Volunteering
Recent Posts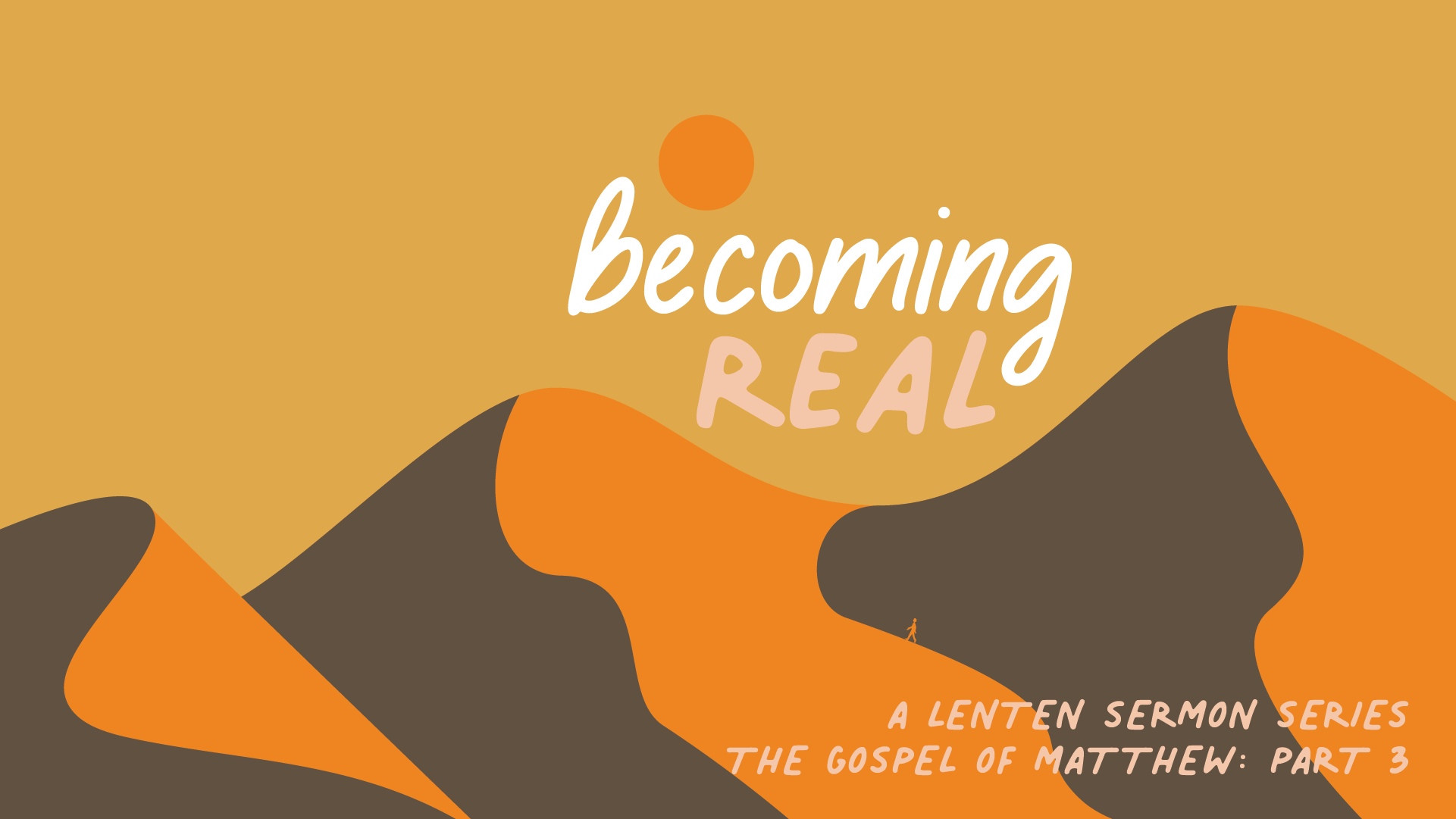 February 27, 2021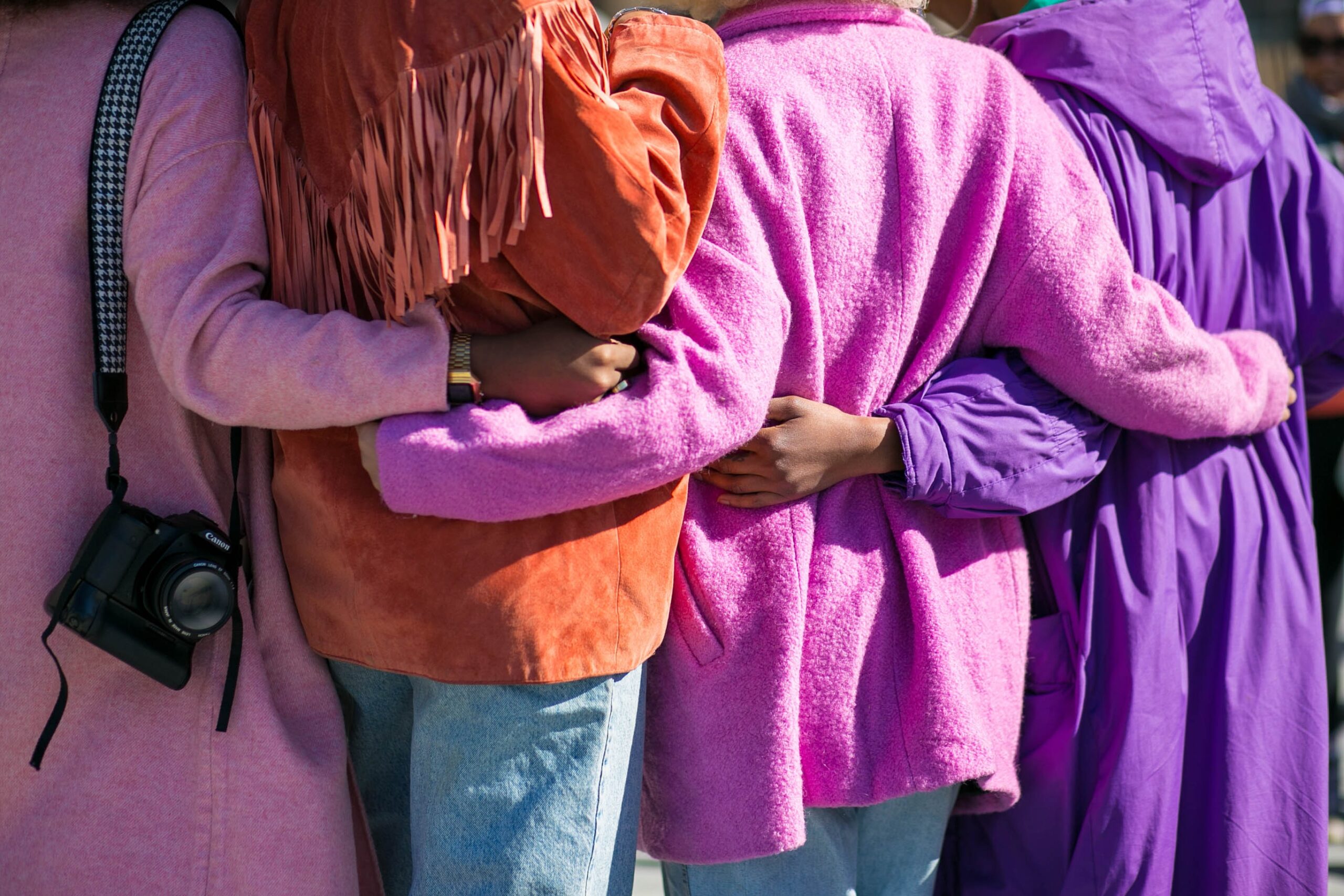 February 26, 2021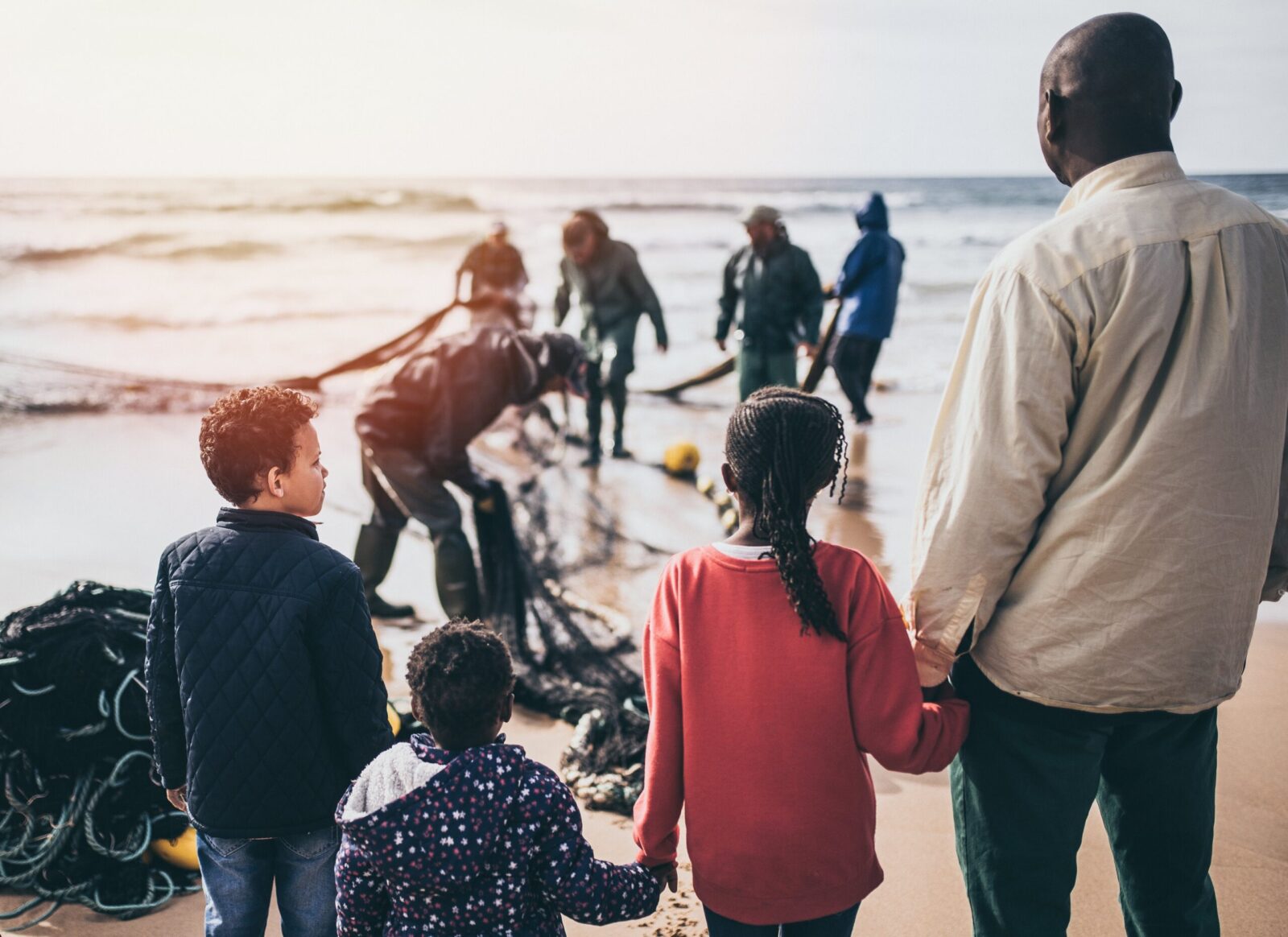 February 25, 2021