---
Care Packages for Refugees
Contact: Laura Fears
Contact Email:
lfears@eastbrook.org
Contact Phone: (414) 228-5220
Open Volunteer Spots: Unlimited
Eastbrook members are leaning in to their friendships with refugee families on the southside during this Safer at Home time. Many families are isolated and we want to let them know their neighbors love and care for them. We are inviting Eastbrook members and families to make personalized care packages for local refugee families.
Are you Interested? Contact Laura Fears; lfears@eastbrook.org
Express Interest in Volunteering
Recent Posts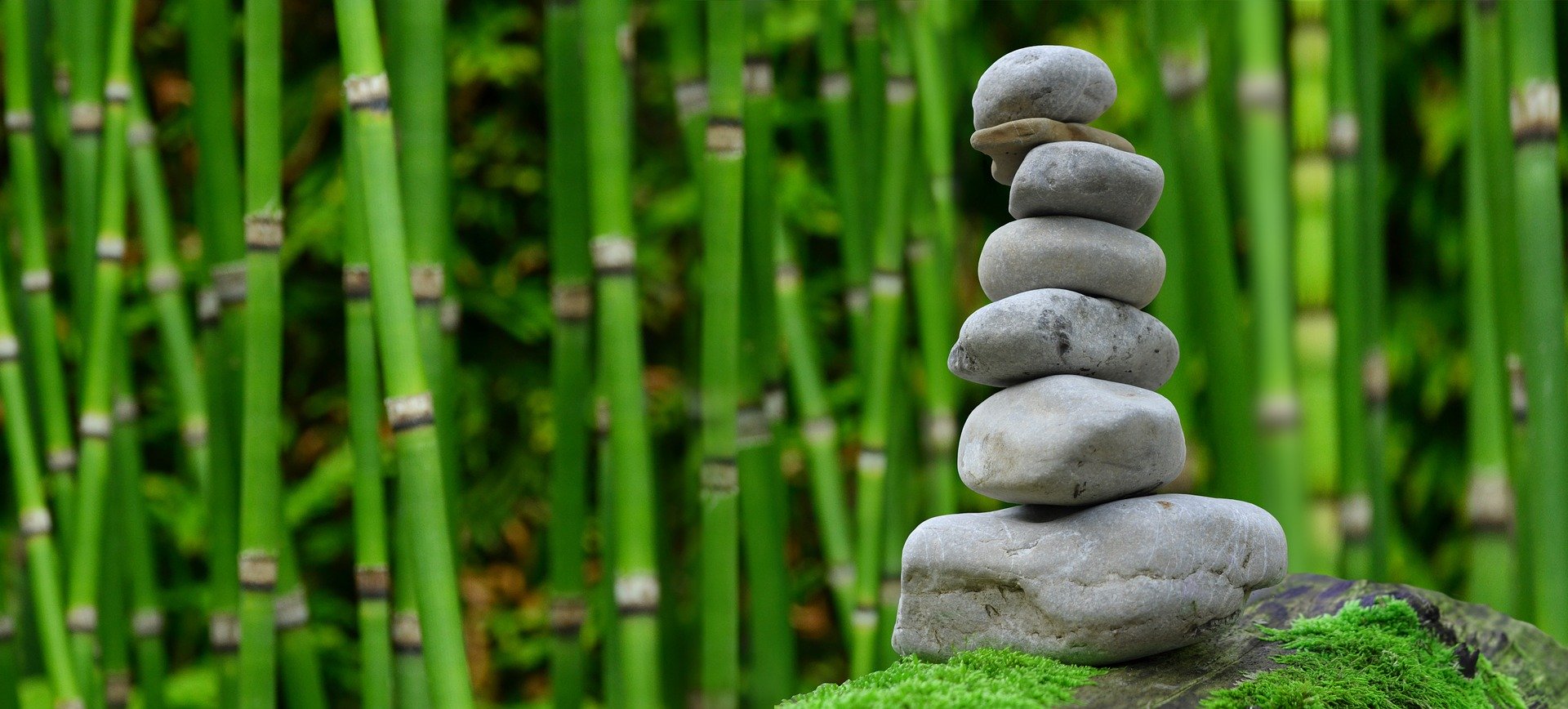 July 28, 2020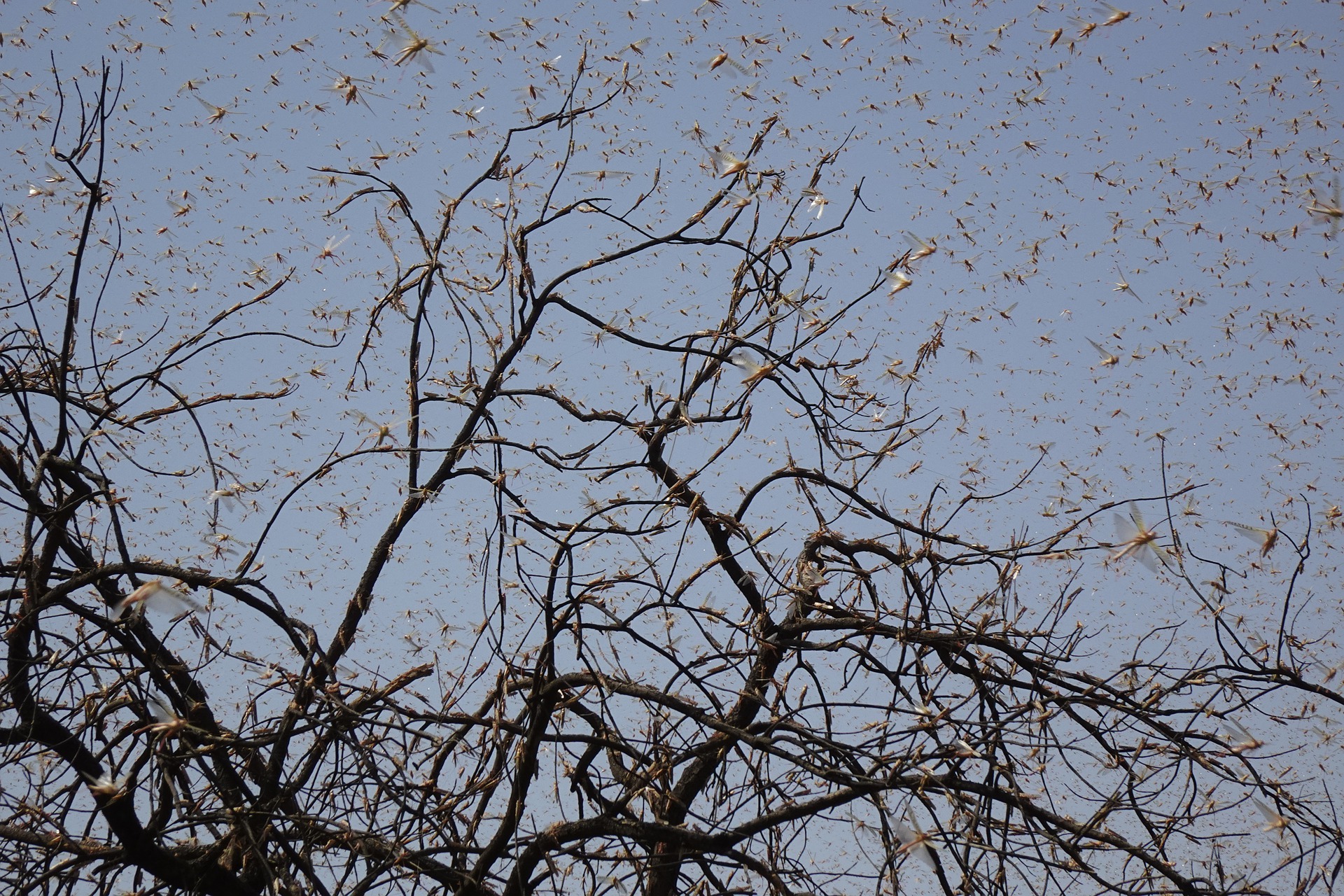 July 26, 2020

July 22, 2020