---
Diapers & Supplies
Open Volunteer Spots: Unlimited
COVID-19 has been a very challenging time for families in our community—particularly those who were already facing difficulties leading up to this season. Unfortunately, this has led so many families slipping into crisis, and causing children to need to go stay with relatives.
Our friends at Children's Wisconsin – Community Services (CWCS) have been filling the duffel bags we supplied earlier this year with supplies, but are running out of diapers and wipes. They reached out us and asked if we could help provide supplies to the over 400 kinship providers who are in need.
Since we cannot accept these items at our office at this time, we set up an Amazon Wish List that will ship directly to CWCS. You can purchase and donate the diapers and wipes by clicking here.
If you'd prefer to purchase the diapers in person and have someone from Eastbrook come and pick it up, please email Dan Ryan at dryan@eastbrook.org to get connected.
Express Interest in Volunteering
Recent Posts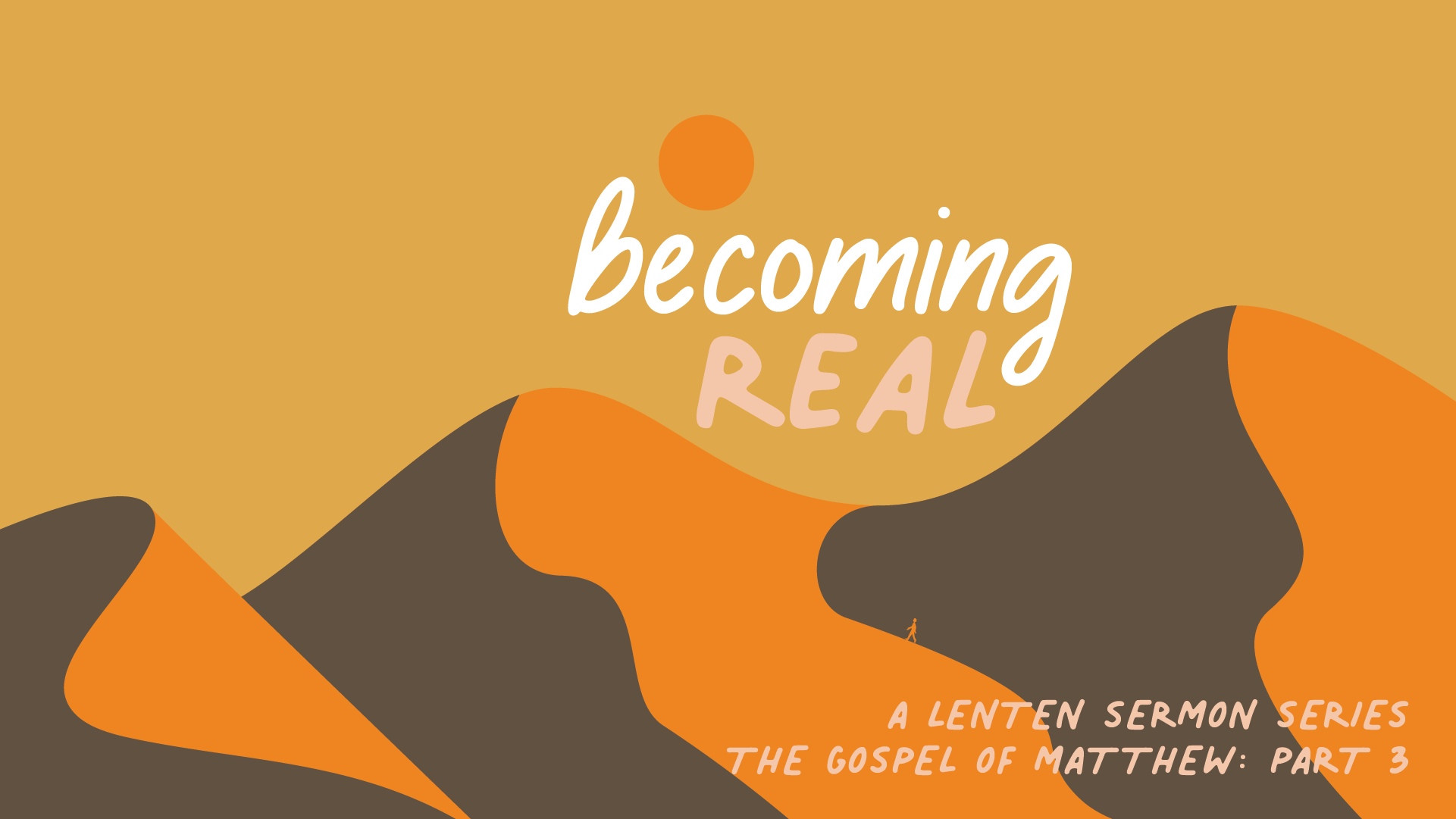 February 27, 2021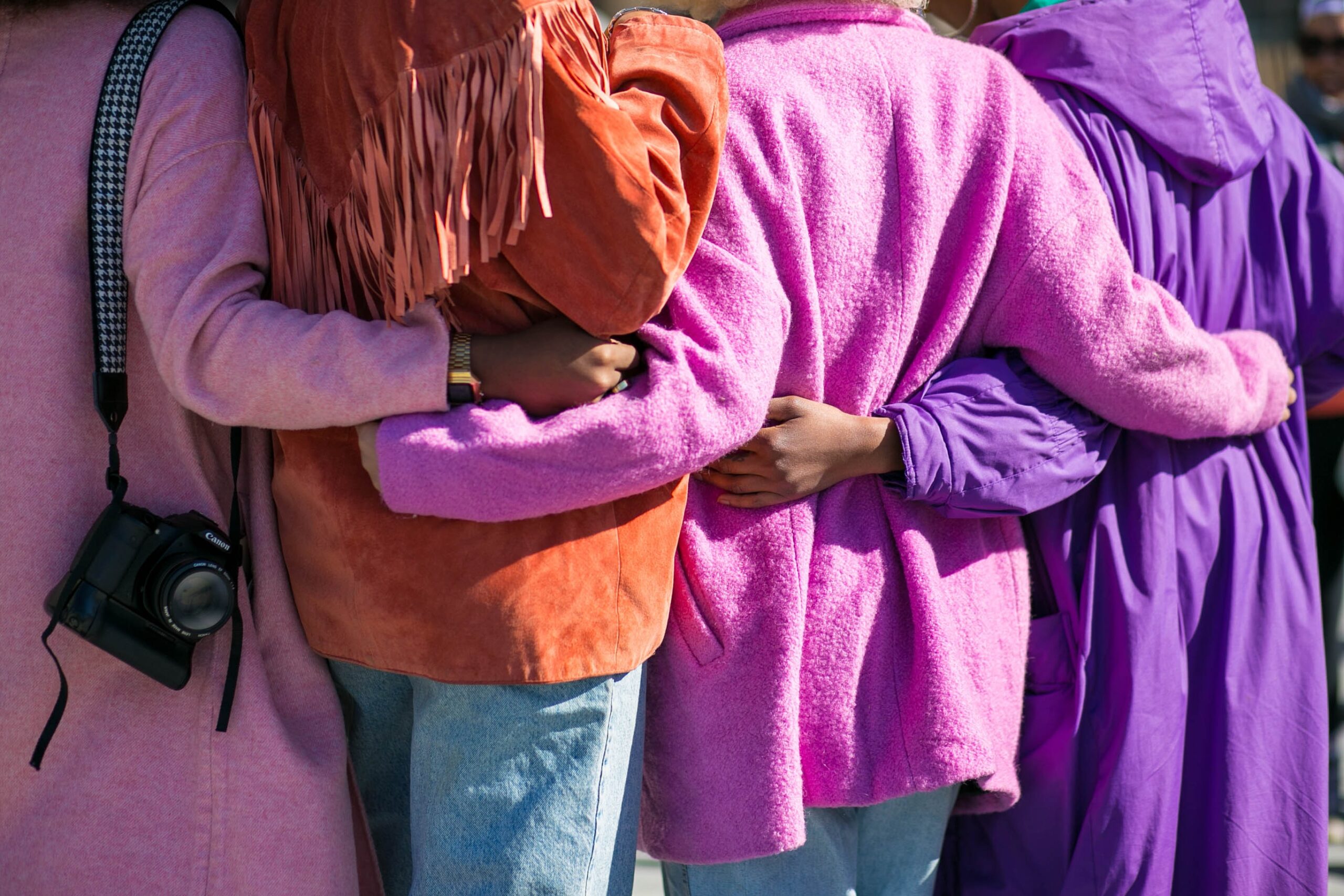 February 26, 2021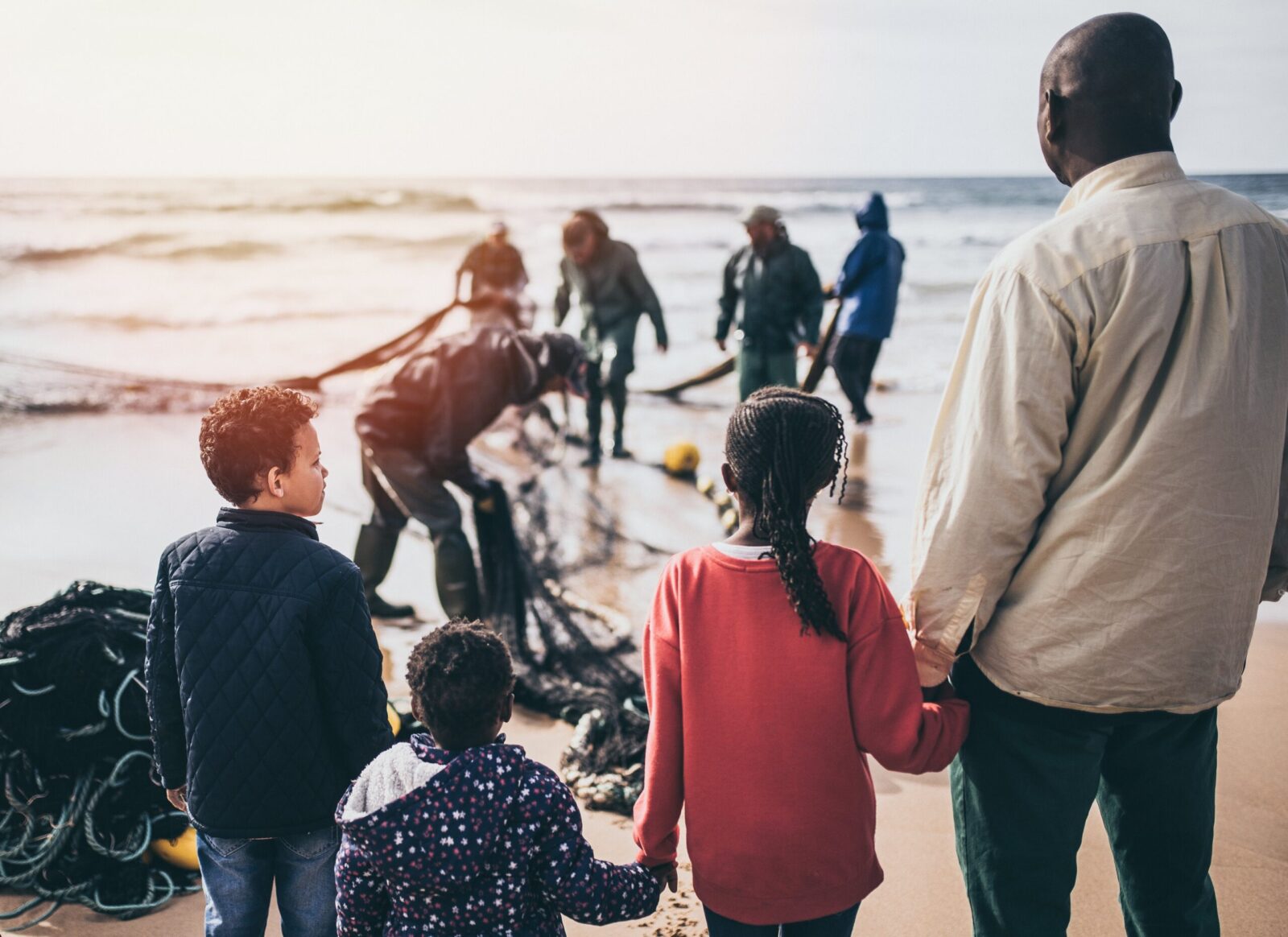 February 25, 2021