---
Donate Food to the Pantry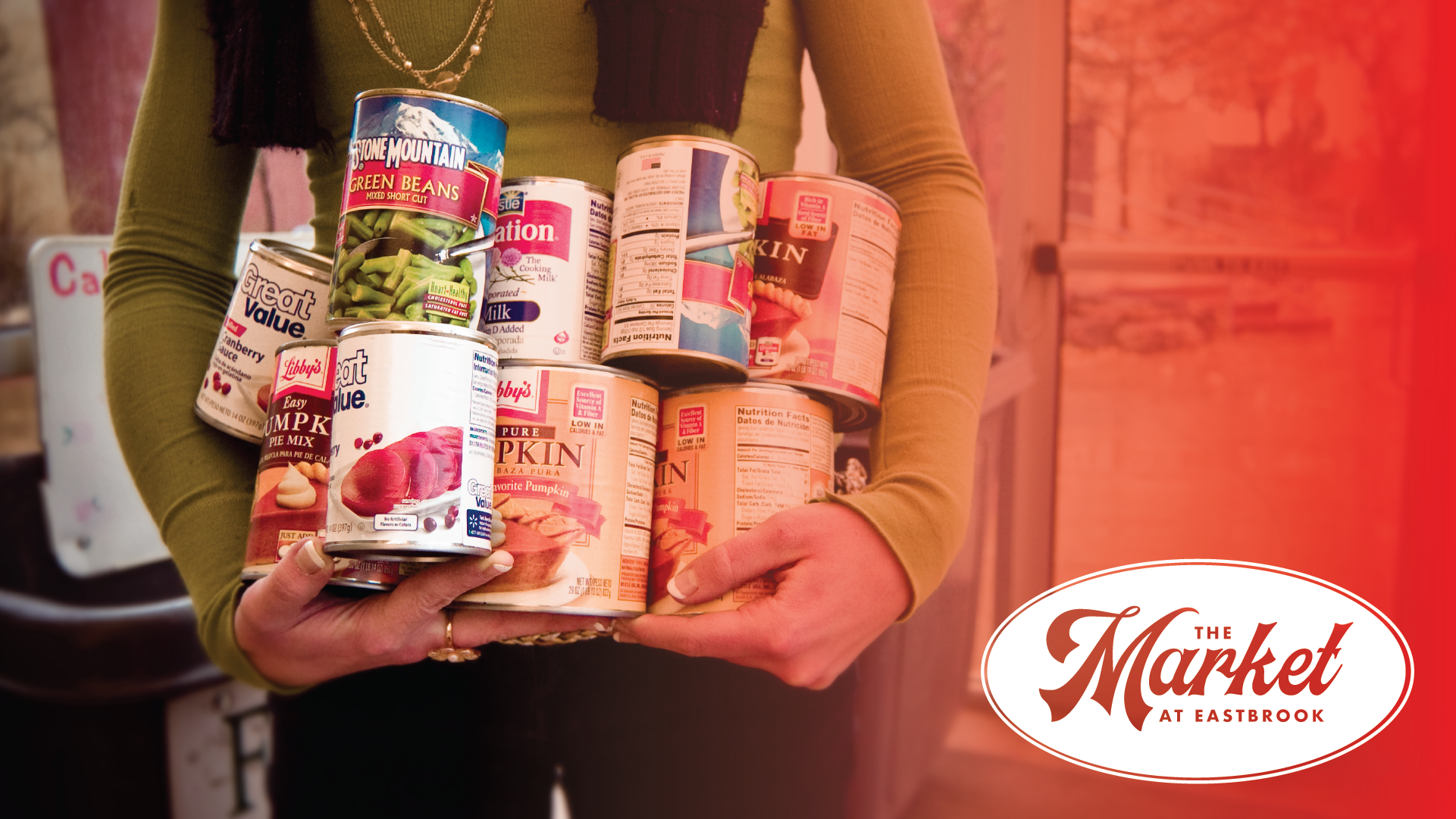 With increased demand and grocery stores limiting our ability to buy in bulk, we need help filling in gaps from what we get from local food banks. Please consider donating some of our top needs:
Cooking Oil
Jelly/Jam
Canned Vegetables (especially non-green bean varieties)
Canned beans
Spaghetti Sauce
Food donations can be brought to the food pantry during open hours (Monday 6:30-8:30 pm and Saturday 9:30-11:30 am).
Contact Catie for more information; cboon@eastbrook.org, 414.228.5220.
Express Interest in Volunteering