---
Love Your Neighbor
Contact: Dan Ryan
Contact Email:
dryan@eastbrook.org
Contact Phone: (414) 228-5220
Open Volunteer Spots: Unlimited
As our city and world continue to cope with the impact of COVID-19 and social distancing, a key theme is beginning to emerge. Whether from our church members across the city, or from our partners around the world, our greatest response to COVID-19 is to simply love our neighbors. With our movements restricted, it is those who live and work closest to us whom we have the greatest opportunity (and now available time!) to care for and love.
If you haven't already, a simple and safe way to start the conversation is to send a letter to your neighbors letting them know you're there for them. We created a draft template here, feel free to change or adapt this as needed. Moving forward, we're developing a virtual group of like-minded people who will share ideas of how to creatively embody and proclaim the love of Jesus Christ to our neighbors during COVID-19.
To join this group, reach out to Dan at dryan@eastbrook.org.
Express Interest in Volunteering
Recent Posts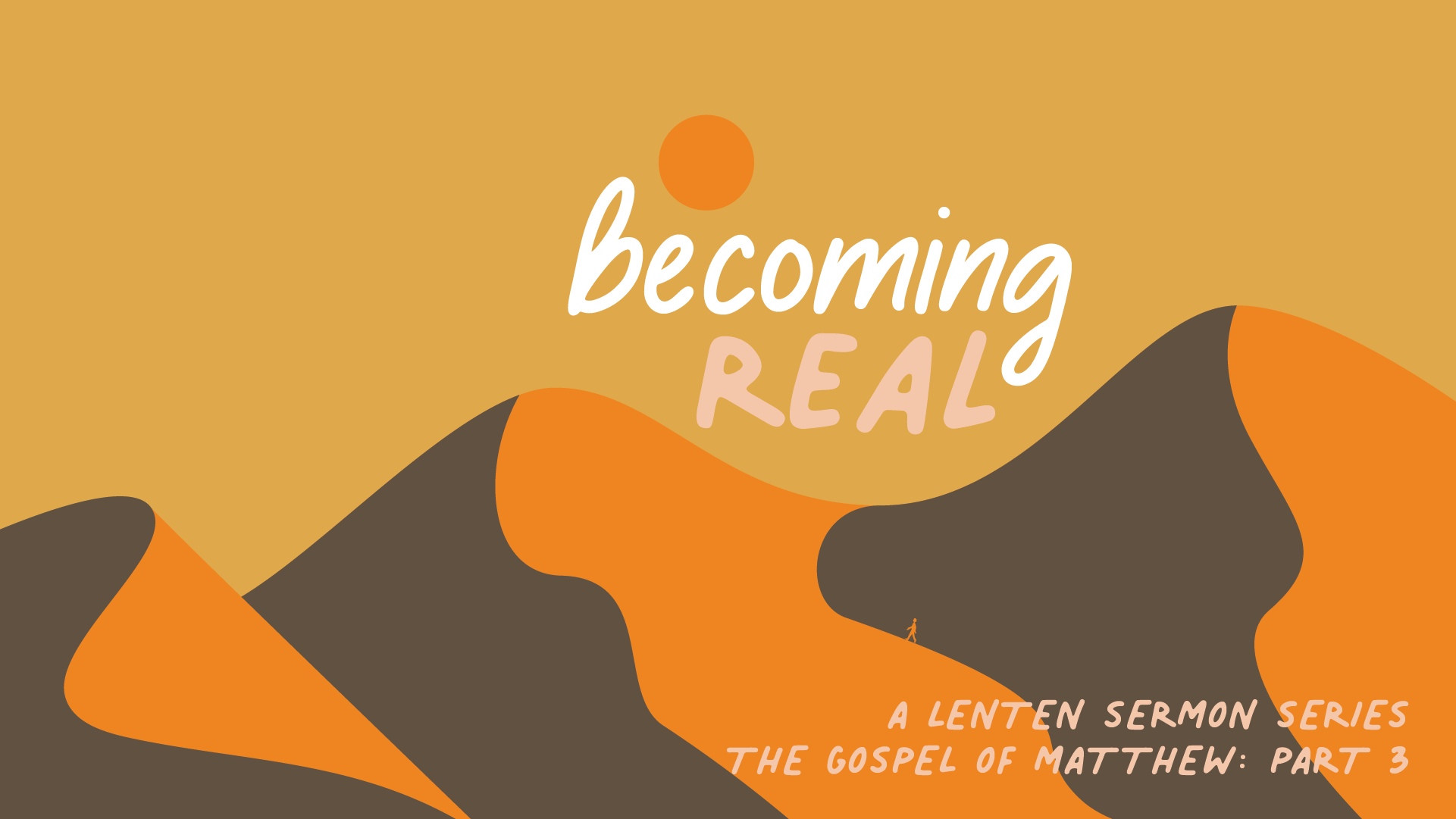 February 27, 2021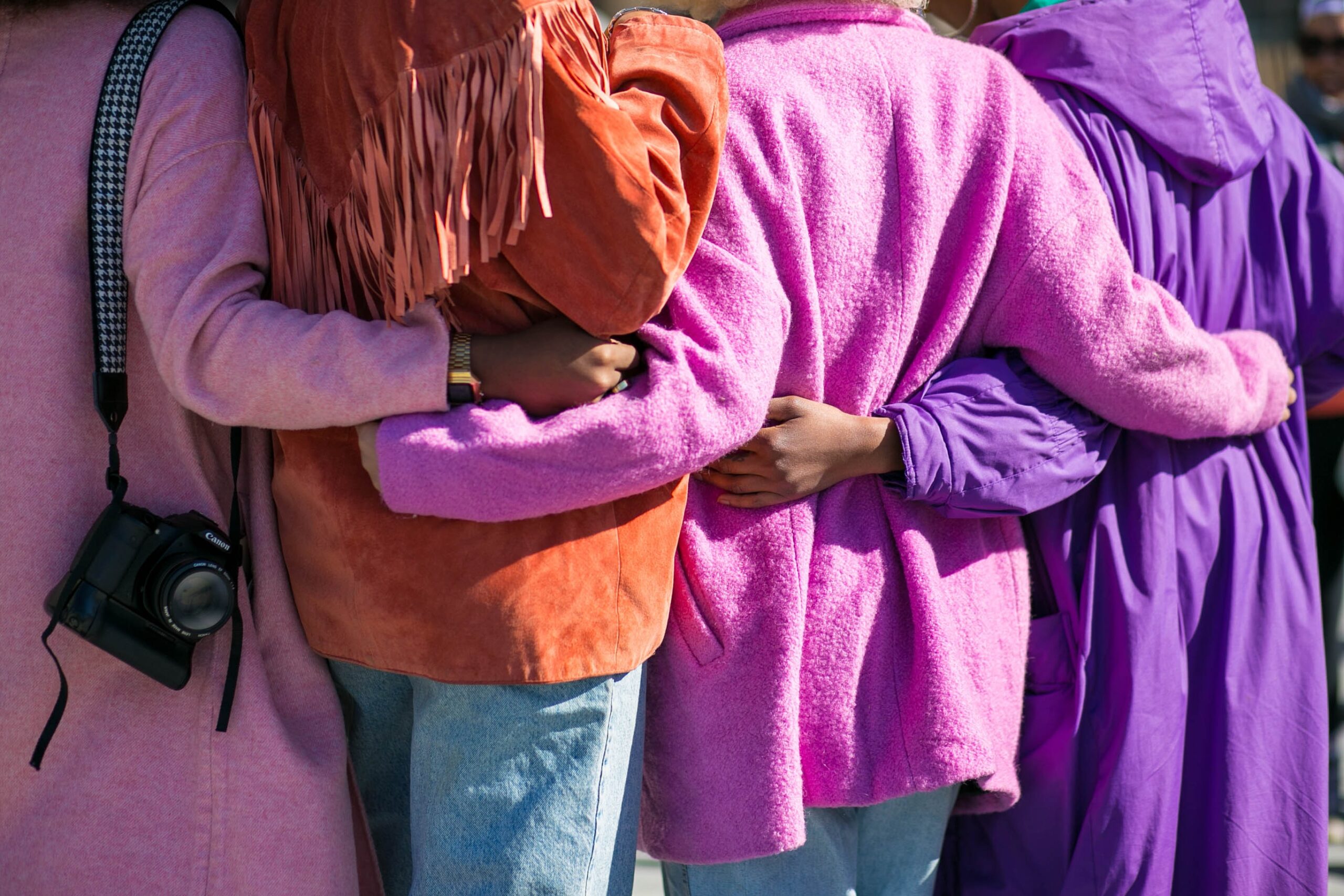 February 26, 2021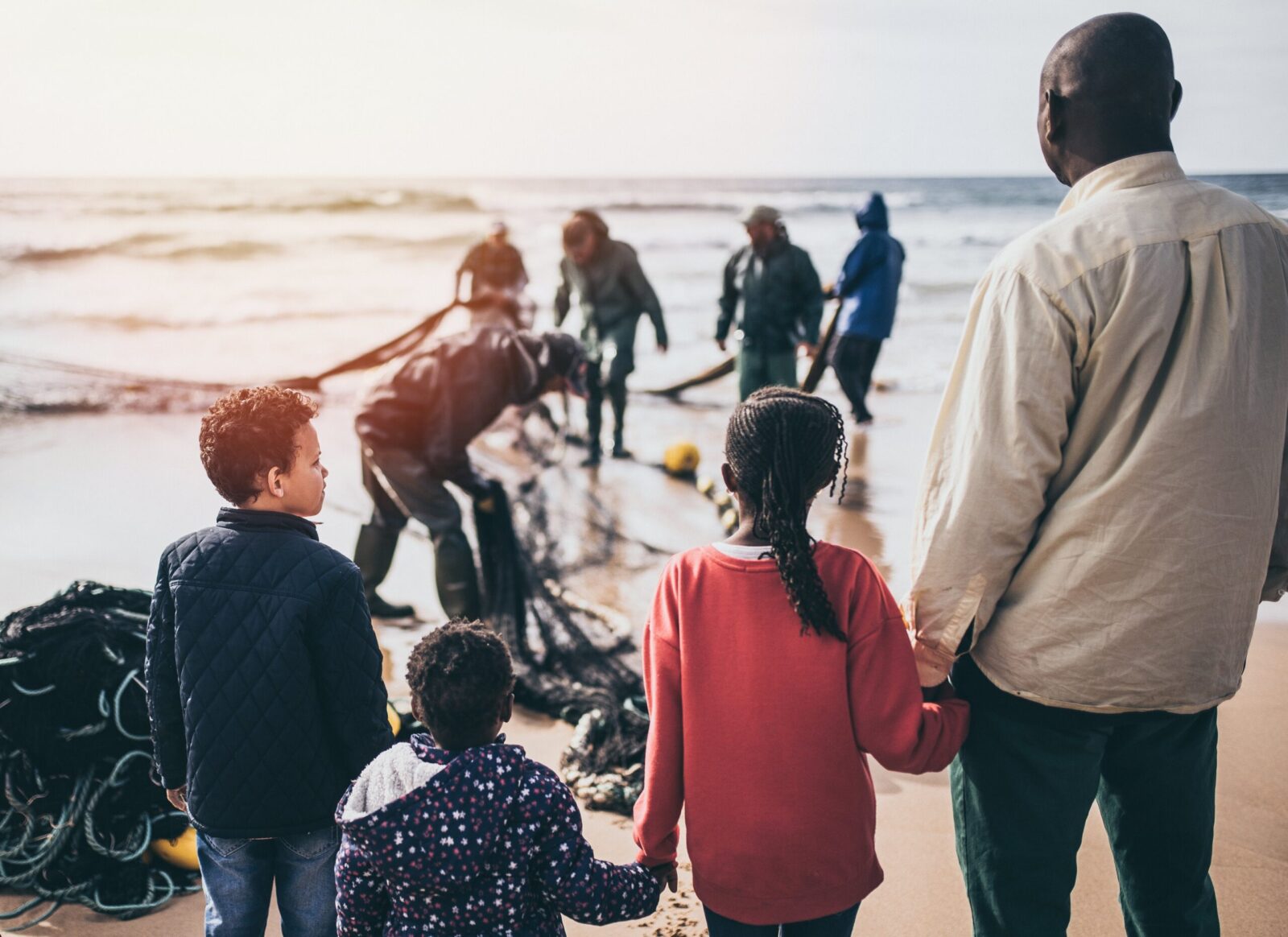 February 25, 2021