---
Production Team
Do you love computers, light and sound? We are looking for adults and youth ages 14+ who want to worship the Lord by serving on the Production Team.
Production includes Audio, Lighting, Video, Recording, Photography, Slide presentations etc. We have special need during this time for help with service recording.
Contact Michal to serve using the form below.
Express Interest in Volunteering
Recent Posts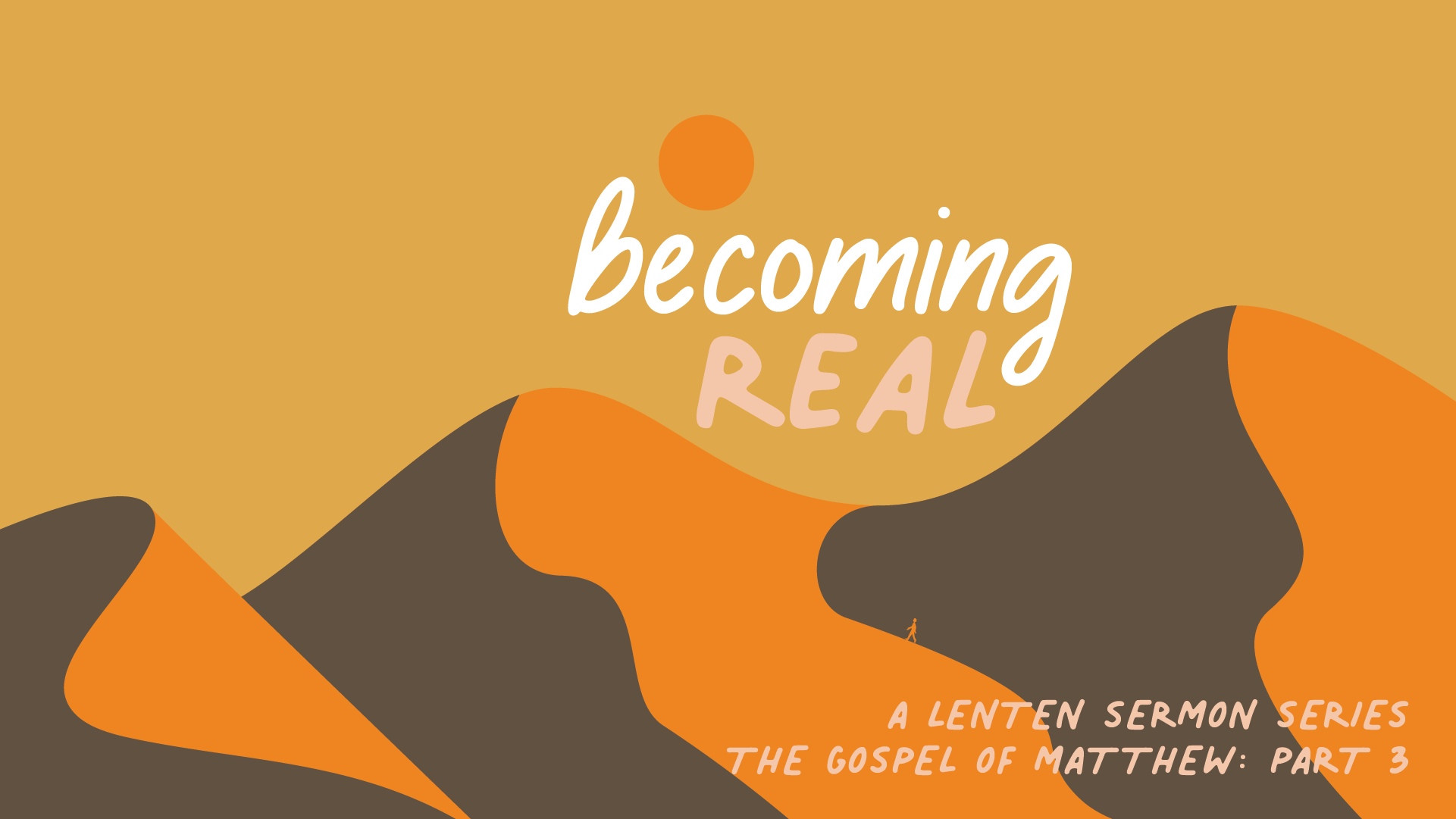 March 6, 2021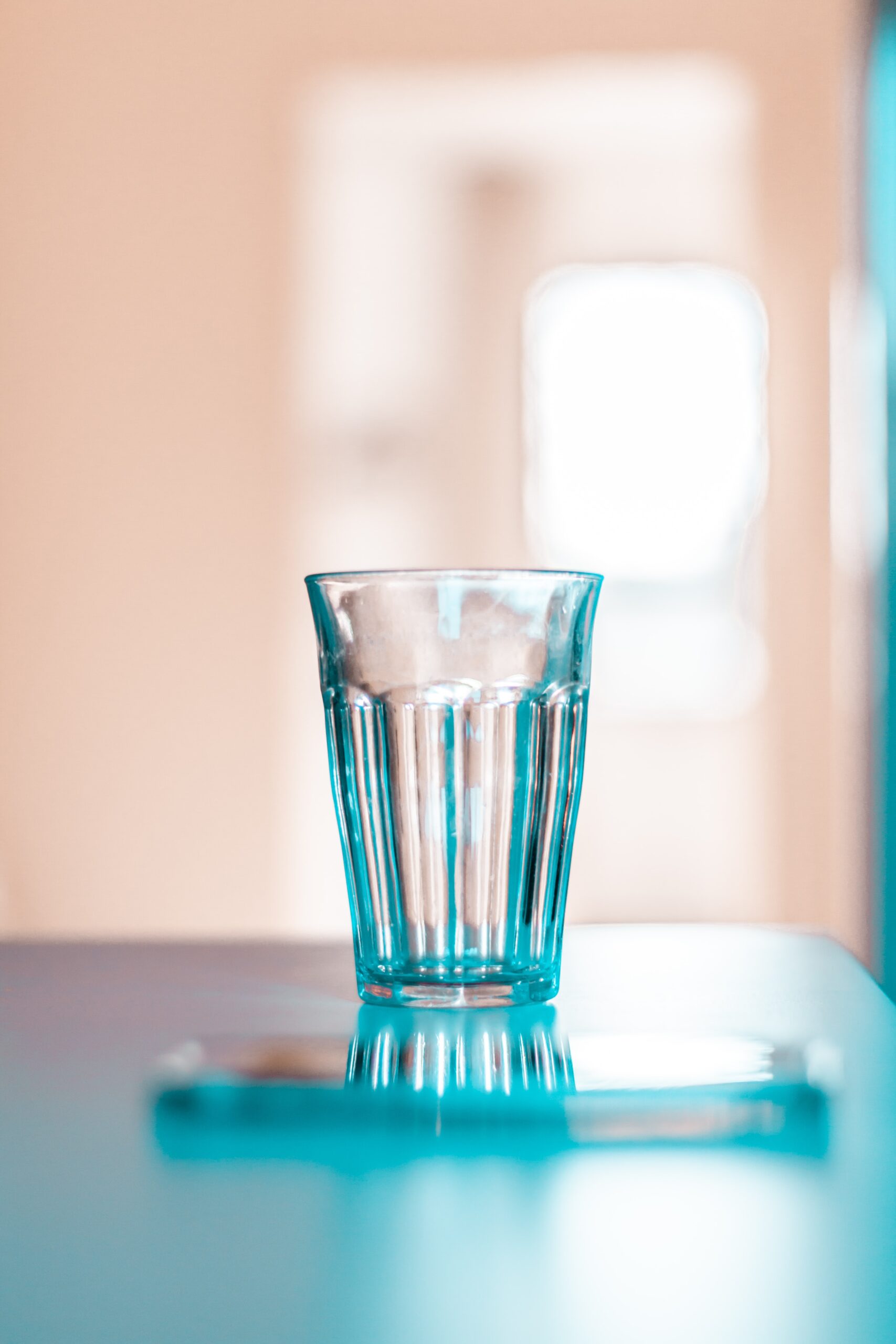 March 5, 2021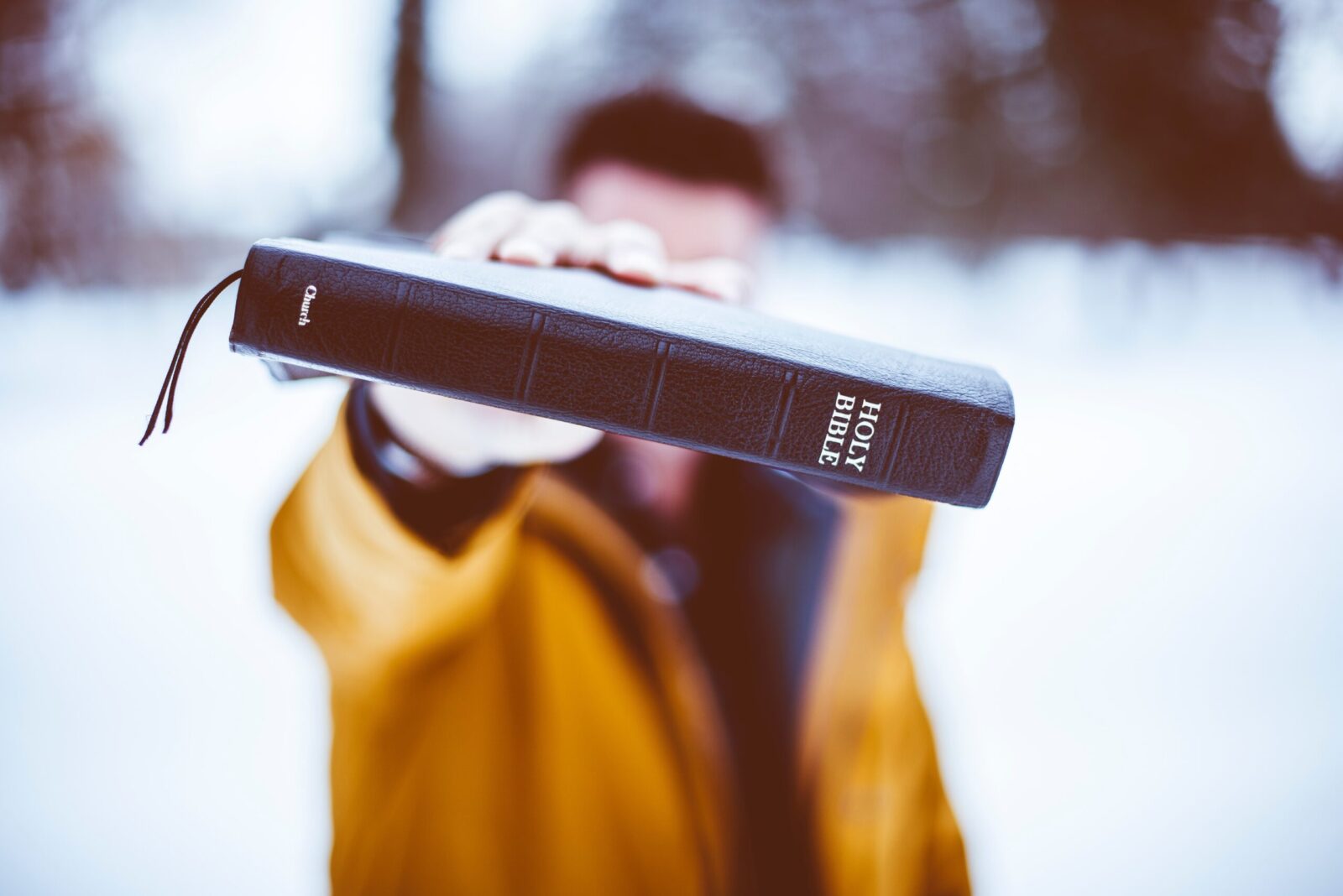 March 4, 2021