---
Christ gives them the command to wait. We need to be obedient to His perfect timing and plan regarding the "when, the where and the how" of fulfilling His good work: not our natural understanding.
How did the Apostles feel about this? Remember that after His crucifixion they were dispirited, they went into hiding and didn't know what to do. 
Then imagine them as they got to spend 40 joyous days with the Risen Christ. They were ready to GO! …and He says to wait! 
Do we think that they knew what they were waiting for? Did they understand? Even then they were still thinking in terms of an earthly, political kingdom. Christ gently rebukes them and implies that much more is coming.
Today's text and Matthew 5:12-16 show us how God esteems us when we are obedient to His commands: "salt and light", "my witnesses" (to everywhere). The disciples were able to be effective in doing the LORD's work only after the indwelling of the Holy Spirit. It's clear that they would have caused harm if they had charged ahead on their own. 
It's clear that only after we can see ourselves as the LORD does that we see ourselves as we really are. Only then, led by The Holy Spirit, can we encourage and witness however, wherever and whenever He leads.  
We all are magnificently blessed to be a part of working out His plan for the salvation of the world. It's in understanding that while His plans will be accomplished, our part begins when we accept His vision for our lives: we choose to become His. He is truth; therefore any understanding of the reality of His plan that is based on our own understanding is false and just won't work. 
The disciples' obedience by waiting in Jerusalem enabled them to "become real…witnesses in Jerusalem, Judea, Samaria and the ends of the earth."
At various stages in our work, we prayed for the LORD to show us His plan, to give us His heart for His plan and then to make us obedient.  The LORD has never failed to delight us as His better plans have unfolded during our walk: wherever, whenever and with whomever He wished.
We humbly give Him Thanks.
FOR REFLECTION:
What do you think is the most difficult aspect of following Christ? Doing what He wants you to do, or doing it when He wants you to do it?
by Scott & Sharon Karstenson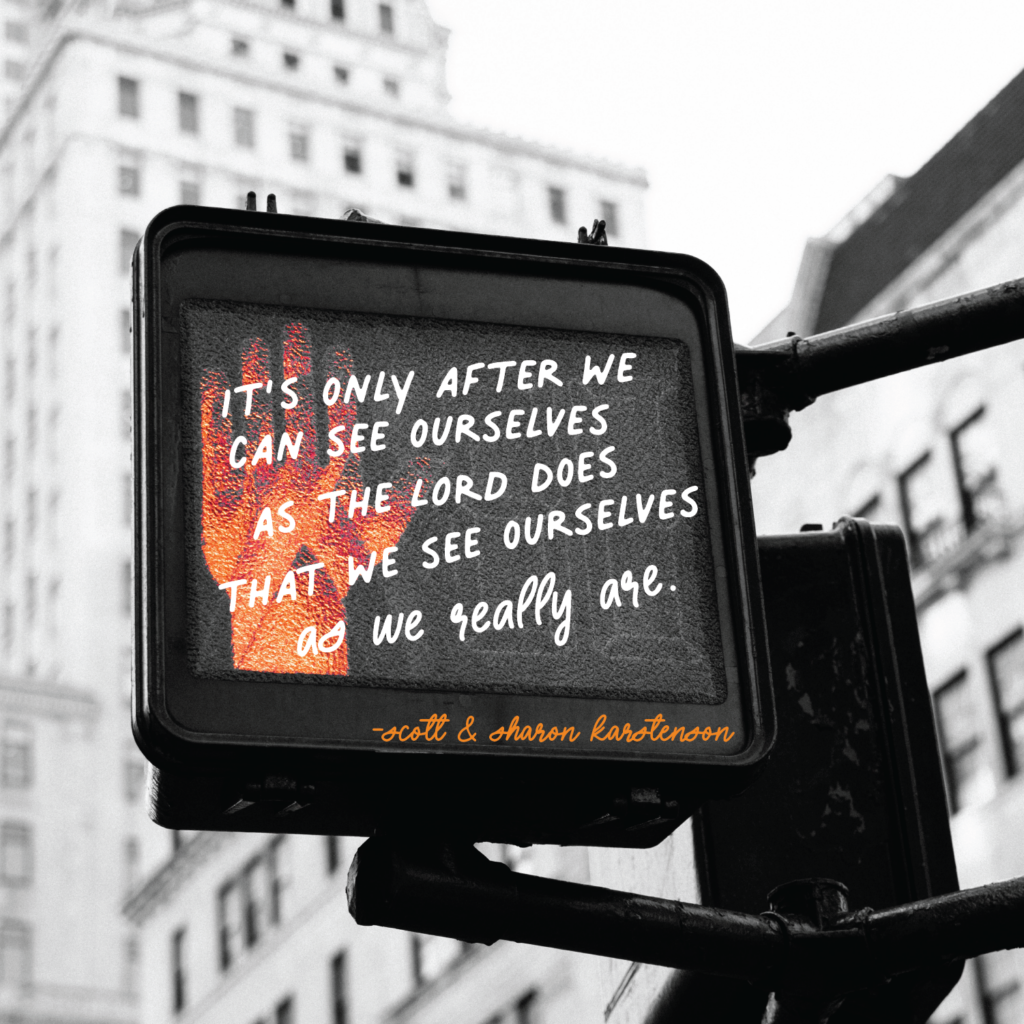 ---
Recommended Posts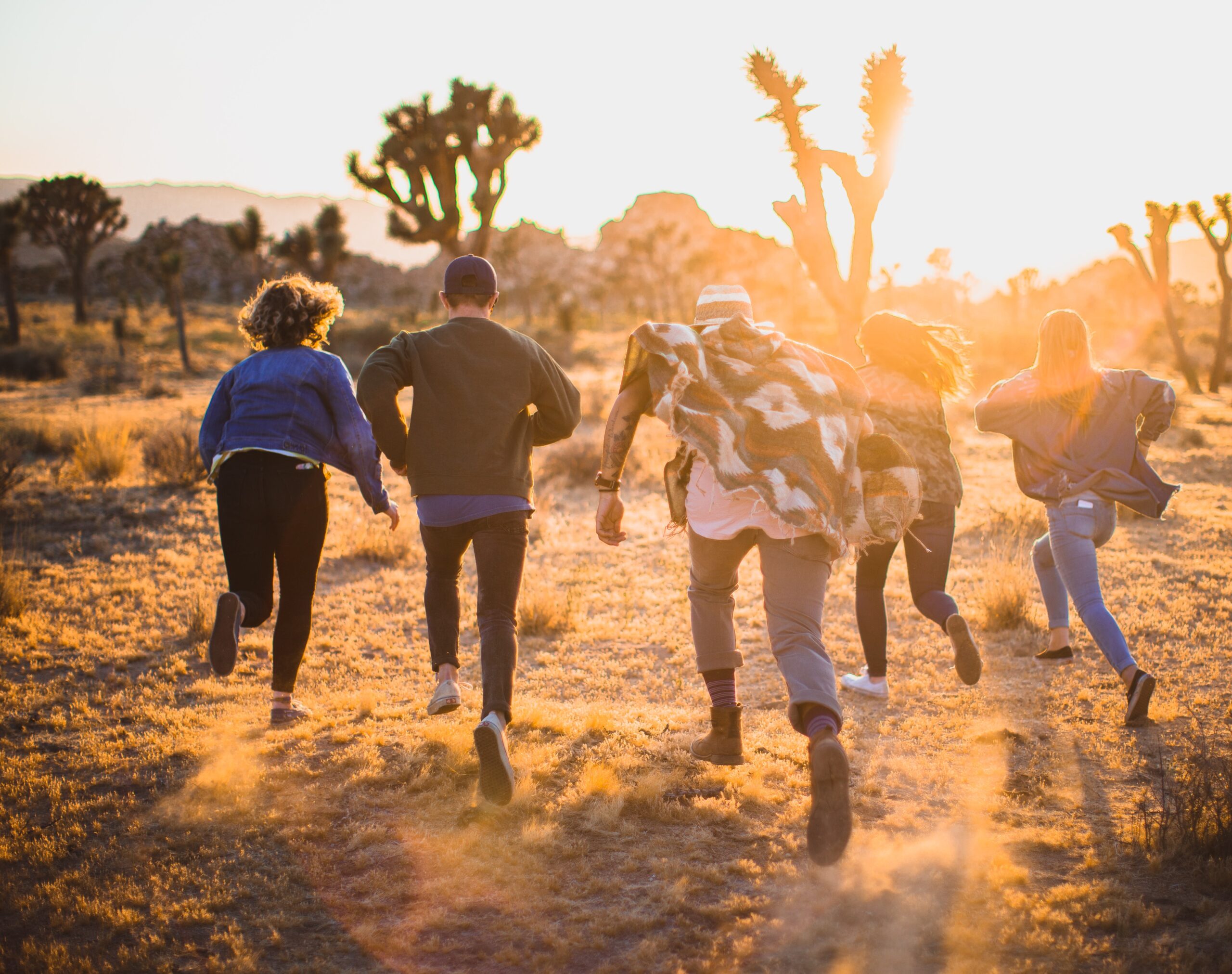 April 16, 2021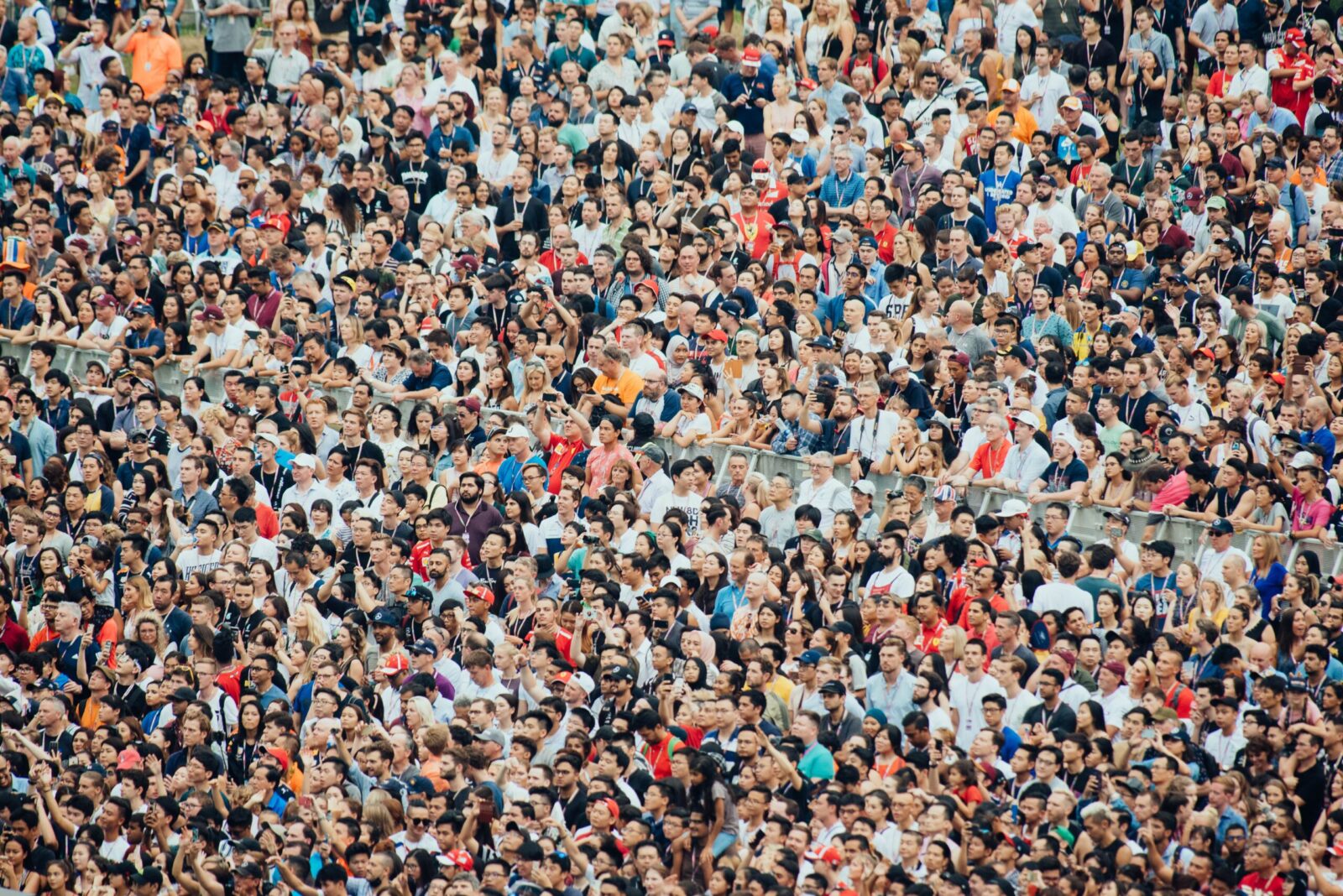 April 15, 2021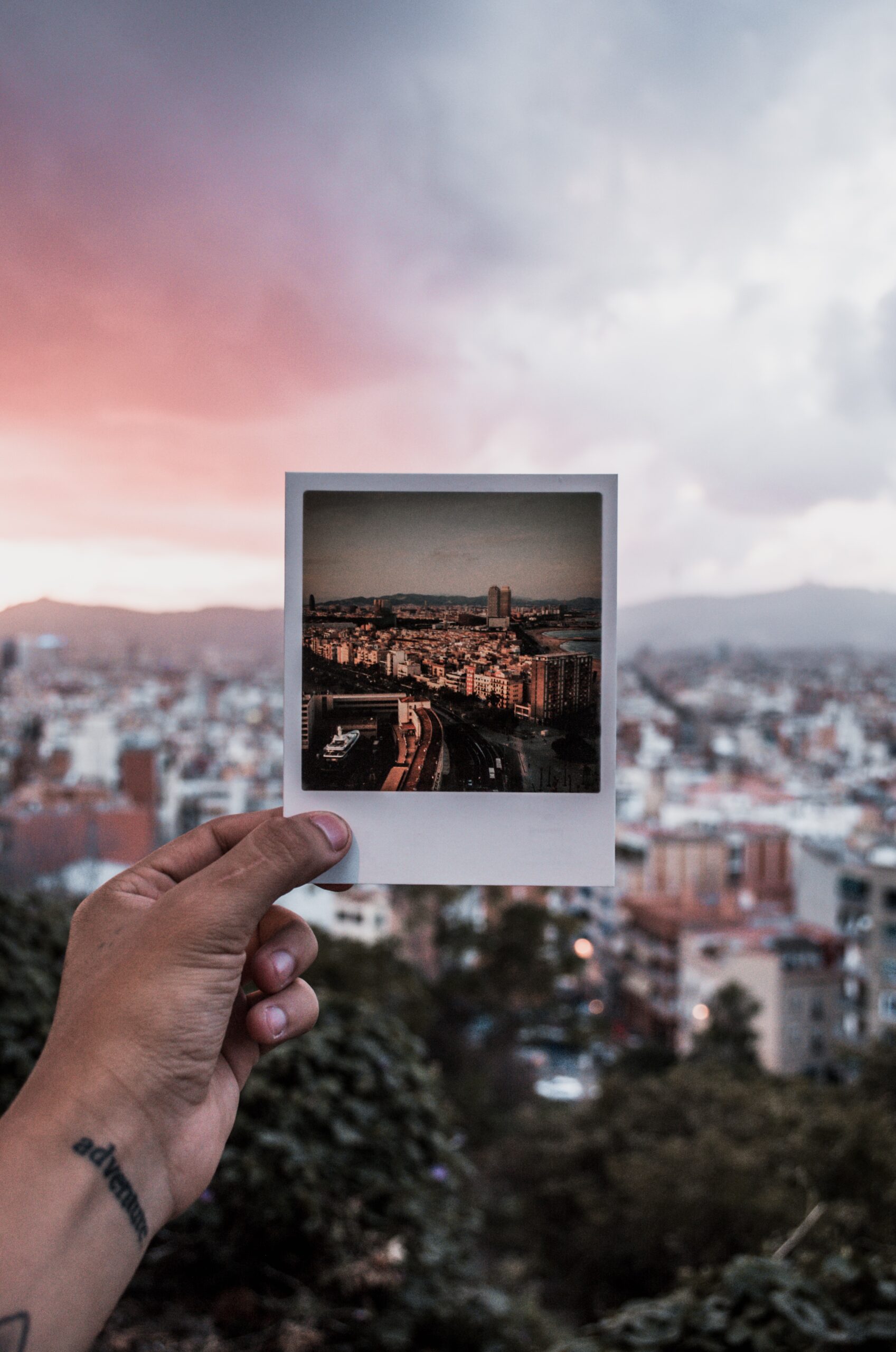 April 14, 2021