---
William Paul Wenzler (February 9, 1929-June 29, 2016)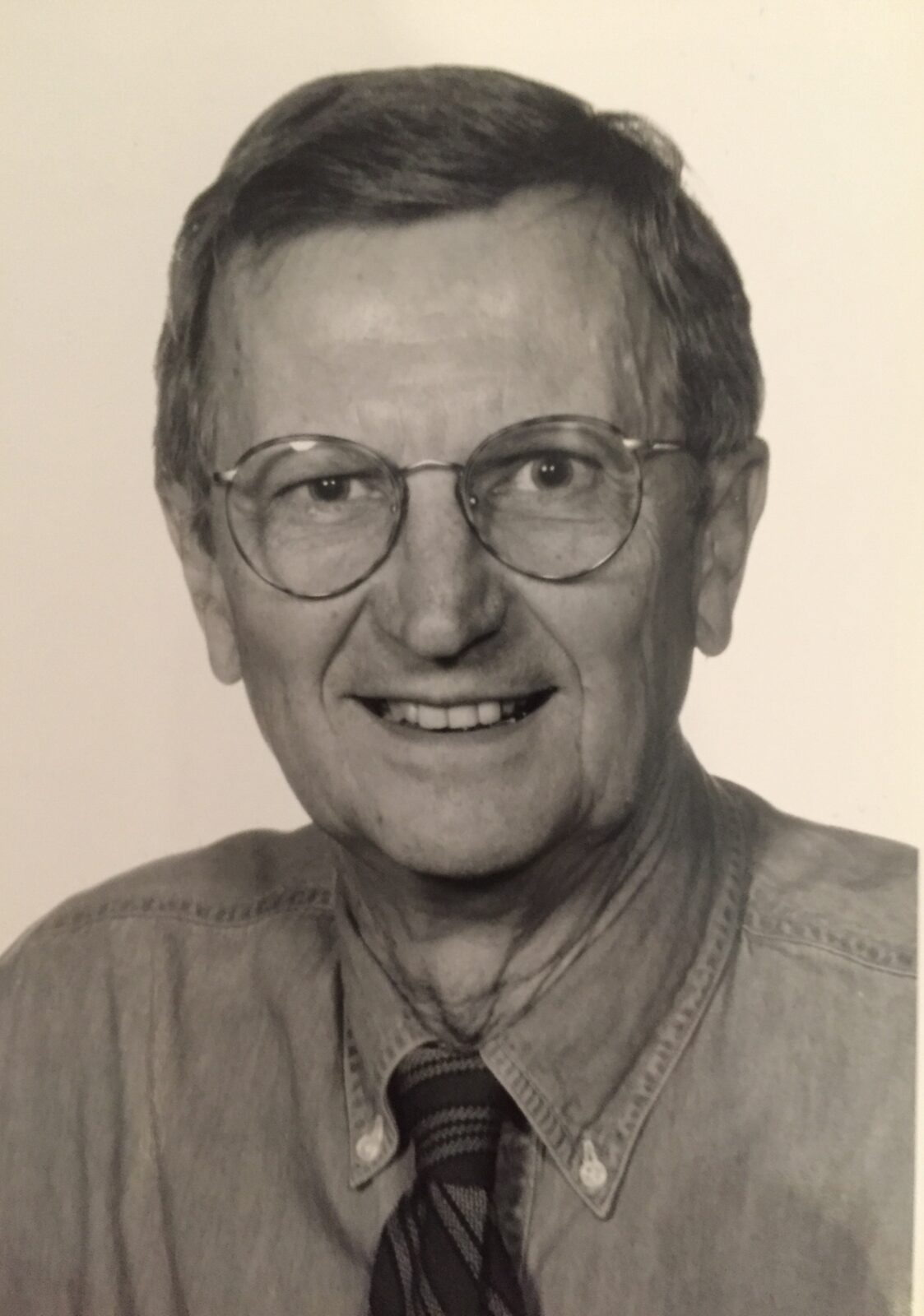 Born February 9, 1929, Bill fought the good fight, kept the faith, and finished the race on June 29, 2016.
Wenzler is most recognized for his trailblazing architecture of the 60's and his risk-taking use of thin-shelled concrete that paved the way for other American architects. Wenzler's St. Edmund's church in Elm Grove, Wisconsin—designed at 27 years of age—was the first hyperbolic paraboloid thin-shelled concrete roof in the United States. If you had asked him how many churches he designed throughout his career, he would have said, "I have no idea!", but according to his job list, there are 23. Wenzler designed and structurally engineered four thin-shell concrete churches and one school which were included in an exhibit in Paris in 1963. He received numerous design awards – two national, nine state, one regional, and one local – between 1958 and 1990. His designs made use of the natural surrounding habitat and the needs of those he was serving which he carefully researched by spending time with them in their environment. The buildings created were structures of balance, flow and light that brought focus to God's Glory, Love and Grace. He never marketed his work because he was too busy working on the next design. He gave credit to his Creator from whom, he said, his designs flowed.
He was elected to the American Institute of Architects (AIA) College of Fellows at age 42. In 2009, he received the AIA Golden Award, Wisconsin Chapter. He explored creating more human urban environments, urban housing and sustainable design from 1958-2010. Other accomplishments: he served as founding director of Milwaukee Habitat for Humanity in 1984; his firm designed the Carter Work Week houses in Milwaukee in 1987; he and his wife Dolores were founding members of Eastbrook Church and established ministries together; he went on short term missions to Somalia in 1984 and Jamaica in 1987 to assist with architectural needs.
He was married to his beloved Dolores (preceded in death 2011) for 61 incredible, adventure packed years filled with travel, sailing, flying and raising four children: eldest son Edward (preceded in death 2008, Georgine Wenzler-Johnson, sons Christopher (Lisa) and Michael (Lauren)); and is survived by daughter Deborah (Todd Farris, son Charles Grimes (Lauren Angwyn)); son John (Karrie) Wenzler, and daughter Joan (Arthur Slocum, daughters Kelsey, Taylor, Shelby and Kira). He is further survived by five great grandchildren: Edward and Isla Wenzler, Jace Strawderman, William and Samuel Wenzler as well as many additional family and friends.
The family invites you to join with them in a celebration of his life which will be held Saturday, July 16, at EASTBROOK CHURCH, 5385 N. Green Bay Ave., Milwaukee, WI 53209 Visitation 10-11:30 am, Memorial Service 11:30 am-1 pm, Reception 1-2 pm. In lieu of flowers, memorial contributions may be made to Eastbrook Church. Please see www.legacy.com for online guestbook.
Recommended Posts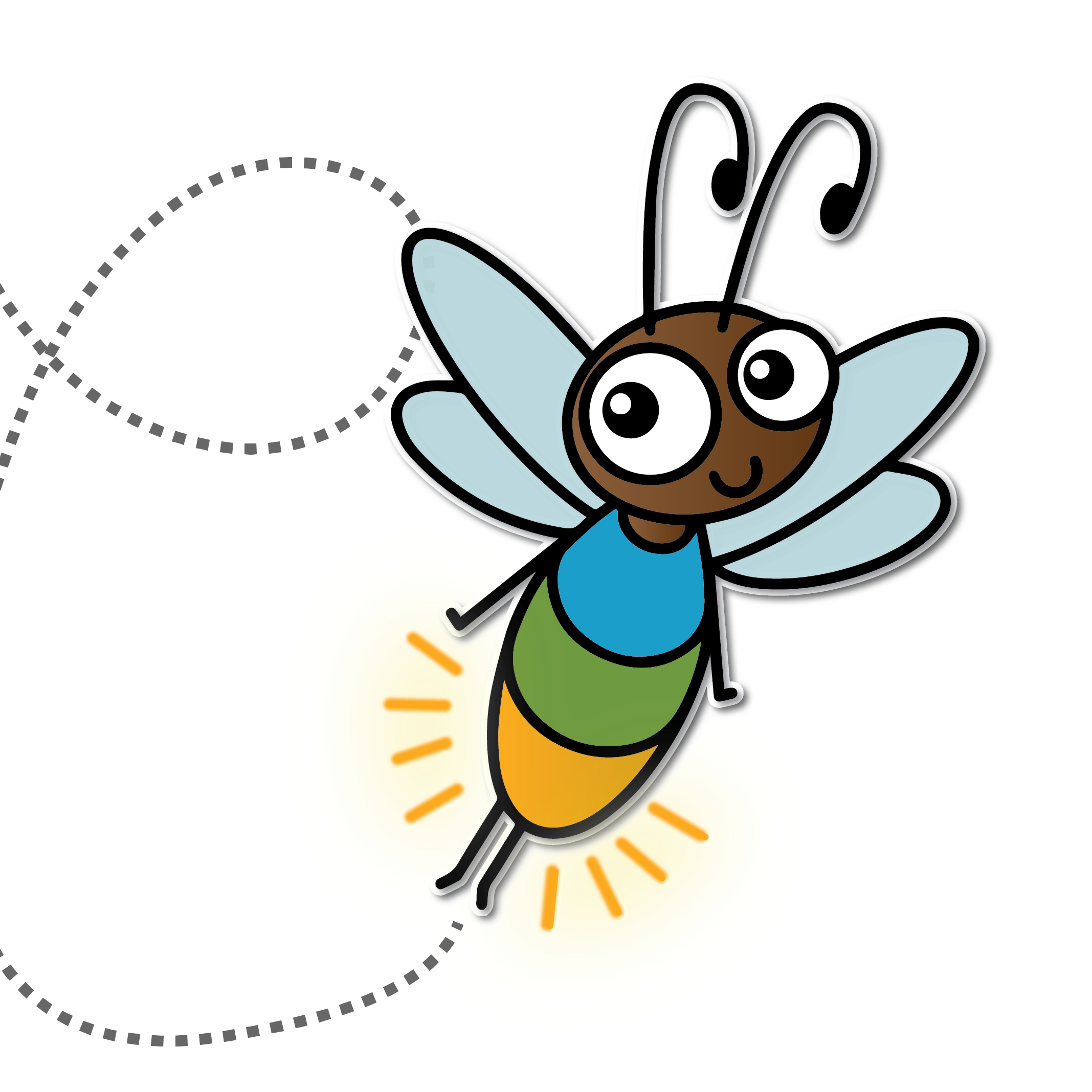 May 23, 2020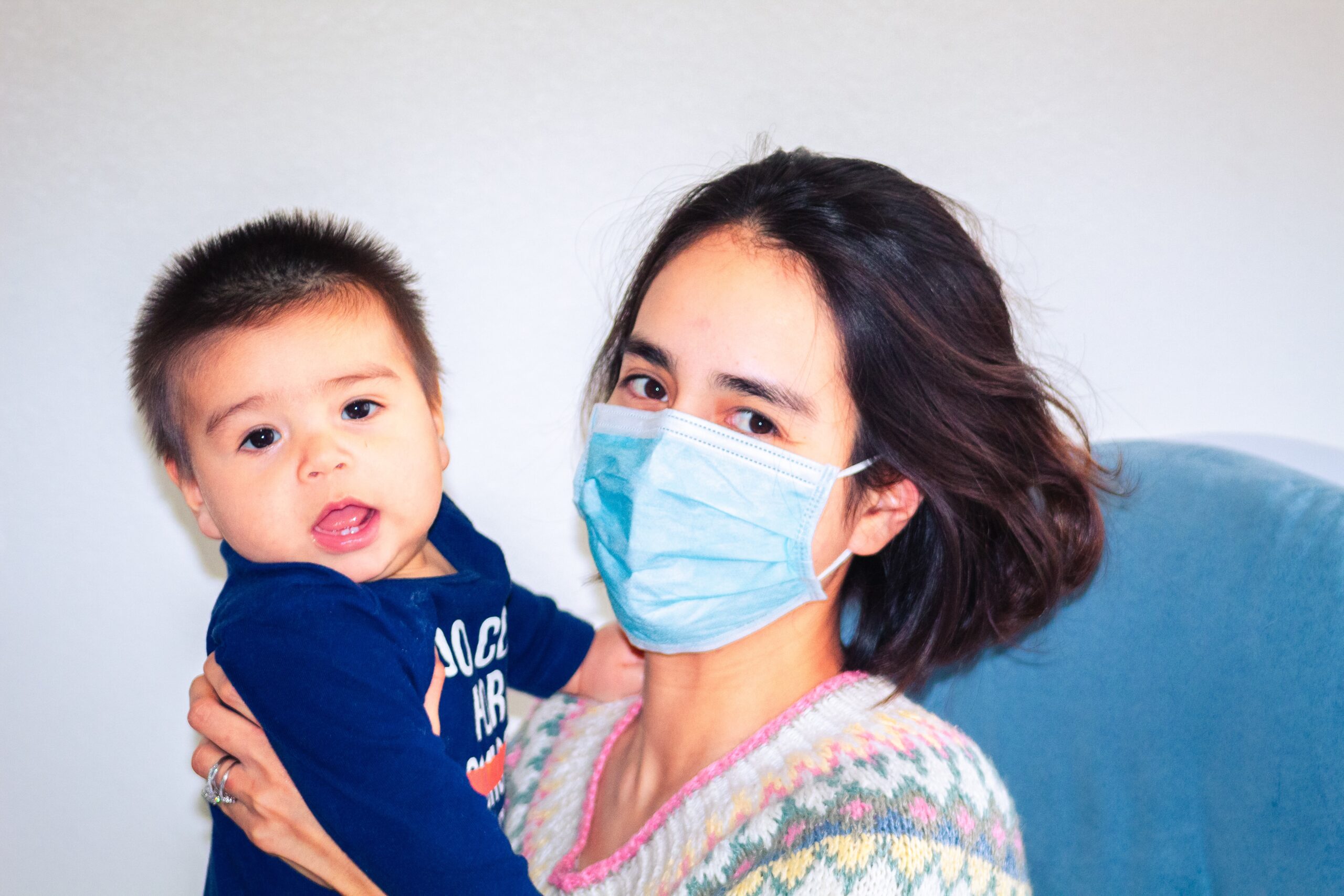 May 6, 2020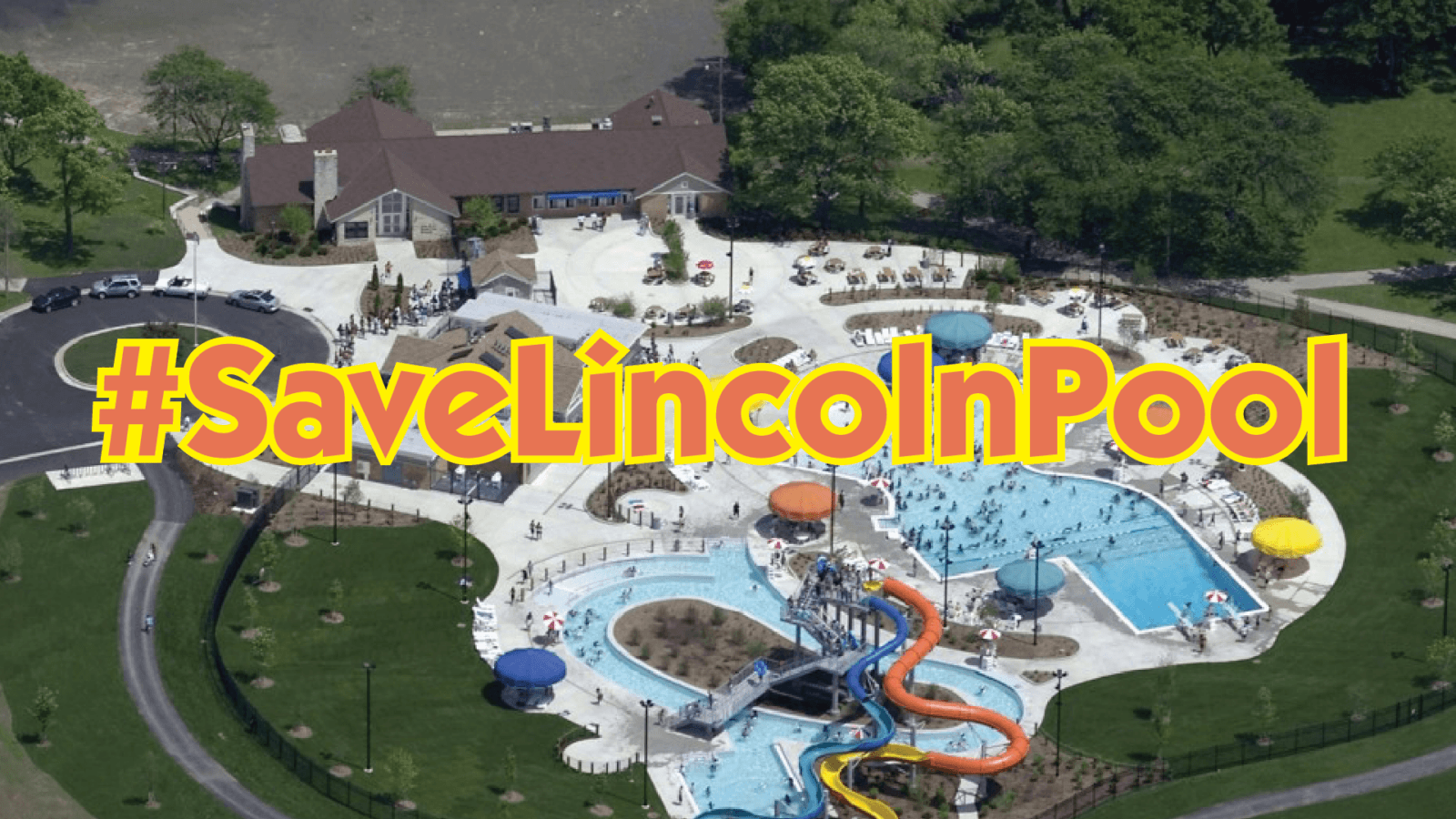 January 31, 2018