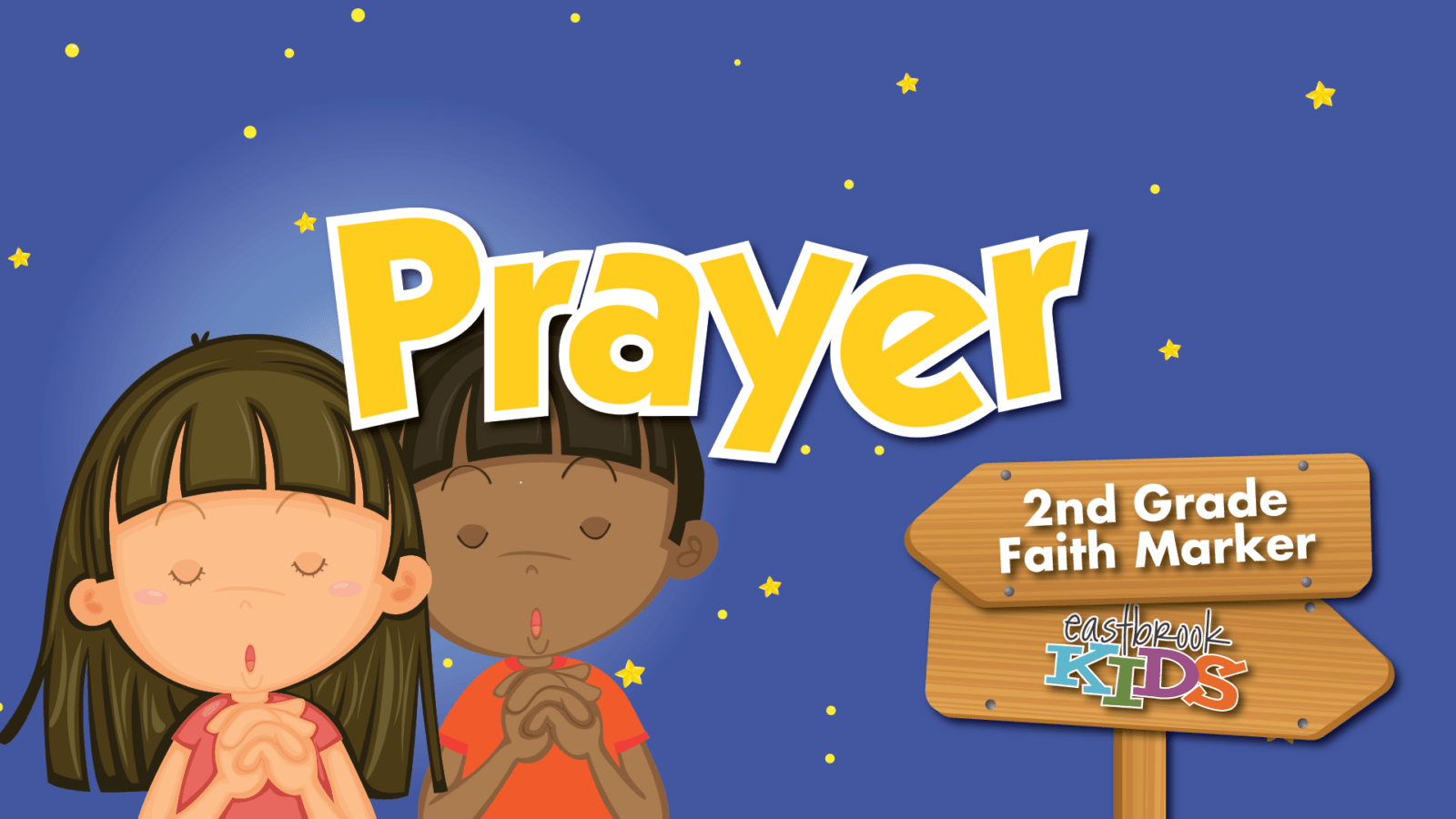 2nd Grade Faithmarker
Saturday, January 20 · 9-11 am · Meet in Lobby
This half-day retreat allows 2nd graders to learn about and practice different types of prayer by going through stations based on the Lord's Prayer.
By 2nd grade, most kids grasp the differences between the spiritual world and the physical world. Because we want them to understand the reality of the spiritual world and to grow stronger in their faith, we encourage kids to deepen their friendship with God through prayer. Psalm 145:18 says, "The Lord is close to everyone who prays to Him, to all who truly pray to Him."
For this reason, our 2nd graders work through a special unit on prayer throughout the month of January during second service Sunday School. This unit culminates with a special Prayer Retreat and recitation of the Lord's Prayer in weekend worship services.
Questions? Contact Laura Brunner; lbrunner@eastbrook.org, 414.228.5220.