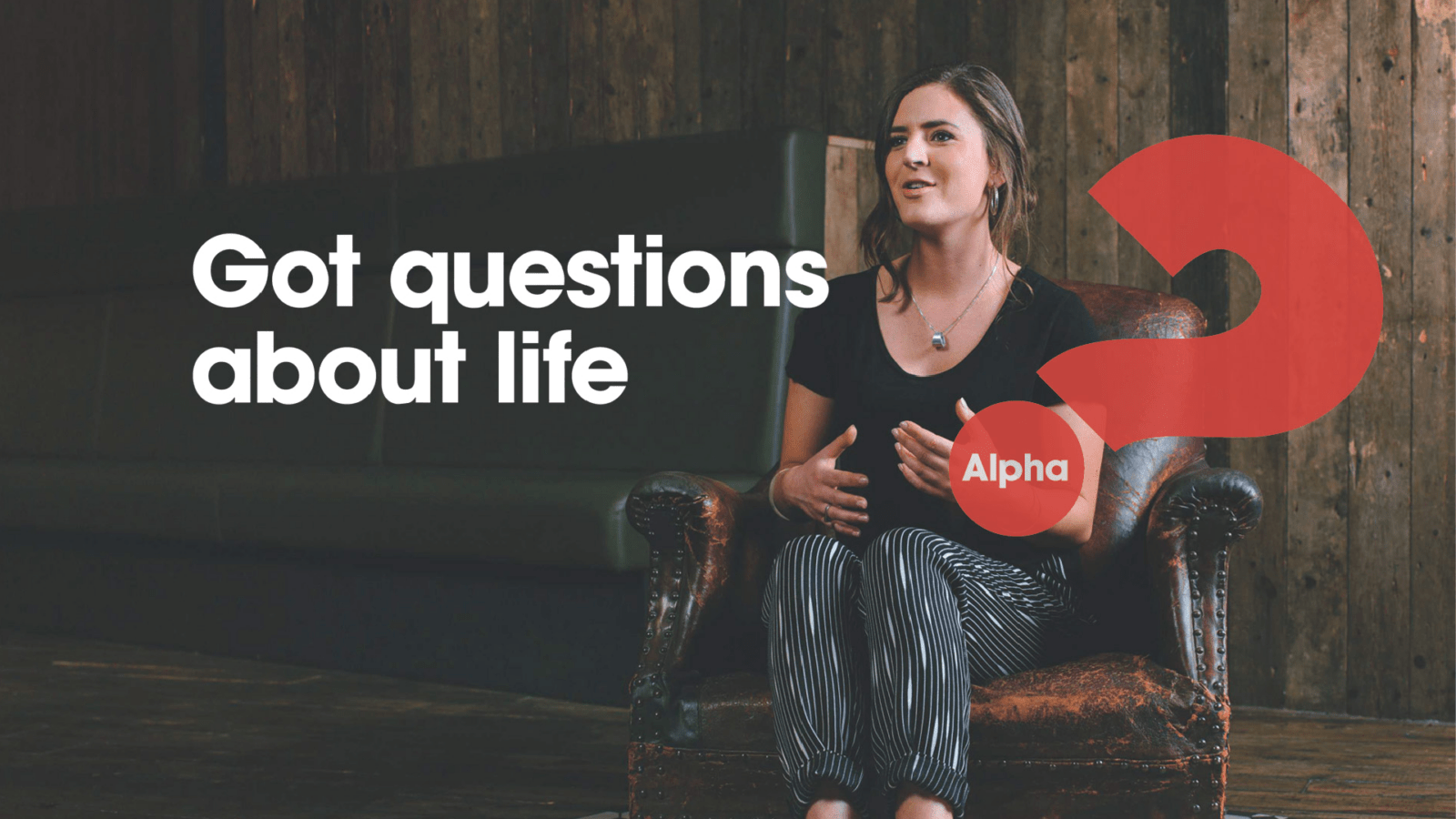 Alpha (New to Faith/Exploring Faith)
Tuesdays, January 24-April 4 · 6:30-8:30 pm · Eastside of Milwaukee
Alpha gives everyone the opportunity to explore the meaning of life in a relaxed, friendly setting. Explore questions about Jesus, God, and the Bible.
Alpha is a series of 11 sessions exploring the Christian faith. Each session looks at a different faith question in a safe environment. Everyone is welcome, but Alpha is especially geared towards those who are exploring the Christian faith or new to it.
Those wishing to participate in the January-April session on the Eastside should contact Asher Imtiaz; asherimtiaz@gmail.com or 414.228.5220.