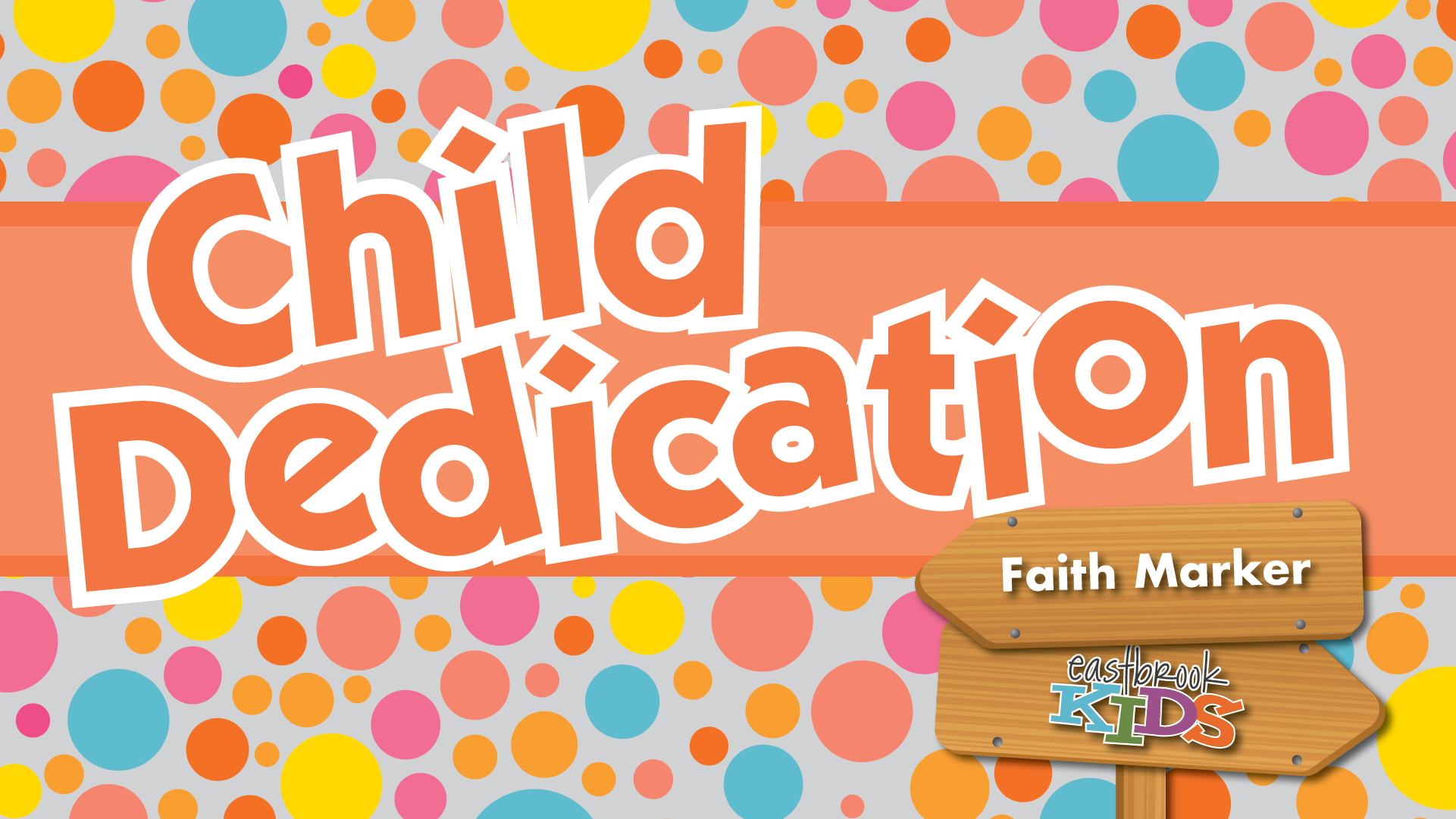 Child Dedication Weekend
Sunday, October 23 · 8 am, 9:30 am, and 11 am · Worship Hall
Three times a year, we take time in our weekend worship services to dedicate our children to the Lord. Parents who wish to present their children and dedicate them need to attend a class in preparation. It may be helpful to prepare for the class by praying, finding a scripture passage to read at your child's dedication, finding a digital photo of your child to include during the service, deciding which of the four weekend services you would like to participate in, and thinking about who to invite to the service. You may attend the class any time in preparation for any of the dedications.
If you are planning on dedicating your child to the Lord during the weekend of June 19, 2022, you must plan to attend the class on Sunday, October 16.
Child Dedication Registration Form
Questions? Contact Laure Herlinger; lherlinger@eastbrook.org, 414.228.5220 x225.