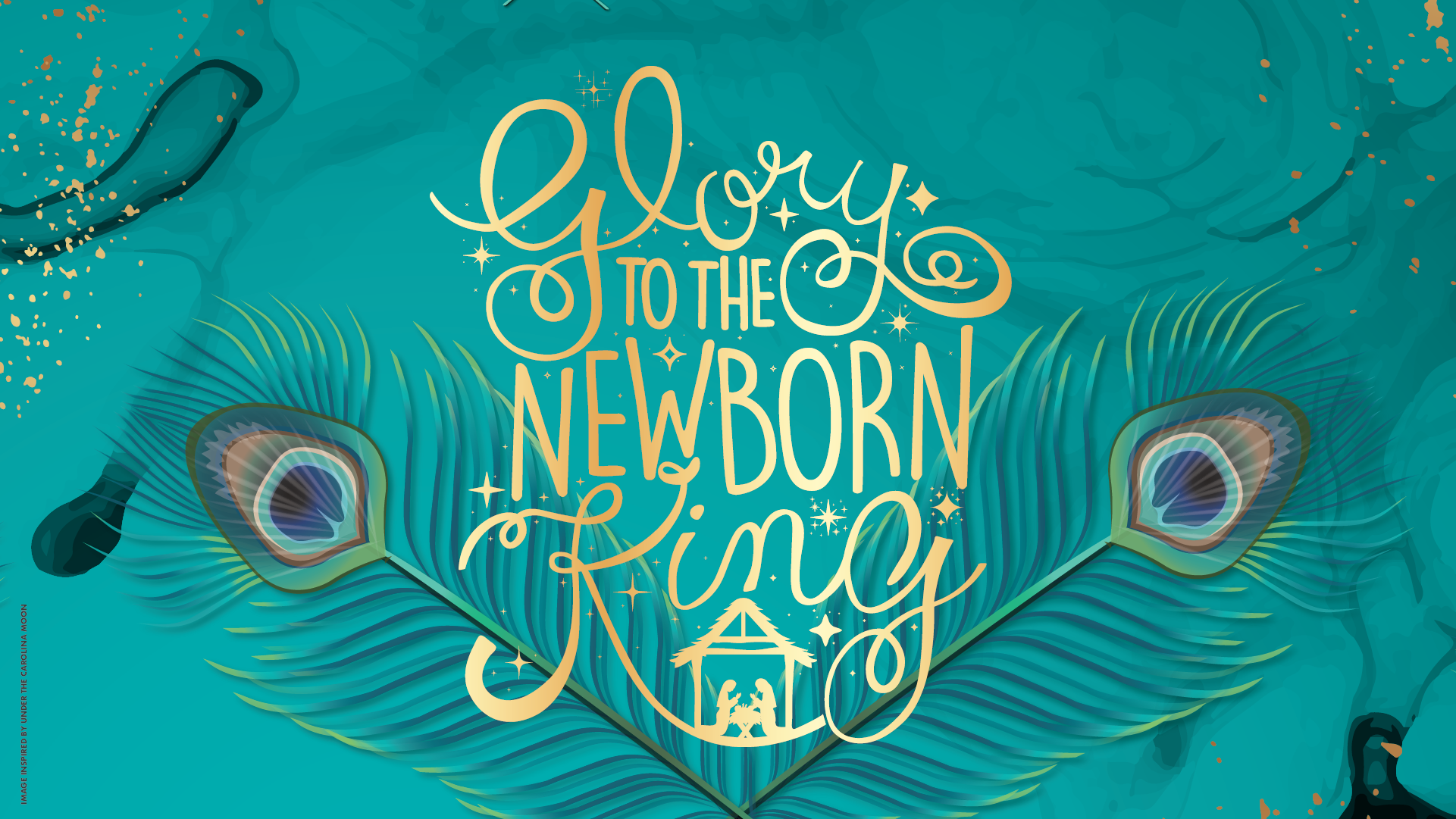 2:30 pm Christmas Eve Service
Join us for Christmas Eve at Eastbrook this year! We will be gathering for four identical services, both in person and online (eastbrook.org/athome):
Friday, December 24 at 1 pm
Friday, December 24 at 2:30 pm
Friday, December 24 at 4 pm
Friday, December 24 at 5:30 pm
We look forward to celebrating the birth of our Lord and Savior, Jesus Christ—the newborn King!
Please note: Masks are not required at Eastbrook Church, though welcome and recommended for those who are not vaccinated. There are areas of the Worship Hall that are set up for physical distancing and the ushers can direct you to these locations if desired.