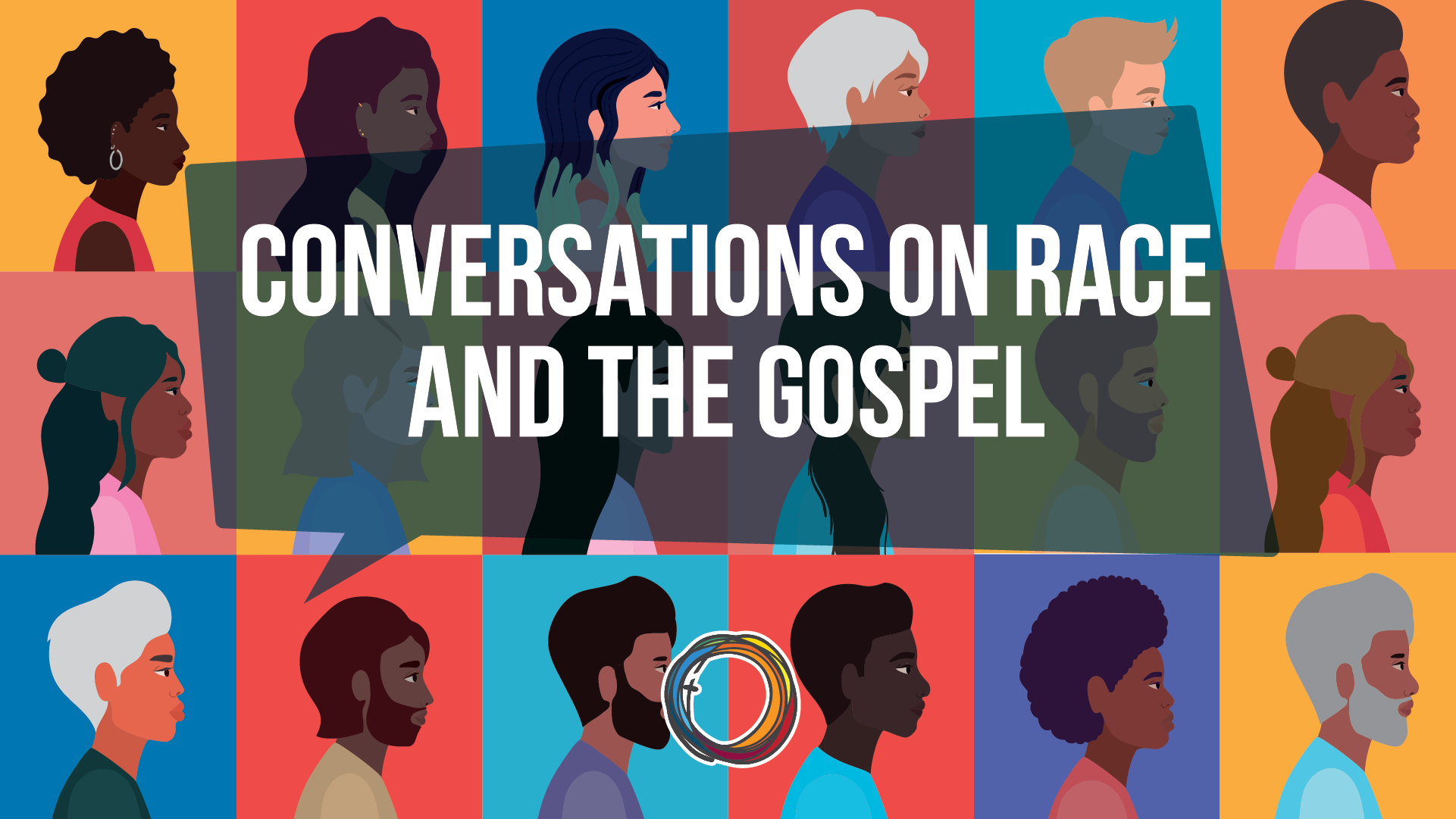 Conversations on Race and the Gospel
5 Sundays: October 16-November 13  ·  9:30 am  ·  Room B226a
Ephesians 2:11–16 carries a unique importance regarding an issue that has plagued American churches since the conception of America itself—racism. As those who follow Jesus, Christians have the unique opportunity to enter into—rather than shy away from—conversations about race and reconciliation in light of the hope of the Gospel.
In this five-part series, pastors Bryan Loritts and Matt Chandler use Paul's words in Ephesians to address race, racism, and injustice. As a group, we will discuss their teachings and its impact on our reality of living as One Church under One God.
Questions? Contact Pastor Jim Caler; jcaler@eastbrook.org, 414.228.5220 x213.