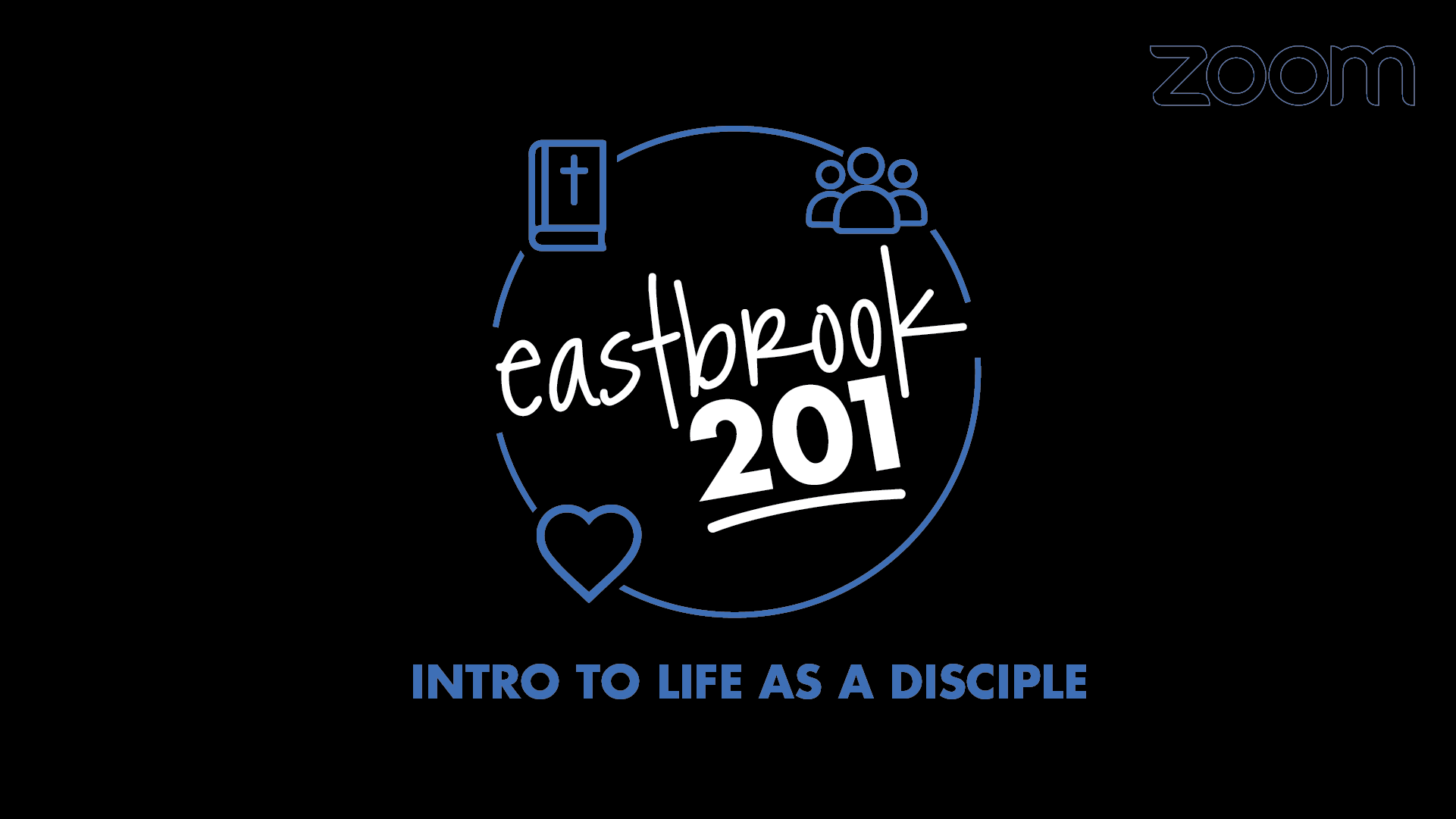 Eastbrook 201
Eastbrook 201: Intro to Life as a Disciple. 
Life as a follower of Christ is not meant to be a static affair, but one of growth and movement. Join us as we look at four key tools every follower of Christ needs to experience growth.
If you have not taken Eastbrook 101, we encourage you to take that before Eastbrook 201, though it is not required.
Four Sundays this Fall: October 4, 11, 18, and 25 at 11 am on Zoom.
RSVP with Jim; jcaler@eastbrook.org, 414.228.5220 x213.