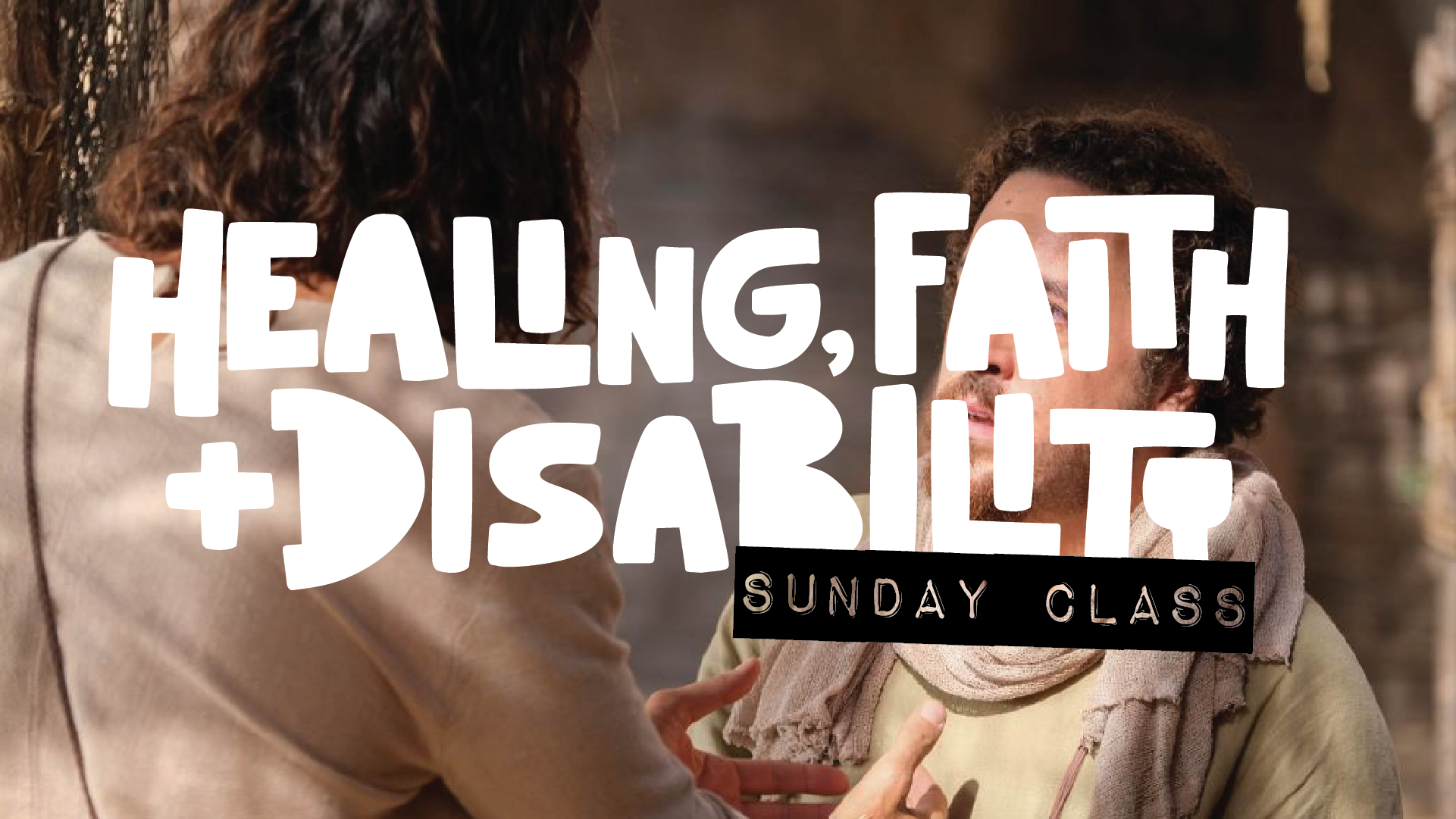 Date
Apr 16 2023
Expired!
Healing, Faith & Disability Class
Three Sundays: April 16, 23 & 30 · 9:30 am · Room B229
In Season 3, episode 2 of The Chosen the disciple Little James approaches Jesus with a deeply personal and honest question: How can he evangelize and "heal the sick" (Luke 10:9), if he himself has a noticeable disability?
Issues of healing, faith, and disability have challenged believers throughout history. In this 3-week series, we will hope to search Scripture on these topics, share our own stories, and discover practical ways we can support the disabled community at Eastbrook and beyond.
Session 1: Introduction, The Chosen, Scripture and small group discussion
Session 2: Theology of Healing, Faith and Disability—what does Scripture say about the Image of God, suffering, healing, and living with conditions that are not healed
Session 3: Practical ways to support the disabled community, and a presentation from John Felageller, Ministry Relations Manager for Joni & Friends Chicago
Please RSVP with Pastor Laure Herlinger, lherlinger@eastbrook.org.