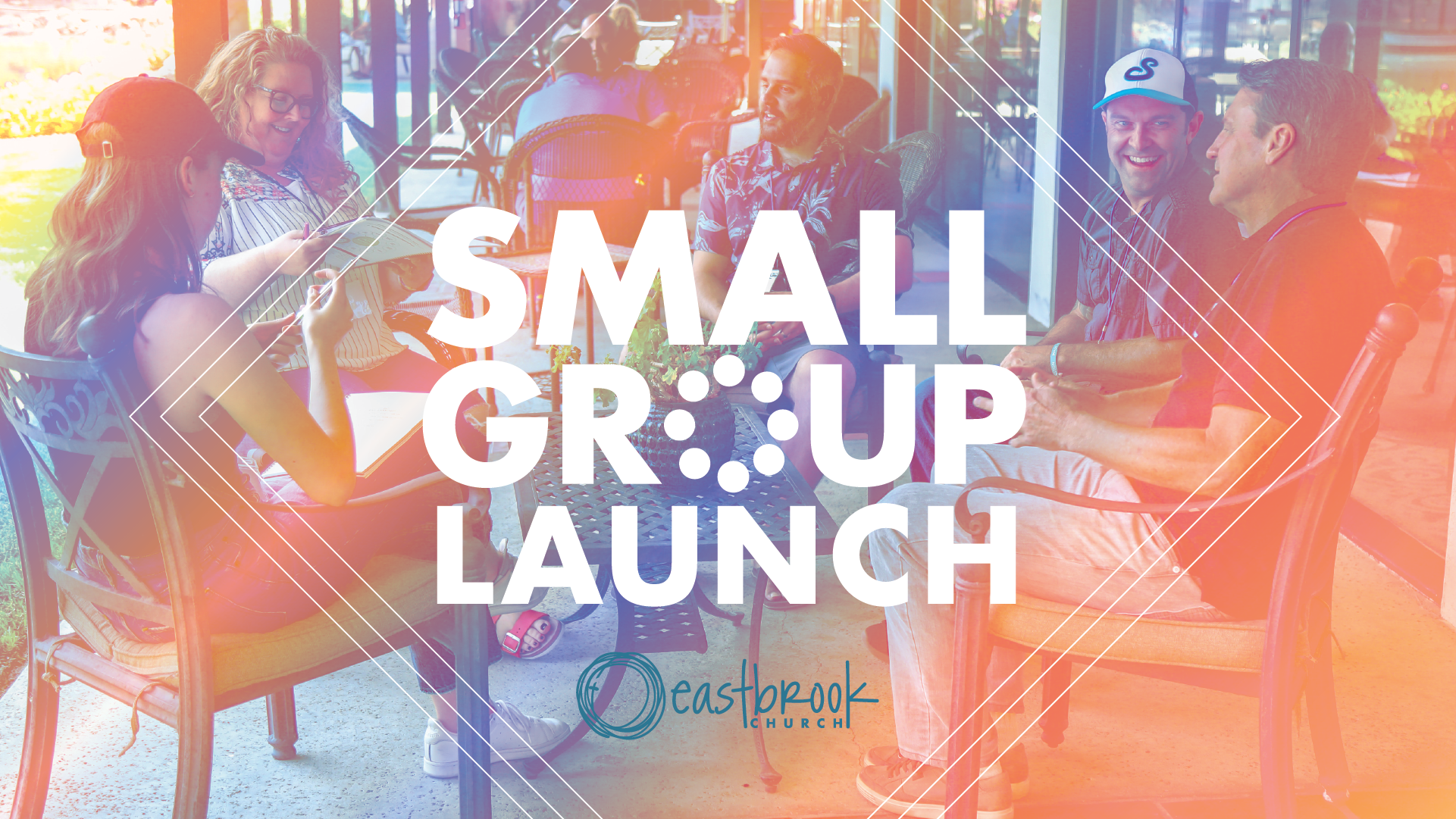 Small Group Launch (January)
Sunday, January 21 ·  11 am  ·  Fellowship Hall
Want church to feel a little more like home? Join us as we start new groups! Small groups are gatherings of about 10 Eastbrookers who meet on a regular basis, often at a member's home, to engage in Bible study, mission, and life together. Find information about groups and the Small Group Launch events online at eastbrook.org/groups.
Contact Small Groups Coordinator Rachael Sheets; rsheets@eastbrook.org, 414.228.5220 x256.
Registration link coming soon!