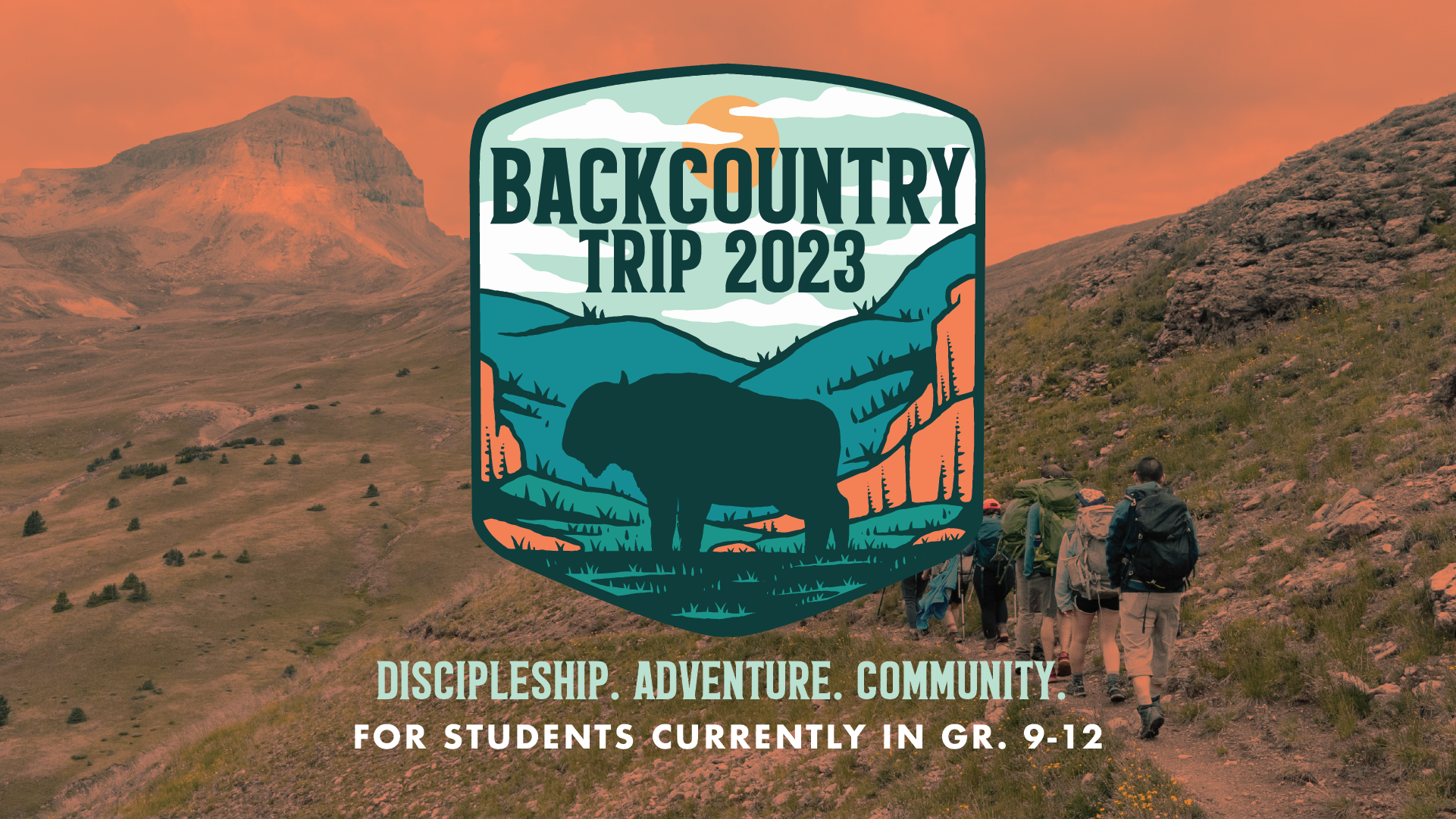 High School Backcountry Trip
July 20-30 · Big Horn National Forest, Wyoming
Backcountry is described as undeveloped places in nature. We will spend time exploring the backcountry of the Cloud Peak Wilderness, and exploring the backcountry of our souls. In both of these places God is there, our goal is to encounter God in tangible ways that lead to growth, community, and renewal of spirit.
This event is for students in Grades 9-12. The cost is $475 per student. Register by June 15.
Questions? Contact Nic Fridenmaker; nfridenmaker@eastbrook.org, 414.228.5220 x242.