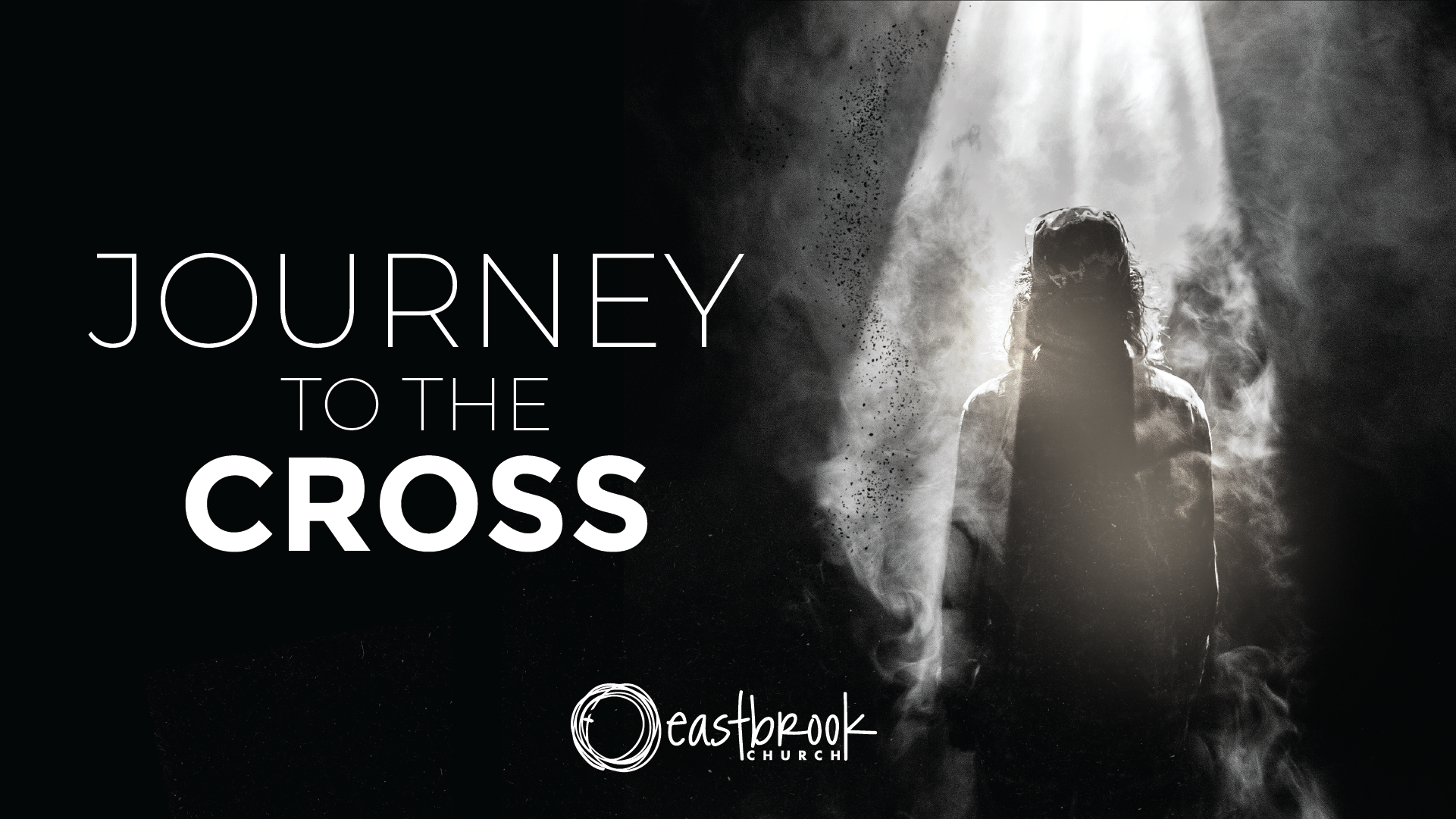 Journey to the Cross Service
Wednesday, March 2 · 7 pm · Worship Hall + Online
Join us for a special service as we worship together and mark the beginning of Lent and "Journey to the Cross." As a church family, we will be fasting on Wednesday, March 2 and we will break our fast together by taking communion.
If you are planning to join us online, please pick up a packet with materials, including communion, at Eastbrook on Sunday morning, February 27, or from the Church Office 8 am-4 pm Monday, February 28-Wednesday, March 2.
This year, we will be hosting an in-person service, as well as live-streaming the service online at eastbrook.org/athome.