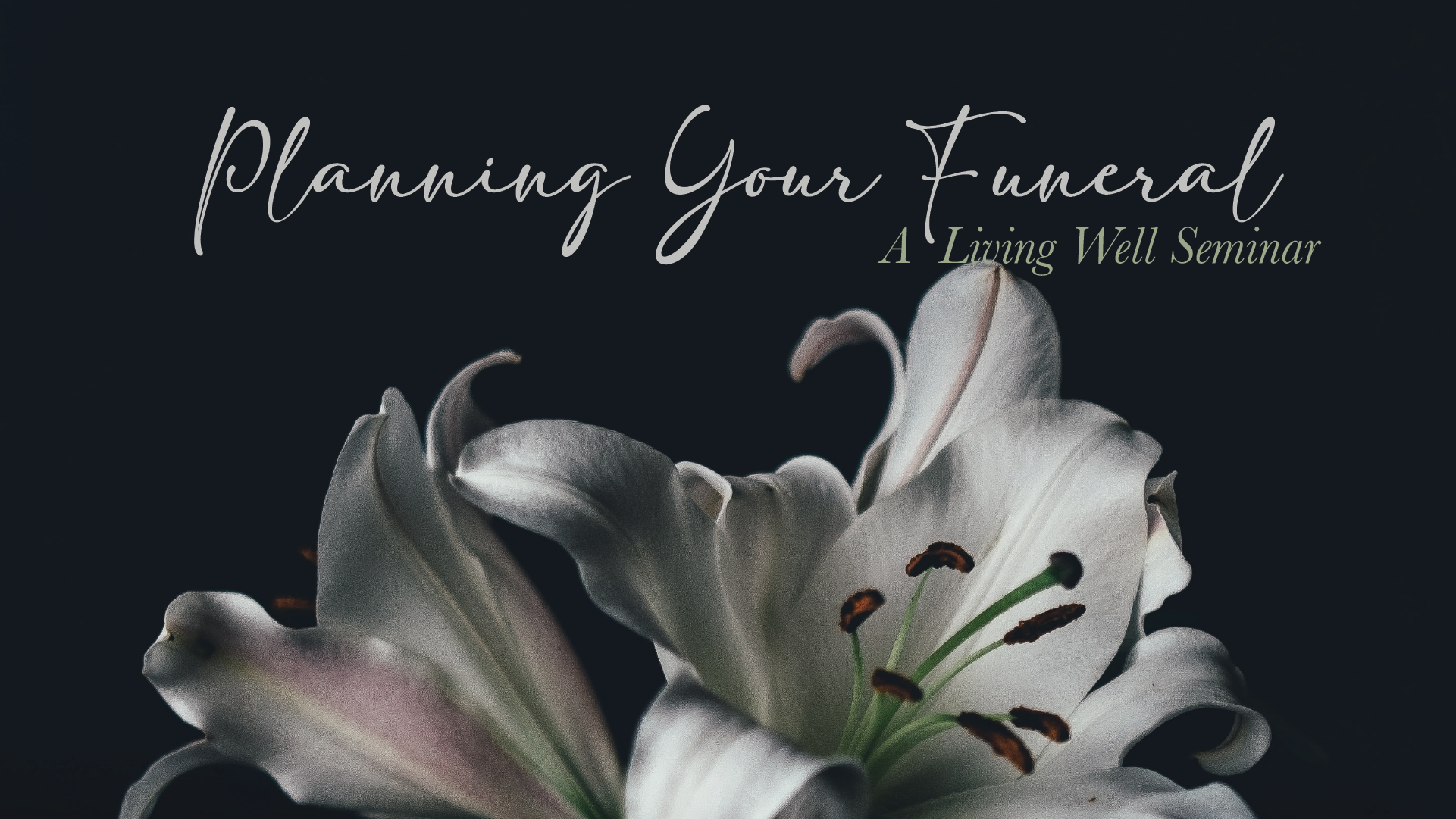 Planning Your Funeral: A Living Well Seminar
Saturday, May 6 · 9-11:30 am · Holy Grounds Coffeehouse
Your funeral or memorial service isn't for you, but rather the people you leave behind. Learn how best to pre-plan so that you can honor God and be kind to your loved ones! We will have perspectives from funeral professional Alec Huddleston of Krause Funeral Home, and Doug Schoen, pastor of care for many years at Elmbrook Church.
Registration not required. Join us!
Questions? Pastor Ruth Carver; rcarver@eastbrook.org, 414.228.5220 x208.