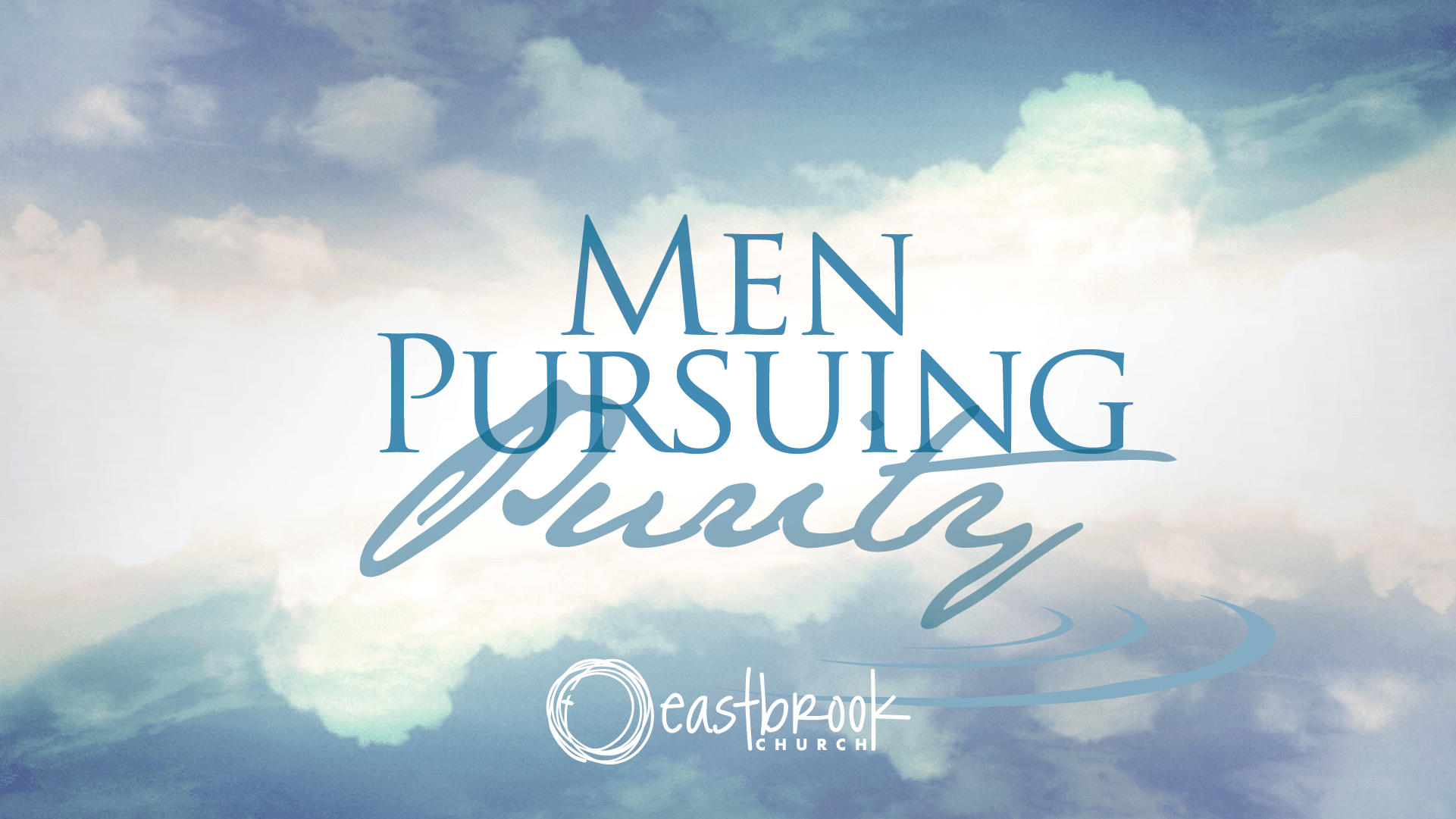 Men Pursuing Purity
Sundays, July 17 and 24 and August 7, 14, and 21  |  1-3 pm  | Holy Grounds Conference Room
A Christ-centered, confidential support group for men who want to break free from pornography and sexual sin.
Men Pursuing Purity is for all men, age 18 and up, who struggle with sexual purity and want to be free from the damaging effects of sexual brokenness and addiction. Weekly meetings include worship, teaching and small groups. In each group, participants are given a chance to check in, discuss the teaching and then receive prayer. Accountability and prayer are two major components of the small groups.
Questions? Contact Charlie Davison; charles.davison@sbcglobal.net; 414.426.8059.