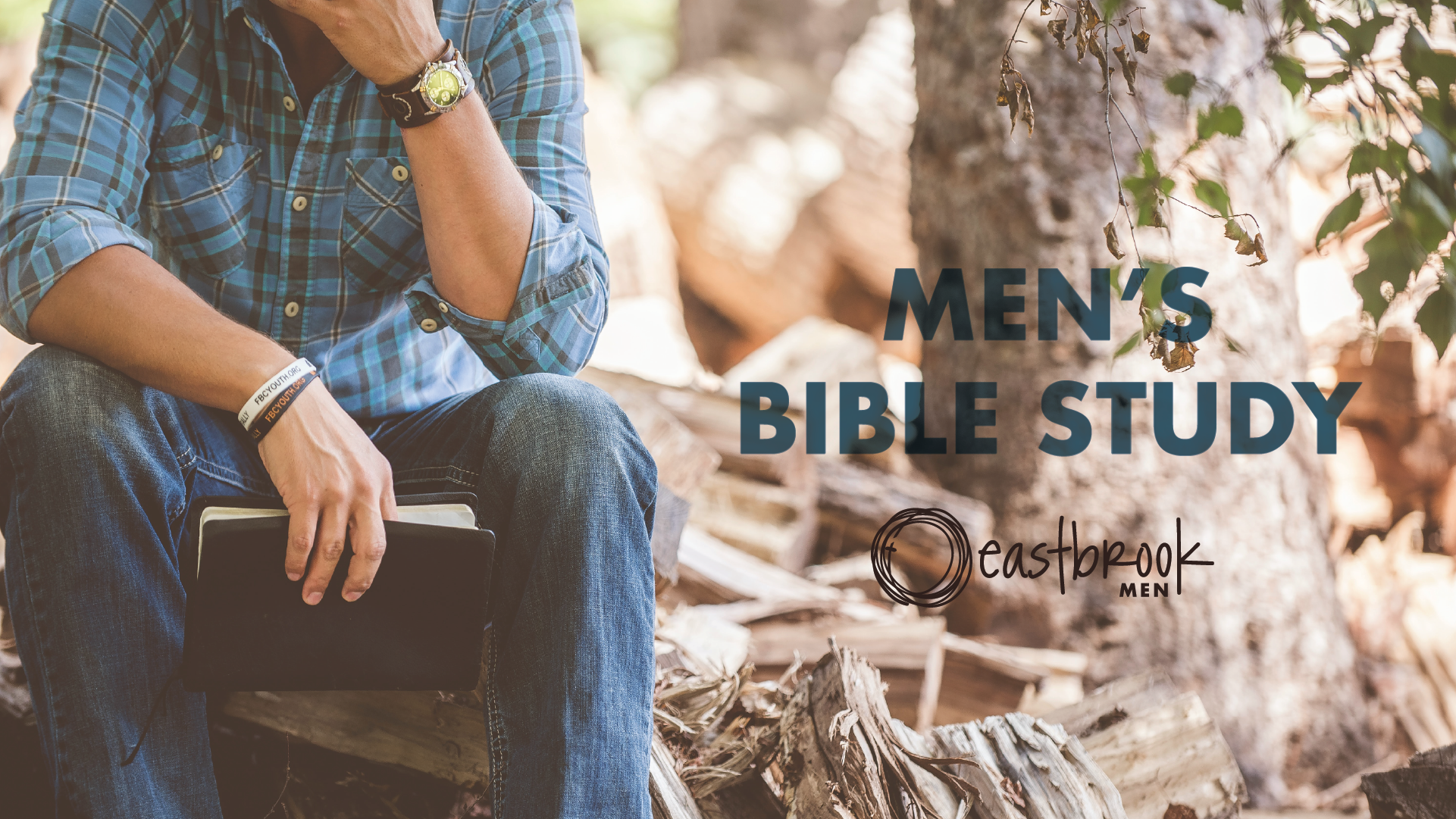 Wednesday Evening Men's Bible Study
Wednesdays, January 4-May 10 (not February 22 or April 5) · 6:30-8 pm · B229
A weekly gathering of the men of Eastbrook of all ages! This year we will be studying Genesis—the book of beginnings! Join us as we go step by through the book that introduces us to God, His Creation and the Covenant relationship He develops with man.
Winter/Spring 2023 Schedule:
January 4
January 11
January 18
January 25
February 1
February 8
February 15
February 22—No Study
March 1
March 8
March 15
March 22
March 29
April 5—No Study
April 12
April 19
April 26
May 3
May 10
Questions? Looking for a Zoom link? Contact Steve Kiskunas; skiskunas@aol.com.