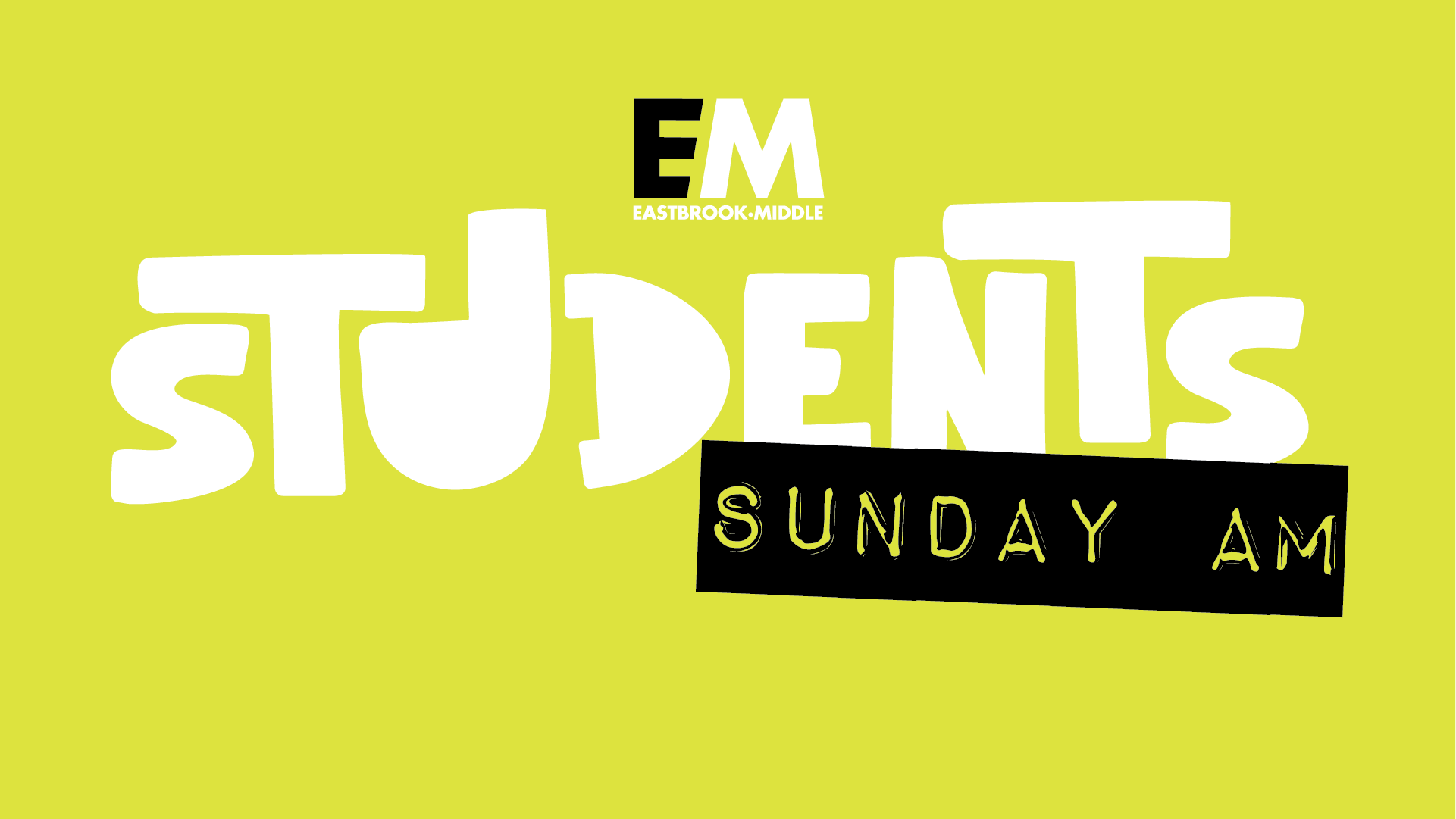 Middle School SundayAM
Sundays, January 8-May 21 (not January 29 or April 9) · 9:30-10:30 am
Join us for weekly Sunday School for Middle School students in grades 5-8. Your student will enjoy Sunday mornings filled with snacks, friends, and a time of biblically centered teaching. After the lesson, we will break off into small groups to delve more deeply into God's Word while building community together.
Grades 5-6 check-in on the 2nd floor of the A-Wing.
Grades 7-8 check-in at the Gym and move to the 2nd floor of the A-Wing at 9:45 am.
Questions? Contact Jamie Chapman; jchapman@eastbrook.org, 414.228.5220 x227.